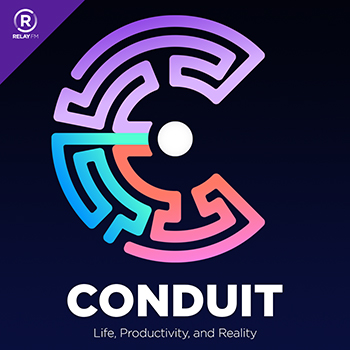 March 23, 2023 · 46 minutes
We had to adjust to our last show and then make adjustment to the adjustments. Because we're pros and pros don't do everything perfectly. They do things and then adjust to the results!
Sponsored by:
Micro.blog: A social network that embraces the web. Save 50% on a Premium account with code RELAY.