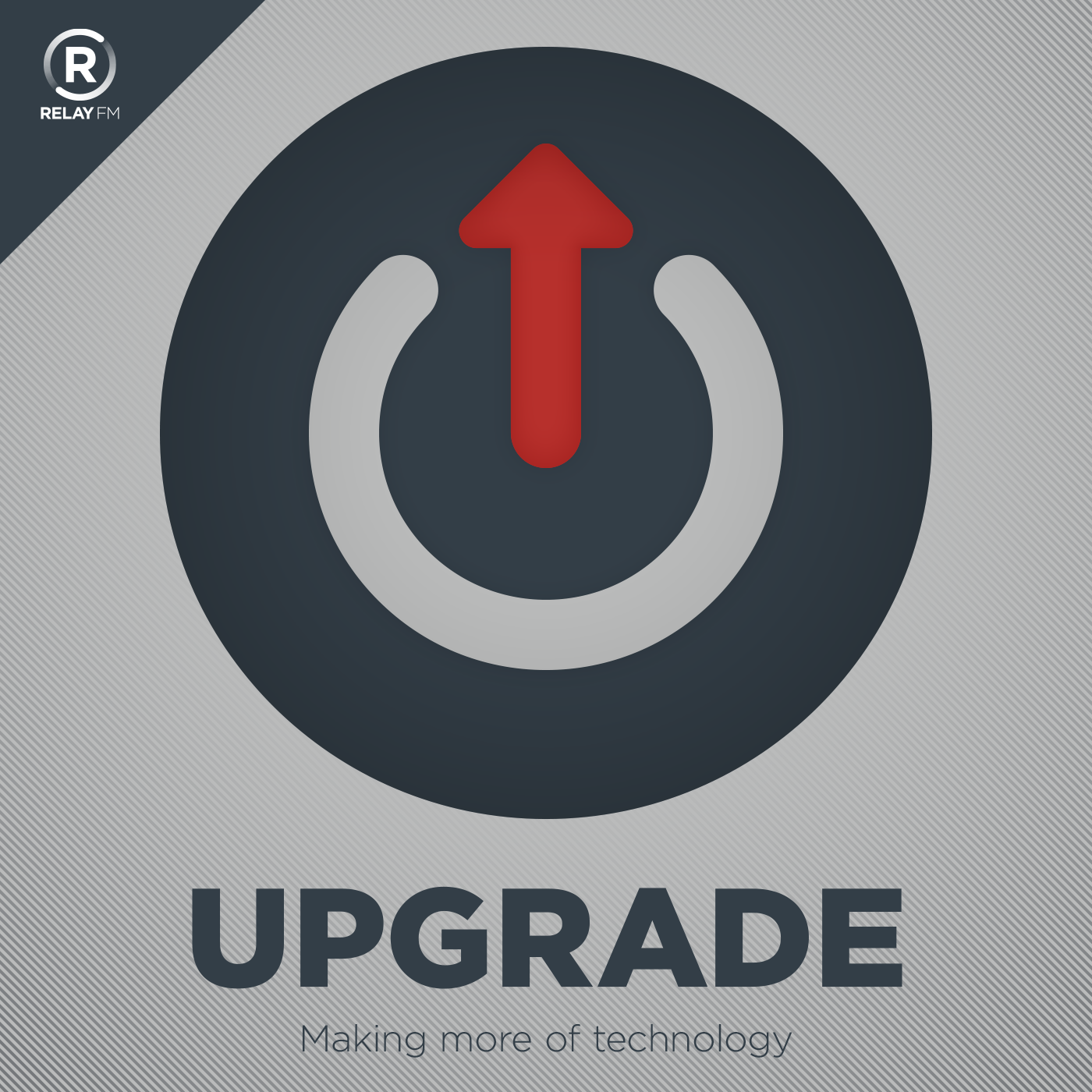 June 19th, 2017 · 86 minutes
The new iPad Pros have arrived, and Jason and Myke have spent the last week with both the 12.9- and 10.5-inch models. We give our reactions to the new displays, detail what's new with previous versions, get excited about one day using iOS 11, and offer advice about which iPad Pro model is the right one to buy. In other news, we also ponder a grim …
---
June 12th, 2017 · 98 minutes
Jason and Myke pick up many threads from WWDC 2017, including San Jose's suitability as an event host, the first reviews of the iPad Pro, a bunch of news we didn't know about during our last episode, and Jason's close encounter with a functioning HomePod speaker.
---
June 5th, 2017 · 82 minutes
Live from San Jose, in the immediate aftermath of the WWDC 2017 Keynote, Jason and Myke break down the entire event. We've got new Macs, new iPads, new versions of all of Apple's operating systems, and the official results of our keynote draft.
---
May 29th, 2017 · 94 minutes
It's time for Jason and Myke to reveal their picks for what will happen on stage at the WWDC 2017 keynote! They draft 20 different things they expect (or hope) to see featured on stage in San Jose next week. Who will emerge with this year's prediction crown? We'll all know on June 5.
---
May 22nd, 2017 · 96 minutes
Jason and Myke discuss potential hardware announcements at WWDC--what they might be, and what message they might send. We also discuss a little bit about Google IO, including announcements about Google Photos and emoji, and get a little misty while thinking about Steve Jobs' last product, Apple Park.
---
May 15th, 2017 · 99 minutes
With WWDC only three weeks away, Jason and Myke delve into the latest rumors about what might be announced at the conference, and then discuss Apple's billion-dollar initiative to invest in American business--and the potential motives behind it.
---
May 8th, 2017 · 98 minutes
Apple's latest financial statements give Jason and Myke a jumping-off point for analyzing where Apple's going with the iPad and iPhone, the massive growth in Apple's services business, and the company's problems in China and possibilities in India.
---
May 2nd, 2017 · 71 minutes
If there are two things Myke knows a lot about, it's banking and stickers. And so this week he helps Jason understand why banks might not love Apple's new attempt to expand Apple Pay and why he covers his sleek, pristine Apple devices with loads of stickers.
---
April 25th, 2017 · 114 minutes
Jason and Myke are back together (from their separate offices) to discuss the trouble with free services that take your data and re-sell it to others, and why it's important to be a savvy and skeptical consumer. They also discuss the future of the iPad Pro app market, changes to Apple's affiliate program, Apple's approval to make self-driving cars…
---
April 17th, 2017 · 91 minutes
Serenity Caldwell joins Jason to discuss the possible disassembly of iTunes, the rise of the iPad Pro, and the teaser trailer for "The Last Jedi".
---