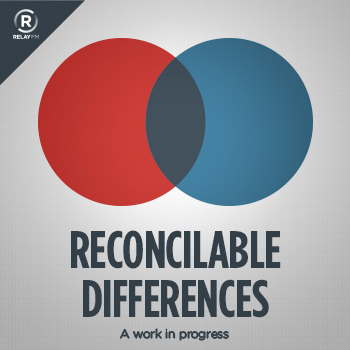 September 17, 2020 · 97 minutes
As a main topic, your hosts talk about *those* movies. You know the ones. The ones you discovered when you were supposed to be asleep and you weren't allowed to watch anyway? Yeah, those.
Sponsored by:
Squarespace: Make your next move. Enter offer code DIFFS at checkout to get 10% off your first purchase.
ExpressVPN: High-Speed, Secure & Anonymous VPN Service. Get an extra three months free.
Mint Mobile: Cut your unlimited wireless bill to $30 a month.