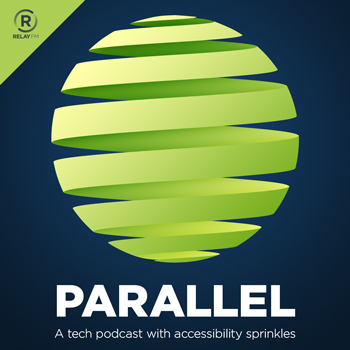 October 26, 2021 · 29 minutes
Virtual reality, augmented reality and mixed reality – extended reality, or XR – should include everyone, whether they have a disability or not. Reginé Gilbert is working to teach designers of the future how to make their XR experiences fully inclusive.
Sponsored by:
Privacy: Smarter payments. Get $5 to spend on your first purchase.