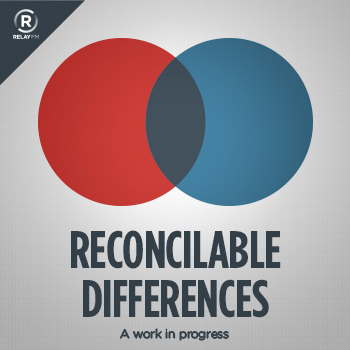 December 12, 2019 · 101 minutes
The boys envision a Thanksgiving in which you won't get anywhere near the turkey until you've dealt with an upsettingly mercurial new host.
Sponsored by:
Squarespace: Make your next move. Enter offer code DIFFS at checkout to get 10% off your first purchase.
ExpressVPN: High-Speed, Secure & Anonymous VPN Service. Get 3 months free with a 1-year package.
eero: Get your WiFi fixed as soon as tomorrow! Free overnight shipping.