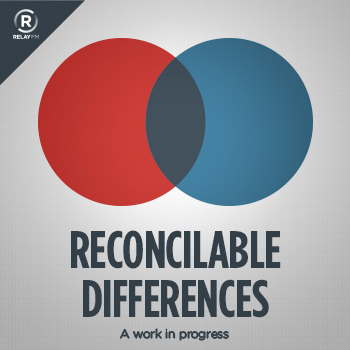 January 23, 2021 · 107 minutes
John brings a fascinating mystery involving cars, hairs, and an unexpected new dining spot.
Sponsored by:
Squarespace: Make your next move. Enter offer code DIFFS at checkout to get 10% off your first purchase.
Burrow: Get $75 off your Burrow purchase—plus, fast & free shipping.