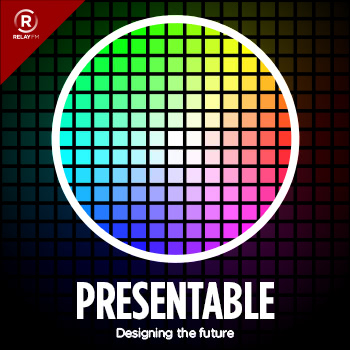 November 30, 2021 · 36 minutes
Special guest and long-time friend Ryan Carver joins the program. He's the former CTO of Typekit and creator of the photo layout app Series. We talk about the line between designer and developer, when it's important, and when it's definitely not.
Sponsored by:
Pingdom: Start monitoring your website performance and availability today, and get instant alerts when an outage occurs or a site transaction fails. Use offer code PRESENTABLE to get 30% off. Offer expires on January 31, 2022, and can be used only once.