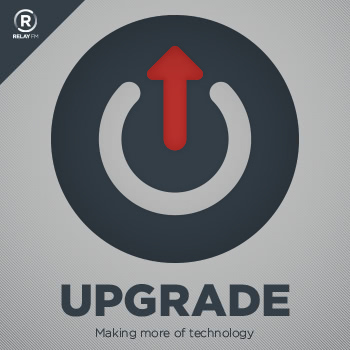 April 16, 2021 · 62 minutes
Emergency draft! In this bonus episode, Jason and Myke predict what will happen at Tuesday's Apple media event. Will there be new iPad Pro models, and if so, will new accessories accompany them? Will we finally see a new iMac design?
Sponsored by:
Squarespace: Make your next move. Enter offer code UPGRADE at checkout to get 10% off your first purchase.
PDFpen, from Smile: Powerful PDF editing on your Mac.