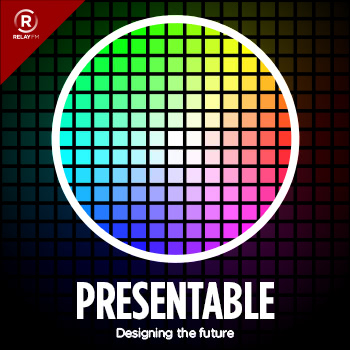 July 31, 2021 · 45 minutes
Special guest and Chief Creative Technologist at Argo Design Jared Ficklin joins the program. We discuss the interesting trend of "no code" software design, and how it might offer a pathway to understanding in an AI-driven world.
Sponsored by:
Pingdom: Start monitoring your website performance and availability today, and get instant alerts when an outage occurs or a site transaction fails. Use offer code PRESENTABLE to get 30% off. Offer expires on January 31, 2022, and can be used only once.