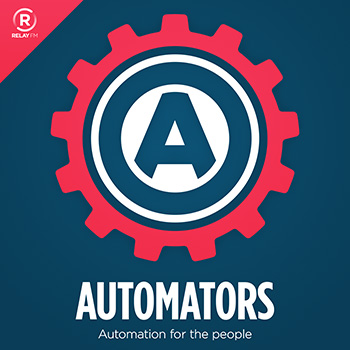 September 24, 2021 · 72 minutes
In this episode, David and Rosemary cover the automation changes with iOS 15, and look at Shortcuts on the Mac. There's also an powerless automation conumdrum to solve!
Sponsored by:
Privacy: Smarter payments. Get $5 to spend on your first purchase.
LinkedIn Jobs: Post a job for free by visiting this link.