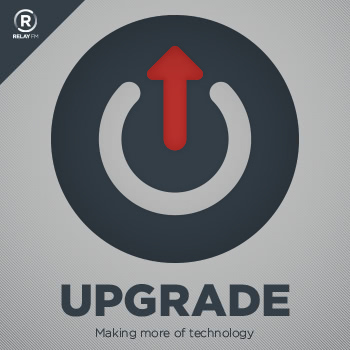 January 24, 2022 · 82 minutes
Myke and Jason discuss the mysteries of Apple's car project, and express confusion about Apple's 2022 product release schedule. And at last, France makes a big box-related move.
Sponsored by:
Squarespace: Make your next move. Enter offer code UPGRADE at checkout to get 10% off your first purchase.
Capital One: Machine learning at Capital One. What's in your wallet?
Memberful: Best-in-class membership software for independent creators, publishers, educators, podcasters, and more. Get started now, no credit card required.