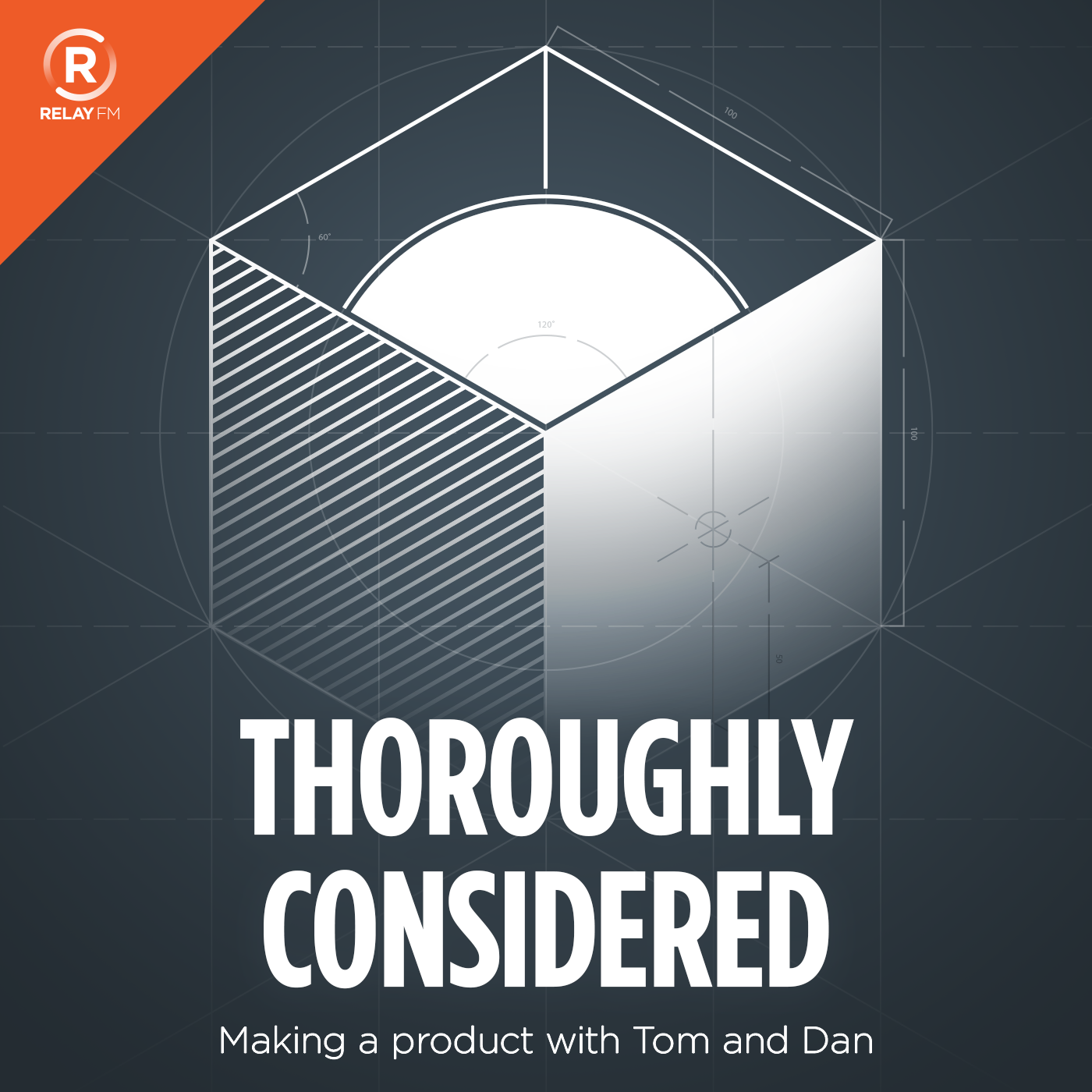 A show about entrepreneurship, product design, and the ups and downs of running a small indie business.
July 13th, 2017 · 33 minutes
Tom and Dan give an update on how the Panobook Kickstarter campaign is progressing.
---
June 26th, 2017 · 47 minutes
Studio Neat have a brand new Kickstarter campaign!
---
May 11th, 2017 · 26 minutes
The Glif is Shipping!
---
March 30th, 2017 · 45 minutes
You have questions, we got answers!
---
February 16th, 2017 · 41 minutes
Dealing with big disruptions, and hiring people.
---
January 19th, 2017 · 32 minutes
Studio Neat are trying a new way to advertise, and Dan has done some maths.
---
January 7th, 2017 · 45 minutes
The guys discuss their plans for the coming year.
---
December 8th, 2016 · 29 minutes
This week Tom and Dan tell Myke the story of the Canopy, before giving an update on Glif production.
---
October 27th, 2016 · 29 minutes
Dan and Tom had to pull down a video, Myke wants the new Glif to help him make video.
---
September 29th, 2016 · 39 minutes
Some would say this episode features a smorgasbord of updates.
---