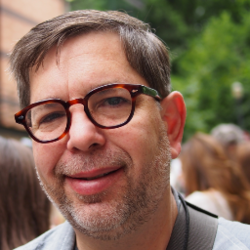 David Sparks
David Sparks is a hopeless geek. David is also a podcaster, blogger, and author who writes about finding the best tools, hardware, and workflows for using Apple products to get work done. In his free time, David is also a business lawyer.
---
Broadcasts
Automation makes your life easier and everyone can do it. We tell you how.
David Sparks and Mike Schmitz spent their careers working for the establishment. Then one day, they'd had enough. Now they are independent workers, learning what it takes to succeed in the 21st century. They are… free agents.
Learn about getting the most from your Apple technology with focused topics and workflow guests. Creating Mac Power Users, one geek at a time since 2009.
Guest Appearances