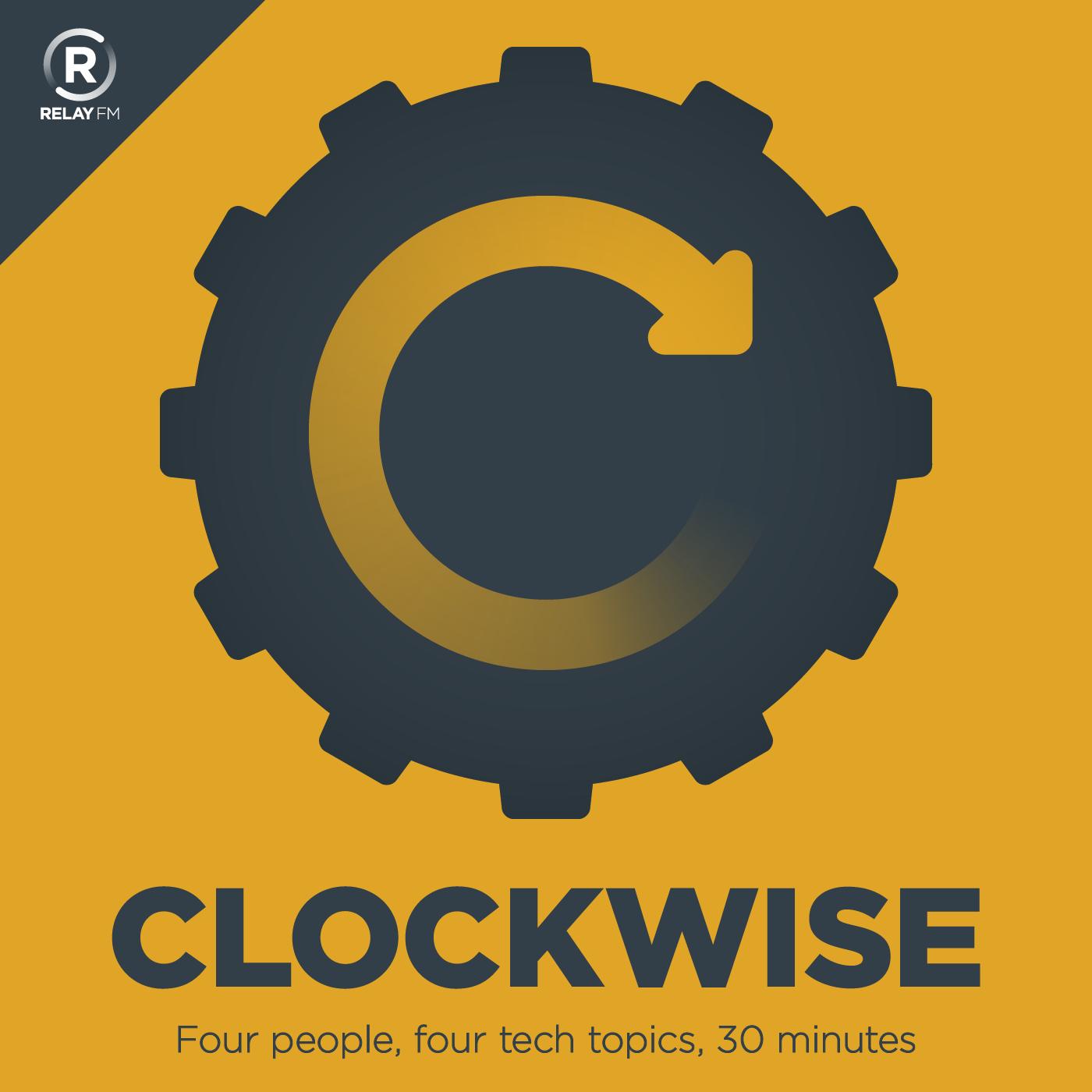 Clockwise is a rapid-fire discussion of current technology issues hosted by Dan Moren and Mikah Sargent and featuring two special guests each week. Four people, four topics--and because we're always watching the clock, no episode is longer than 30 minutes.
This show broadcasts live. Check the schedule.
#124: Church of Beyoncé
February 17th, 2016 · 29 minutes
Kanye pushes Tidal, Apple pushes back on the FBI, what we do with home videos, and the eternal Mac/iPad dichotomy.
Guest Starring: Christina Bonnington and David Sparks
This episode of Clockwise is sponsored by:
Squarespace: Build it beautiful. Use code 'CLOCKWISE' for 10% off.
Casper: Because everyone deserves a great night sleep. Get $50 off with the code 'CLOCKWISE'
---
Download: MP3 (13.85 MB)
---
---