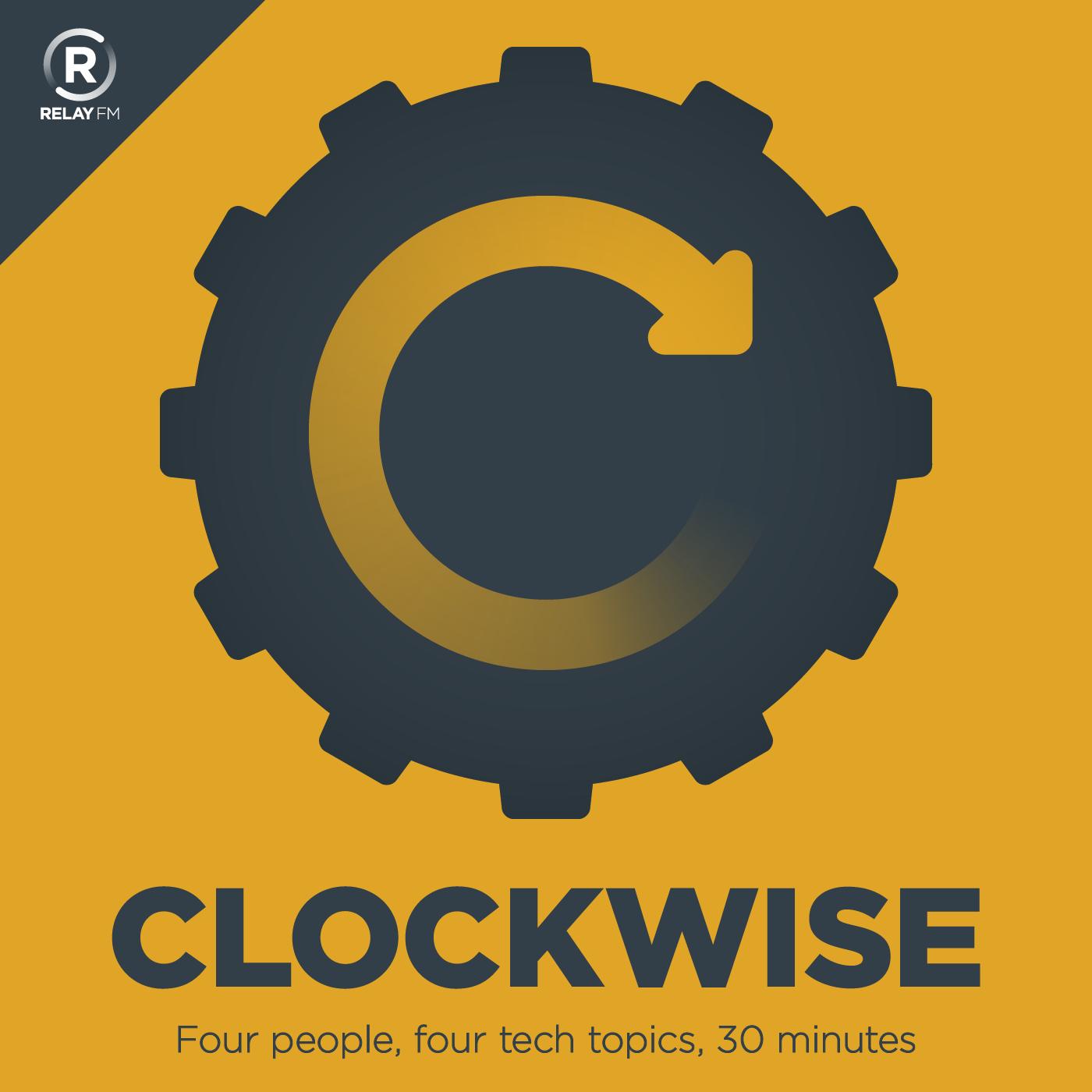 Clockwise is a rapid-fire discussion of current technology issues hosted by Dan Moren and Mikah Sargent and featuring two special guests each week. Four people, four topics--and because we're always watching the clock, no episode is longer than 30 minutes.
This show broadcasts live. Check the schedule.
#104: Mrs Weasley's Clock
September 16th, 2015 · 30 minutes
The future of smartphone upgrades, Apple TV app dreams, upgrading to iOS 9 (or not), and thinking big about the iPad Pro.
Guest Starring: Christa Mrgan and David Sparks
---
Download: MP3 (27.55 MB)
---
---