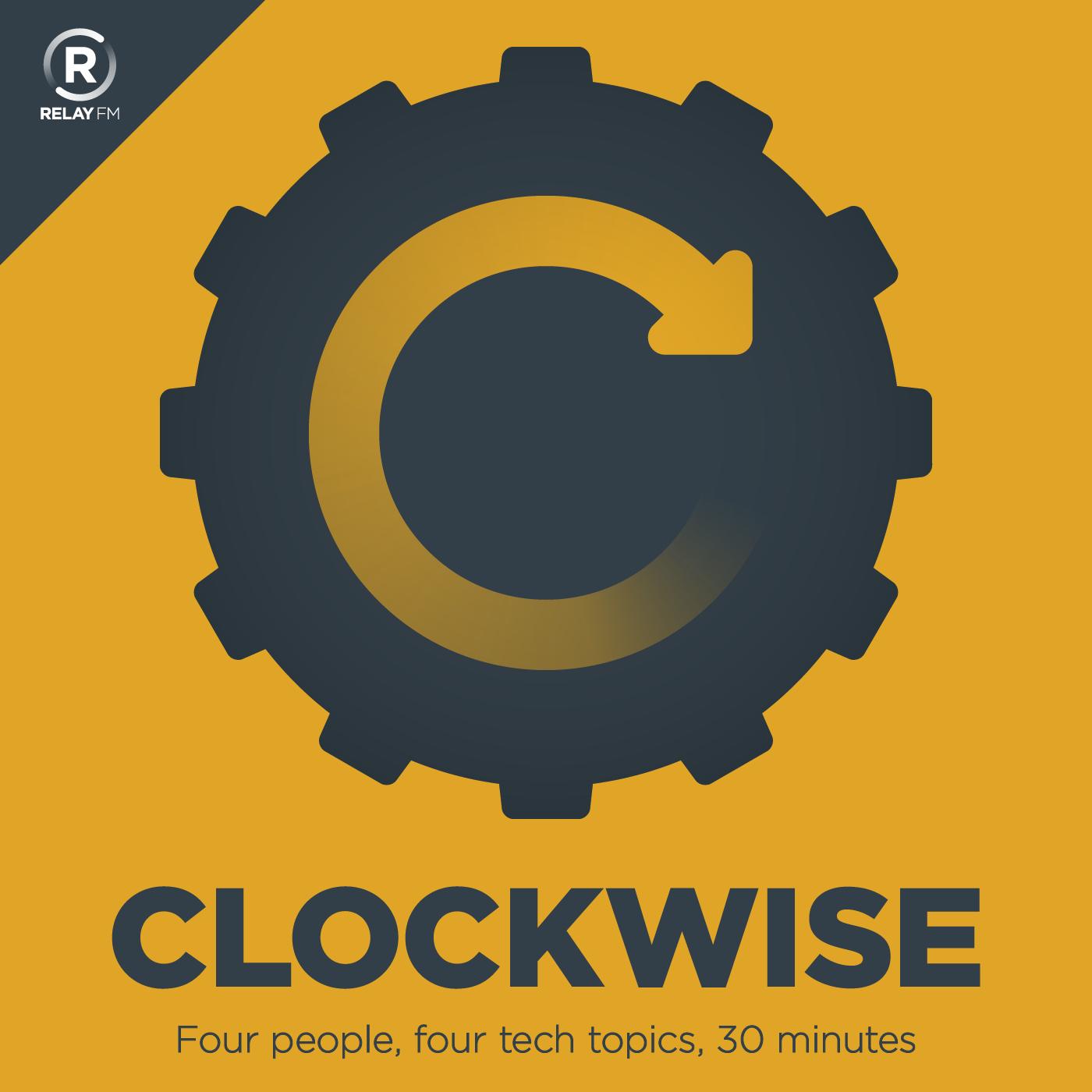 Clockwise is a rapid-fire discussion of current technology issues hosted by Dan Moren and Mikah Sargent and featuring two special guests each week. Four people, four topics--and because we're always watching the clock, no episode is longer than 30 minutes.
This show broadcasts live. Check the schedule.
#105: Opposite of Schadenfreude
September 23rd, 2015 · 30 minutes
Amazon's hardware line-up, Volkswagen cheats on a test, OS upgrade strategies, and evaluating watchOS 2.
Guest Starring: Andy Ihnatko and Katie Floyd
This episode of Clockwise is sponsored by:
Casper - A great mattress with a 100-day risk-free trial! Use code CLOCKWISE for $50 off.
---
Download: MP3 (27.55 MB)
---
---