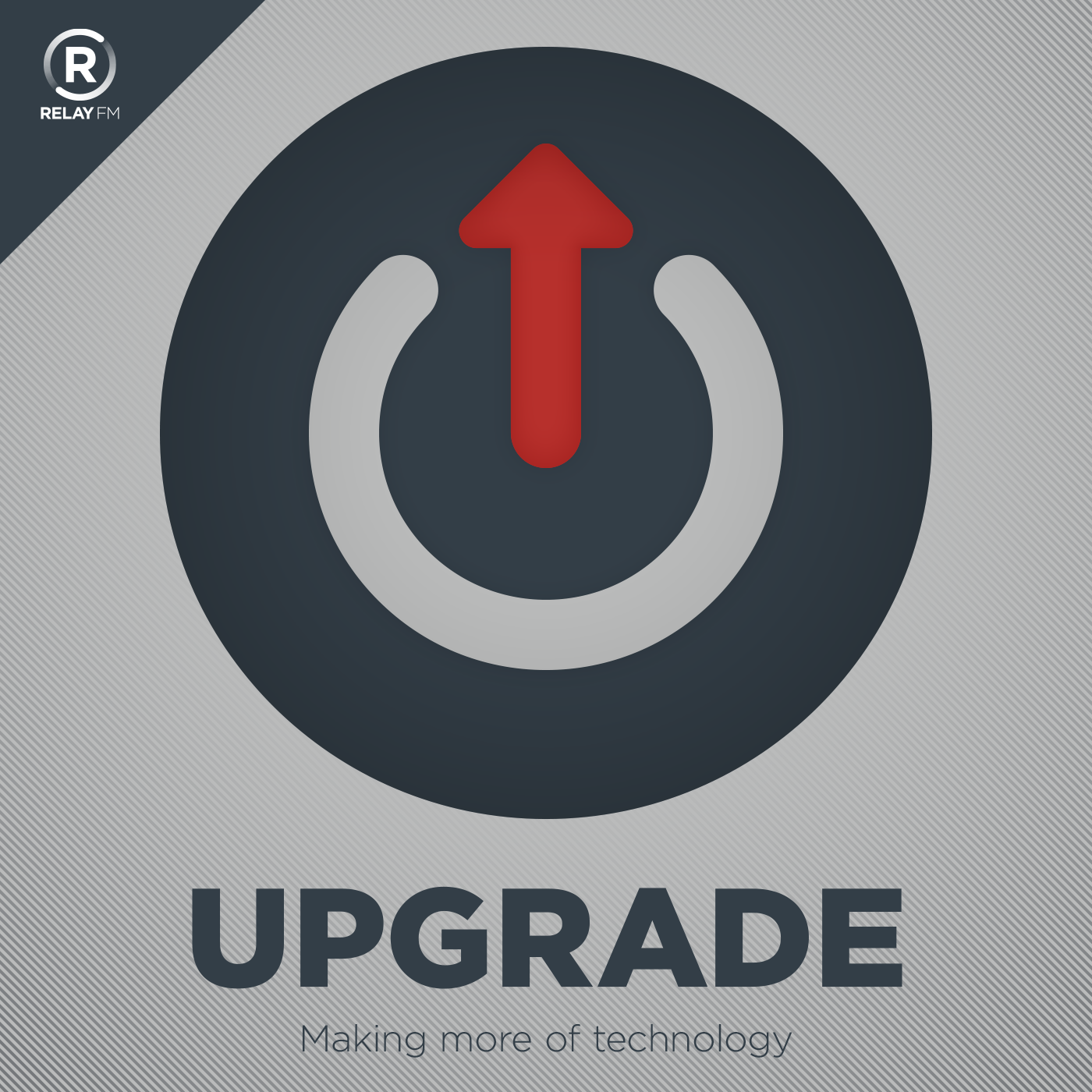 May 23rd, 2016 · 90 minutes
This week Jason and Myke discuss the future of Siri on the Mac and elsewhere, and ponder Apple's new Apple Store design. Plus we've got some talk about Google I/O and final (for now) thoughts about the business of podcasting.
---
May 16th, 2016 · 82 minutes
By popular demand, Jason and Myke talk a bit more about the business of podcasting, as they're joined by podcaster and podcast ad sales executive Lex Friedman. We also analyze Apple's investment in a Chinese ride-sharing service and what that means for the company's future directions.
---
May 9th, 2016 · 81 minutes
A year later, Jason and Myke are still using their Apple Watches. Amid high-profile users abandoning Apple's new wearable, why do we still enjoy it? Where does the platform need to go to grow and become more successful? Also, we rage a little bit about a New York Times story about attempts by high-profile podcasters to change the way the industry …
---
May 2nd, 2016 · 96 minutes
Jason and Myke are joined by follow-up guest Scott McNulty to review the Kindle Oasis (including its Kindle hump), then switch gears to break down the complexities of Apple's quarterly results, Dropbox's infinite solution to an old conundrum, and Jason's review of USB audio interfaces.
---
April 25th, 2016 · 79 minutes
Myke's back just in time to discuss the minor changes to the new MacBook and attempt to figure out why the Apple Car might exist.
---
April 18th, 2016 · 82 minutes
With Myke away, Scott McNulty and Dan Moren join Jason to talk about two different Amazon hardware products, Kindle and Echo.
---
April 11th, 2016 · 83 minutes
Jason and Myke discuss the 9.7-inch iPad Pro's True Tone display and the trouble with 3D Touch.
---
April 4th, 2016 · 80 minutes
Jason tried out the shrunken-down Smart Keyboard for the 9.7-inch iPad Pro, and you'll never believe what happened next! Myke returns from vacation just in time to break down Jason's reviews of Apple's latest products and provide an Apple Watch band review of his own.
---
March 28th, 2016 · 85 minutes
Extra special guest star Serenity Caldwell joins Jason to talk about the new iPad Pro, Apple Pencil, the drowning of a MacBook Air, and much more.
---
March 21st, 2016 · 105 minutes
Myke catches up with Jason fresh from Apple's March 21 event in Cupertino and keeps him company on his long drive home up Interstate 280. From the new smaller iPad Pro to the interesting iPhone SE, we break down everything Apple announced—and some things it didn't!
---