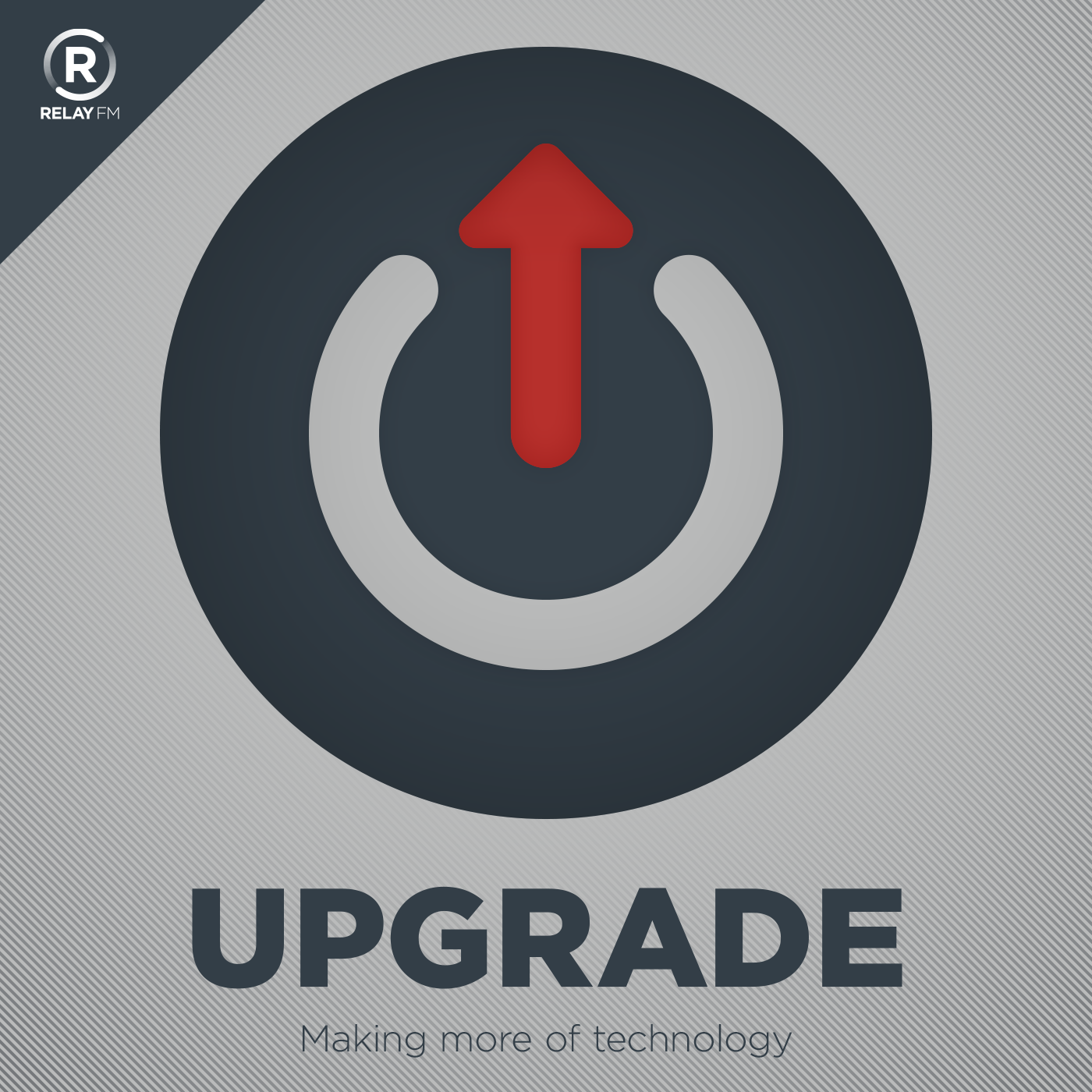 November 21st, 2016 · 81 minutes
Apple's doing some end-of-the-year cleaning, but what does it mean for the future of the company? This week Jason and Myke discuss the death of the AirPort router, the disbanding of the Mac automation team, and the release of a photo book highlighting Apple's hardware designs.
---
November 14th, 2016 · 87 minutes
After spending the last week with the new MacBook Pro, Jason reviews the Touch Bar and breaks down the approach Apple took in creating an entirely new way to interact with a Mac. Meanwhile, Myke prepares to record podcasts from an empty house with dodgy Internet access.
---
November 7th, 2016 · 87 minutes
Fresh off of Jason's 10-day travel odyssey with the new MacBook Pro, we debate where Apple's taking the Mac, the high price of Retina displays, Apple's tough decisions about who its Mac customers are, and the case for and against the Mac Pro.
---
November 1st, 2016 · 72 minutes
Myke and Jason are together again, and this time back in Ireland, to discuss Apple's big week. We cover Jason's time with the new MacBook Pro, Myke's excitement over the Touch Bar, Apple's quarterly results, and much more.
---
October 24th, 2016 · 79 minutes
With Apple's next event just around the corner, Myke and Jason make their picks for what we'll see. The winner will be crowned Upgrade Draft Champion for 2016. Either way, we're both excited about the prospect of new Macs.
---
October 17th, 2016 · 71 minutes
This week Myke visits Apple's latest flagship store, Jason takes a trip with both a Mac and an iPad, and Apple scales back its automotive ambitions.
---
October 10th, 2016 · 90 minutes
This week we discuss perhaps Apple's biggest move of 2017: relocating thousands of employees to Campus 2, moving other teams into the vacated Infinite Loop campus, and what it means for Apple's cloud services and the productivity and morale of Apple employees. Plus we've got a lot of Sierra follow-up, Google's attempts to entice iPhone switchers, …
---
October 3rd, 2016 · 79 minutes
This week Myke starts a YouTube channel, Jason raises his hopes for new Macs in October, and we praise the new features of Messages while quibbling with the usability of its interface.
---
September 26th, 2016 · 100 minutes
The beta version of the iPhone 7 Plus's Portrait mode is here, and Jason and Myke both took it for a spin. Then Jason recounts his favorite and least favorite features of macOS Sierra, and Myke explains why—despite the name of this show—he's not going to upgrade.
---
September 19th, 2016 · 107 minutes
Myke and Jason have taken delivery of new iPhone 7 and 7 Plus models, so it's time to detail the experience of buying, upgrading, restoring, and using the latest iPhone models.
---