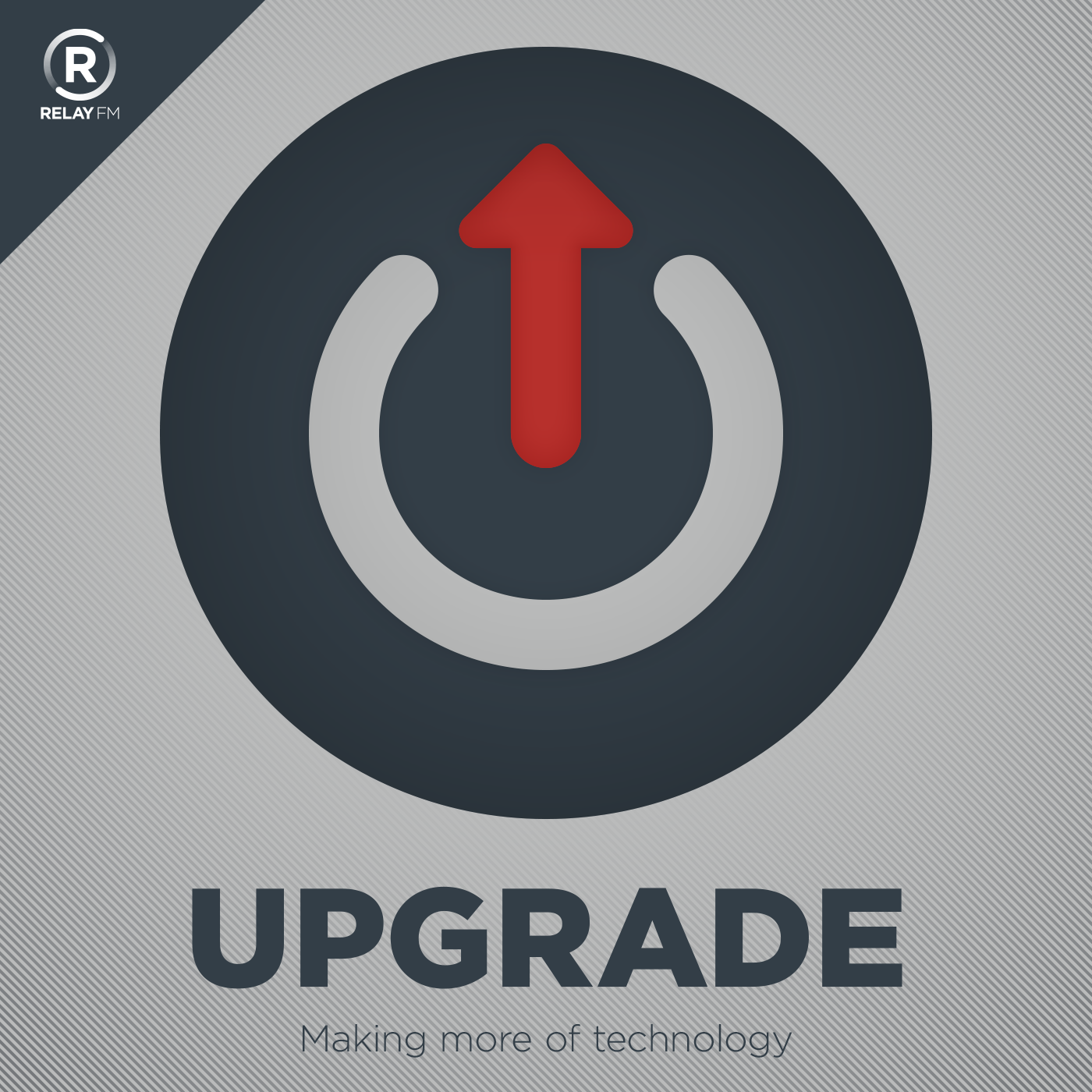 September 26th, 2016 · 100 minutes
The beta version of the iPhone 7 Plus's Portrait mode is here, and Jason and Myke both took it for a spin. Then Jason recounts his favorite and least favorite features of macOS Sierra, and Myke explains why—despite the name of this show—he's not going to upgrade.
---
September 19th, 2016 · 107 minutes
Myke and Jason have taken delivery of new iPhone 7 and 7 Plus models, so it's time to detail the experience of buying, upgrading, restoring, and using the latest iPhone models.
---
September 11th, 2016 · 86 minutes
Live from Portland, Jason and Myke are joined by Stephen Hackett to cover a lot of follow-up from last week's Apple announcements. Myke reveals which iPhone 7 he's buying and considers how his technology and methods will need to change when he travels with it. Jason gives more details about how AirPods work. Finally, we talk a little bit about the…
---
September 7th, 2016 · 112 minutes
Jason returns from the Apple Sept. 7 media event and is immediately questioned by Myke about the new iPhone 7, Apple Watch series 2, EarPods and AirPods, and all the other announcements.
---
August 29th, 2016 · 69 minutes
An Apple event is happening next week! So it's time for Jason and Myke to make their predictions for the announcements in the most competitive way possible—by drafting the top 20 announcements they think we'll see.
---
August 22nd, 2016 · 100 minutes
Special guest Merlin Mann joins Jason to talk about reviews, ratings, Rotten Tomatoes, mice, thumbs up and thumbs down, using numbers to quantify the unquantifiable, when it's appropriate to show grown-up media to kids, and a whole lot more.
---
August 16th, 2016 · 102 minutes
This week's episode was recorded with Jason and Myke in the same room! Before they high five, they discuss iPad keyboards, MacBook Pro upgrades, Castro 2 and podcast innovation, and Tim Cook getting chatty with the press.
---
August 8th, 2016 · 103 minutes
This week we discuss Fast Company's visit to the Apple cafeteria, Mark Gurman's reappearance as an Apple rumor expert, and Recode's Apple TV guide rumors, plus Myke reviews the new version of Pocket Casts.
---
August 1st, 2016 · 108 minutes
In our hundredth episode, Jason and Myke break down Apple's quarterly results, ponder its TV strategy, and Myke reluctantly views one of Jason's favorite movies for an all-new Myke at the Movies.
---
July 25th, 2016 · 86 minutes
Scrivener for iOS and a new mechanical keyboard for iPad arrived at Jason's house this week. We discuss using a specialized writing tool for longform work and the challenges of building an iPad keyboard that doesn't turn the iPad into a laptop. Plus we recap the latest trailers from Comic-Con.
---