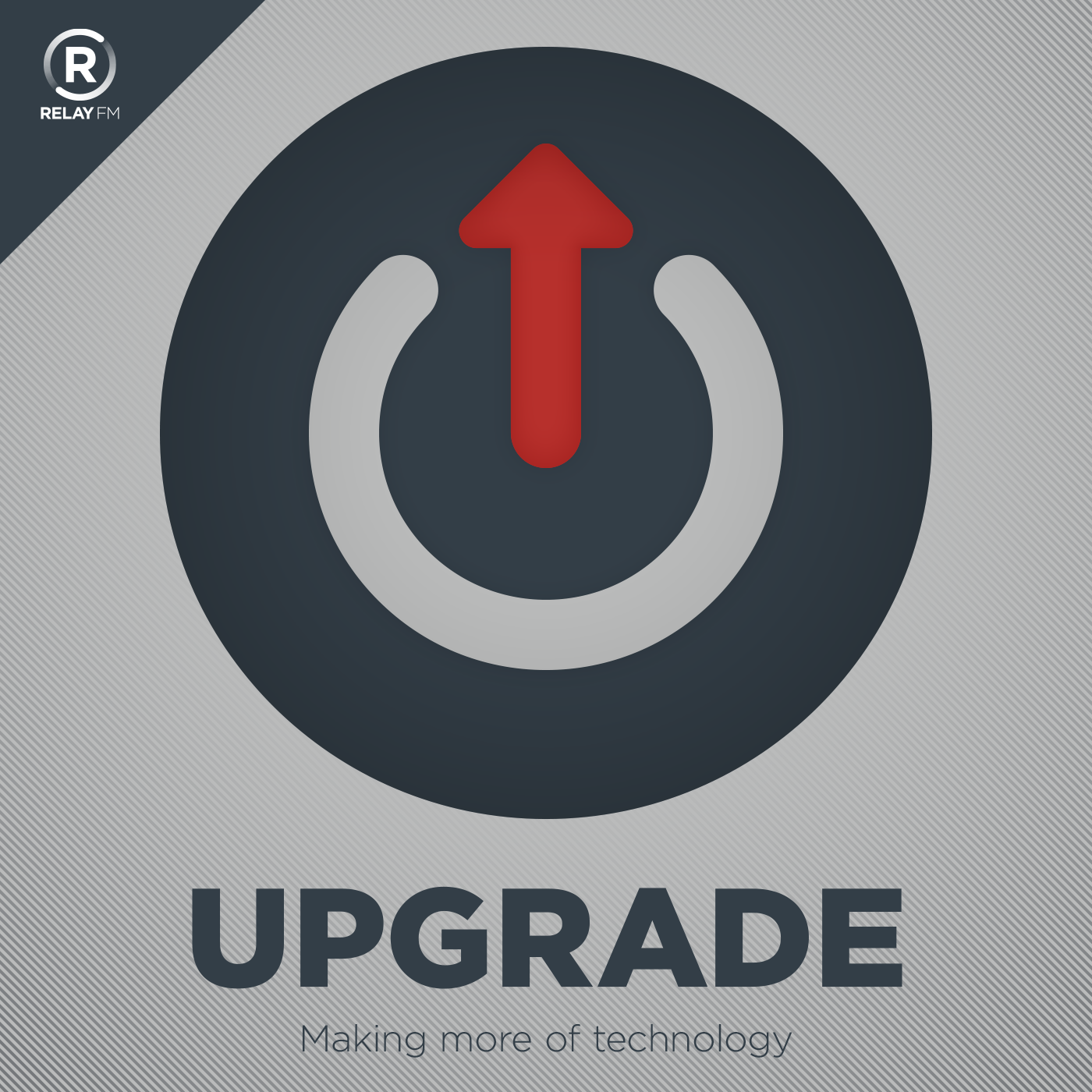 December 19th, 2016 · 116 minutes
This week, Jason reviews the AirPods while Myke waits for his to arrive. We also discuss Apple's removal of the battery indicator from MacBooks, and at the very end of the show do a special Myke at the Movies review of "Rogue One."
---
December 12th, 2016 · 141 minutes
Myke's got a new office! Also, we follow up on our conversation about ARM Macs and try to explain Single Sign On for Apple TV. Finally, after 25 years, Jason has watched "Home Alone" and will discuss it on a new Myke at the Movies.
---
December 5th, 2016 · 79 minutes
Will Apple move the Mac to ARM processors? Myke thinks it's inevitable, and Jason thinks it's well within Apple's power—but thinks it won't happen. We also discuss Apple possibly moving some iPhone manufacturing to the United States.
---
November 28th, 2016 · 114 minutes
Is Apple a big business trapped in the body of a startup? Myke and Jason discuss that issue, say lots of things that might be quoted out of context later, and then settle in to watch 1984's "Gremlins."
---
November 21st, 2016 · 81 minutes
Apple's doing some end-of-the-year cleaning, but what does it mean for the future of the company? This week Jason and Myke discuss the death of the AirPort router, the disbanding of the Mac automation team, and the release of a photo book highlighting Apple's hardware designs.
---
November 14th, 2016 · 87 minutes
After spending the last week with the new MacBook Pro, Jason reviews the Touch Bar and breaks down the approach Apple took in creating an entirely new way to interact with a Mac. Meanwhile, Myke prepares to record podcasts from an empty house with dodgy Internet access.
---
November 7th, 2016 · 87 minutes
Fresh off of Jason's 10-day travel odyssey with the new MacBook Pro, we debate where Apple's taking the Mac, the high price of Retina displays, Apple's tough decisions about who its Mac customers are, and the case for and against the Mac Pro.
---
November 1st, 2016 · 72 minutes
Myke and Jason are together again, and this time back in Ireland, to discuss Apple's big week. We cover Jason's time with the new MacBook Pro, Myke's excitement over the Touch Bar, Apple's quarterly results, and much more.
---
October 24th, 2016 · 79 minutes
With Apple's next event just around the corner, Myke and Jason make their picks for what we'll see. The winner will be crowned Upgrade Draft Champion for 2016. Either way, we're both excited about the prospect of new Macs.
---
October 17th, 2016 · 71 minutes
This week Myke visits Apple's latest flagship store, Jason takes a trip with both a Mac and an iPad, and Apple scales back its automotive ambitions.
---