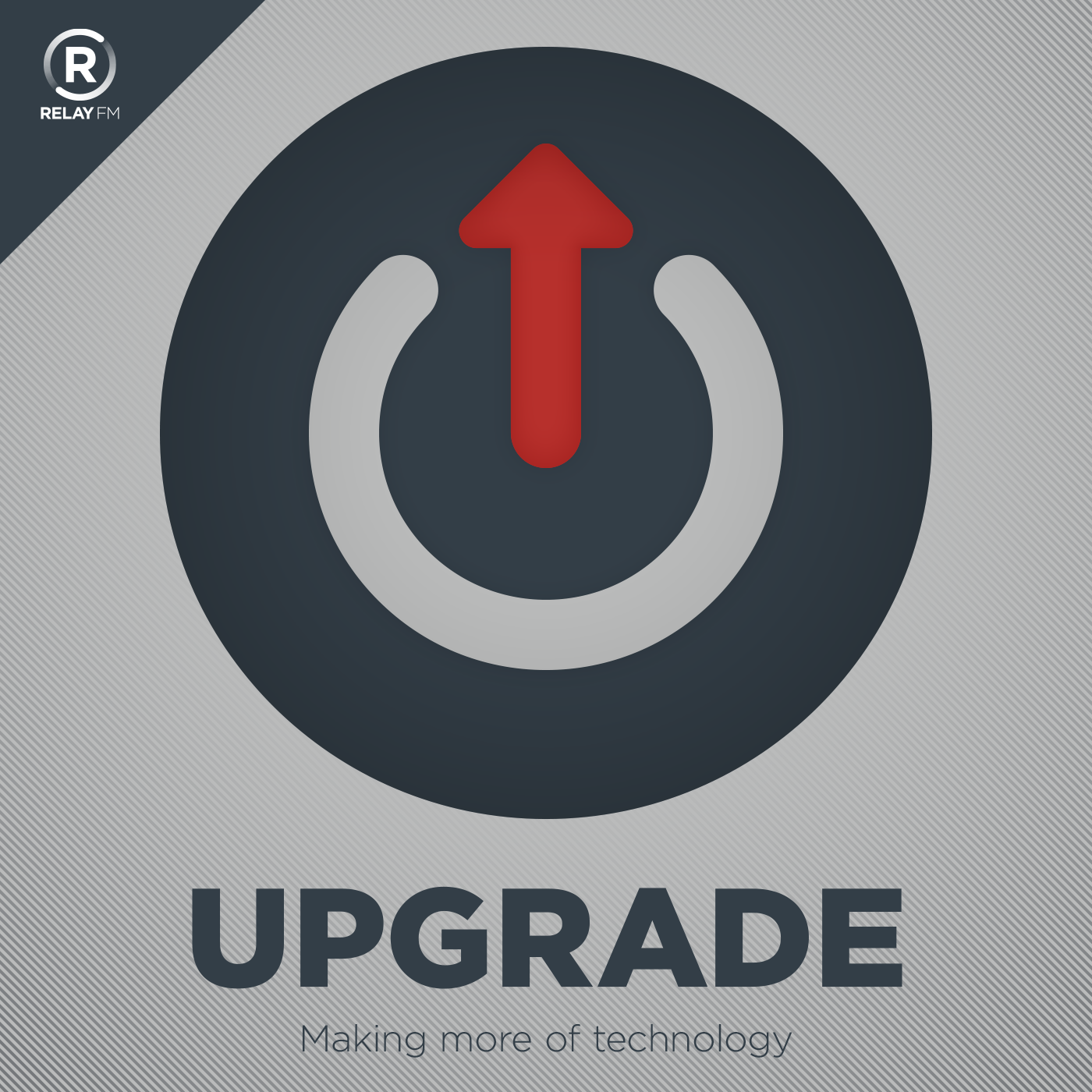 February 13th, 2017 · 79 minutes
Jason and Myke deal with a mountain of follow-up from last week's episode about the present and future of the iPad, and then ponder what Apple's long-term strategy for the Mac might be.
---
February 6th, 2017 · 84 minutes
This week Myke runs the numbers and shows why the decline of the iPad is overhyped and why it's a more popular computing device than the Mac. Plus we break down Apple's latest financial results and define what a quarter means.
---
January 30th, 2017 · 90 minutes
This week Jason and Myke try out a bunch of new Apple betas, Apple makes big changes in App review, Jason finds his favorite iPad Pro keyboard, and we get prepared for Apple's quarterly financial report.
---
January 23rd, 2017 · 91 minutes
This week Jason makes the case for a new size of iPad Pro and an external Touch Bar and Touch ID sensor. We also discuss Samsung's explanation for the exploding Galaxy Note 7 and Apple's updates to Logic and GarageBand.
---
January 16th, 2017 · 99 minutes
Jason and Myke break down the second annual Six Colors Apple Report Card, as three dozen Apple watchers grade how the company did in 2016—and Myke chimes in with his own votes.
---
January 9th, 2017 · 96 minutes
Jason and Myke return from their well-deserved holiday to discuss the 10th anniversary of the iPhone and Jason's reactions to the iPhone back in the day. Then we tell the tale of the day San Diego got Ahoy Telephoned.
---
January 2nd, 2017 · 125 minutes
Once again, Myke and Jason pick their favorite products of the year! But this year, they are aided in their pursuit of excellent by the votes of you, the loyal Upgradians.
---
December 26th, 2016 · 98 minutes
This week it's all about the Mac, as Jason and Myke discuss Tim Cook's attempts to reassure the concerned Mac user base, Bloomberg's report about Apple's Mac product-release struggles, and if the Mac is really a truck at all.
---
December 19th, 2016 · 116 minutes
This week, Jason reviews the AirPods while Myke waits for his to arrive. We also discuss Apple's removal of the battery indicator from MacBooks, and at the very end of the show do a special Myke at the Movies review of "Rogue One."
---
December 12th, 2016 · 141 minutes
Myke's got a new office! Also, we follow up on our conversation about ARM Macs and try to explain Single Sign On for Apple TV. Finally, after 25 years, Jason has watched "Home Alone" and will discuss it on a new Myke at the Movies.
---