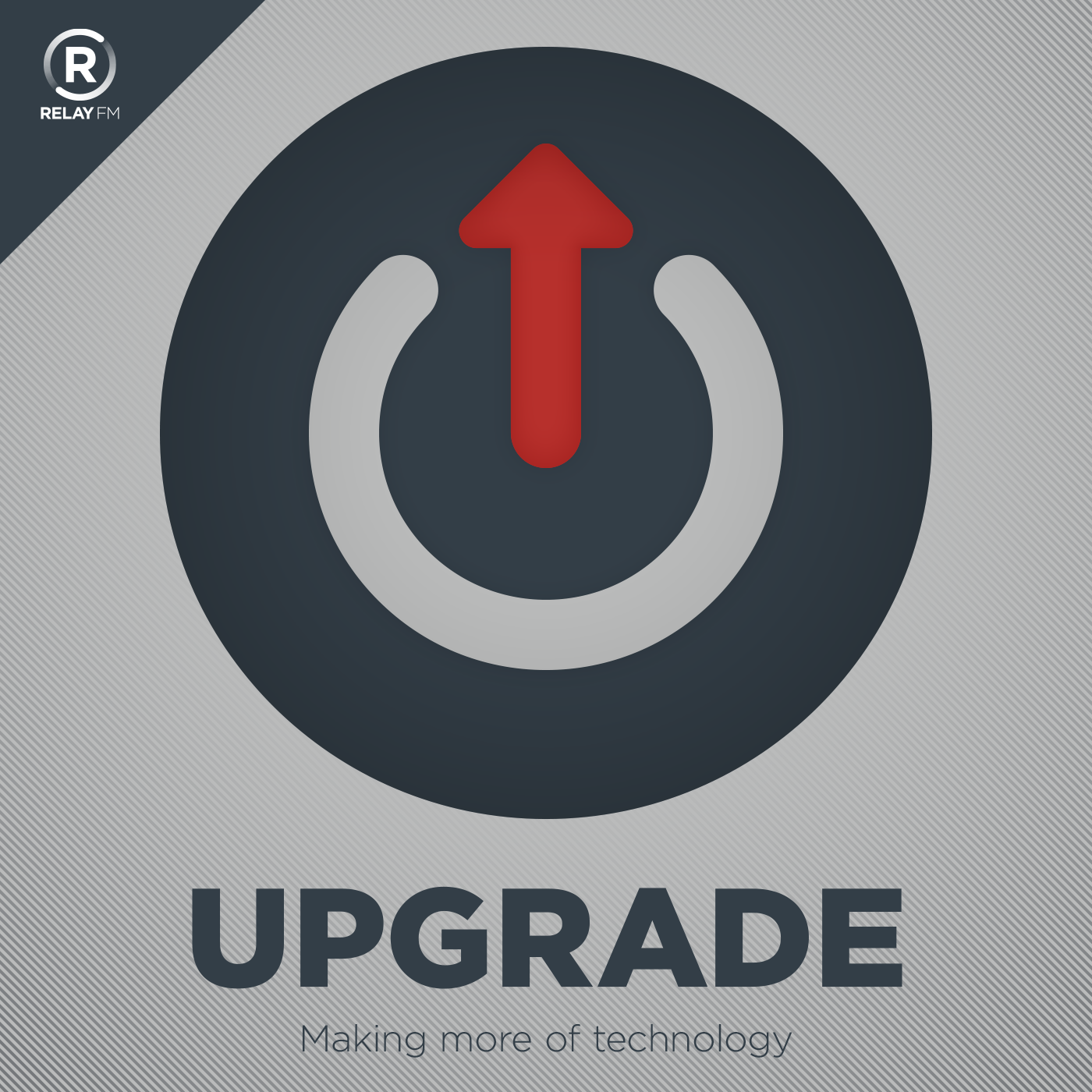 April 10th, 2017 · 79 minutes
Together again in Ireland, Jason and Myke discuss their current approaches to travel tech. We also revisit the new Mac Pro and answer your questions.
---
April 4th, 2017 · 109 minutes
The Mac Pro finally gets an upgrade—and an expiration date. What do Apple's announcements about the future of professional desktop hardware mean? How might this have changed the way Apple announces future products? Myke and Jason break it down live and in person, and then discuss 1979's "Alien" in the latest installment of Myke at the Movies.
---
March 27th, 2017 · 96 minutes
The revival of the iPad name leads us to speculate about a new phase in Apple's product approach, and what it tells us about the future of the iPhone. We also discuss where the iPad Pro might go next, and what Apple's acquisition of power-user app Workflow means about the company's approach to iOS for professionals.
---
March 20th, 2017 · 99 minutes
Apple's been a leader in podcasting since the early days, but is there a new era coming soon? Jason and Myke have some theories. Plus, we carefully analyze each other's iPhone and iPad home screens, marvel at Apple's stock price, and answer your questions.
---
March 13th, 2017 · 90 minutes
Would Apple ever make iOS devices larger than the the 12.9-inch iPad Pro? And what does Apple need to do to make iOS excel at multitasking and large screen sizes? And Jason and Myke answer your questions in a mega-sized version of #askupgrade.
---
March 6th, 2017 · 74 minutes
We parse through the rumors about what kind of connector the new iPhone might offer—Lightning or USB-C?--and whether Apple and its customers are ready for another transition. Also, will YouTube's new cord-cutting TV service be a splash hit?
---
February 27th, 2017 · 96 minutes
Apple Park nears completion, The Nintendo Switch arrives, Silicon Valley culture fails its workers, and pineapple on pizza creates an international incident.
---
February 20th, 2017 · 126 minutes
How will Apple's WWDC be different now that it's moving back to San Jose from San Francisco? Why is The Iconfactory kickstarting a new version of Twitterrific for Mac? And in this episode, Myke at the Movies travels back in time to 1984 for "The Terminator."
---
February 13th, 2017 · 79 minutes
Jason and Myke deal with a mountain of follow-up from last week's episode about the present and future of the iPad, and then ponder what Apple's long-term strategy for the Mac might be.
---
February 6th, 2017 · 84 minutes
This week Myke runs the numbers and shows why the decline of the iPad is overhyped and why it's a more popular computing device than the Mac. Plus we break down Apple's latest financial results and define what a quarter means.
---