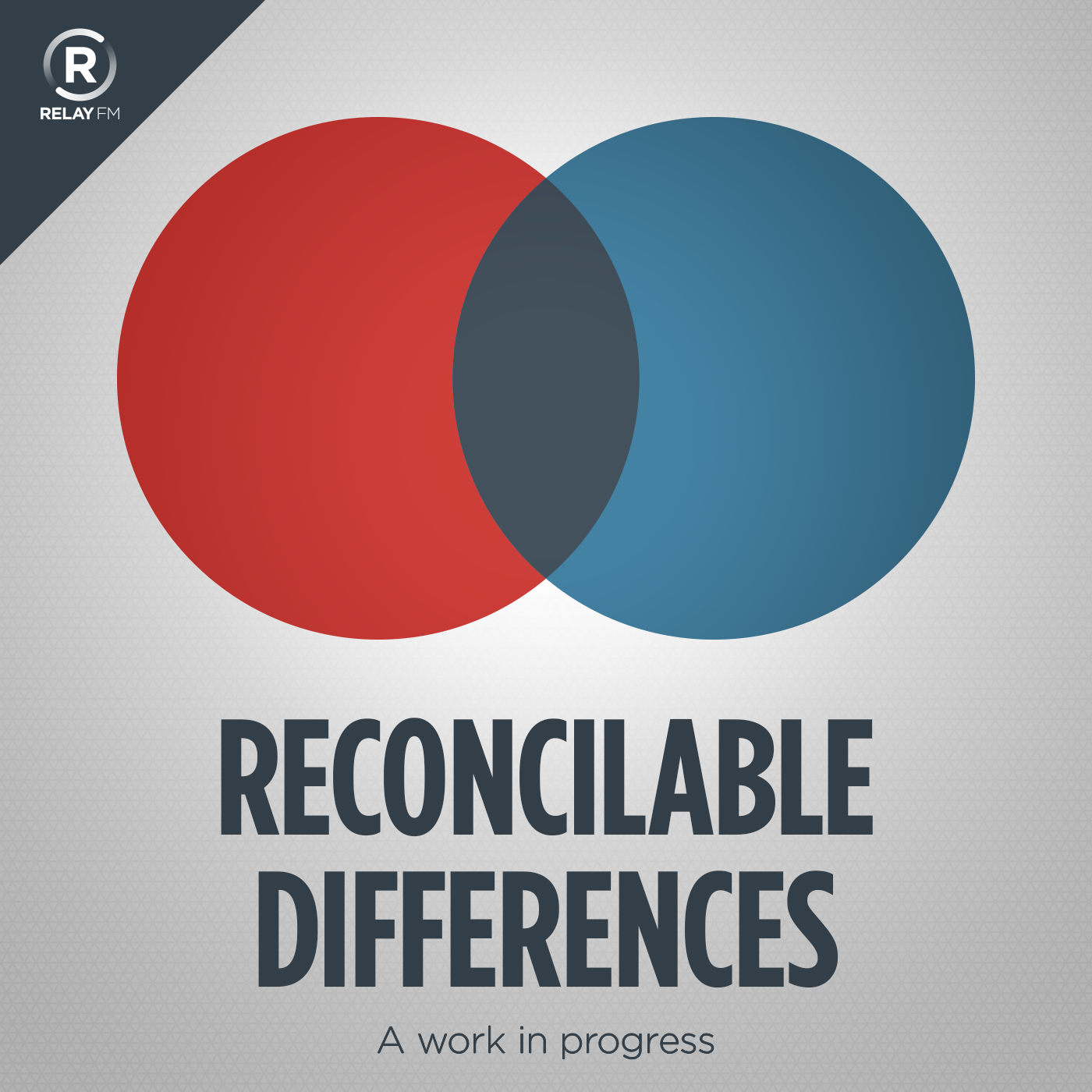 John Siracusa and Merlin Mann try to figure out exactly how they got this way.
July 2nd, 2015 · 91 minutes
This week, after John derides Merlin's terrible media viewing habits, the boys share their affection for divisive films and revisit the spectacle of "Hell in a Cell."
For this week's primary topic, John probes Merlin's spotty history with video games, then sketches out the current console landscape. Merlin is assigned preliminary homework to st…
---
June 18th, 2015 · 143 minutes
This week, John and Merlin finally set themselves to the task of beginning to argue about their differences.
After a look at their feelings about reviews (and review culture), John takes Merlin to task for his stance on the 1999 film Fight Club (and Fight Club culture). Then, things conclude with a passionate debate on the societal impact …
---
June 11th, 2015 · 108 minutes
In this episode, John and Merlin discuss the origins of the show, including their contrasting approaches to authority, conformity, and contrariness.
Also, Merlin credits John with helping him become less horrible, and John deposes Merlin about his year in military school.
---
June 3rd, 2015 · 129 minutes
In this inaugural episode of Season 1, John and Merlin begin framing the conversation on exactly how they got how they are.
From the dungeons of Usenet to the dragons of roving bullies, origins are explored, awkwardness is catalogued, and differences are provisionally reconciled.
---