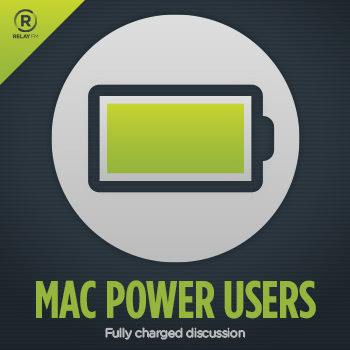 September 24, 2023 · 132 minutes
Merlin Mann comes back to the Mac Power Users to talk about task management, iOS 17 improvements, and wisdom.
Sponsored by:
MacPaw: Introducing Moonlock, the new cybersecurity division at MacPaw, and the upgraded CleanMyMac Malware removal module.
Squarespace: Save 10% off your first purchase of a website or domain using code MPU.
NetSuite: The leading integrated cloud business software suite. Download NetSuite's popular KPI Checklist, designed to give you consistently excellent performance.