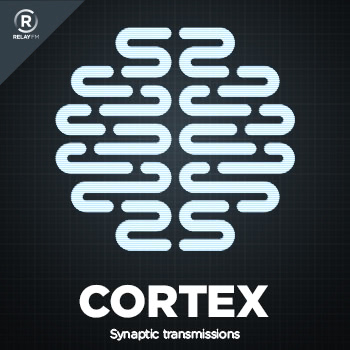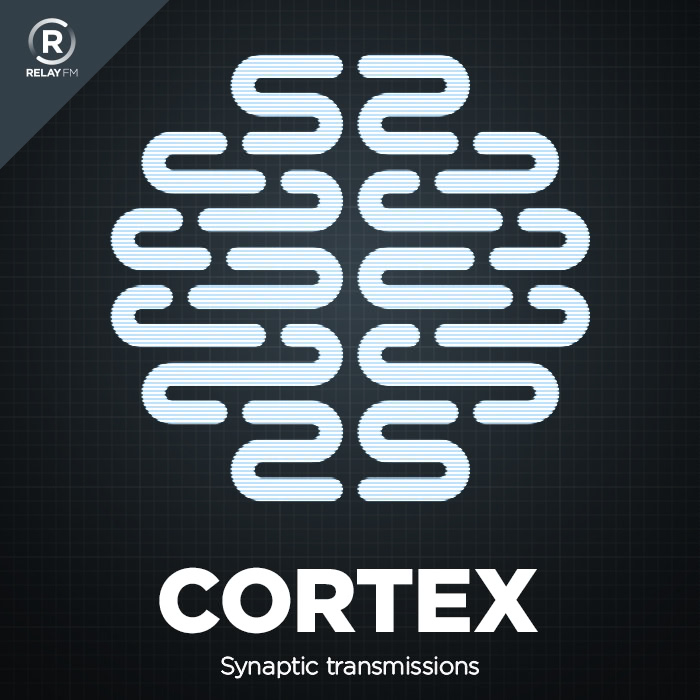 May 29, 2023 · 85 minutes
Grey gets a promotion, and is trying to tame chaos. Myke gets some important news during the recording. They also cannot resist more discussion on backpacks, as well as answering some Ask Cortex questions
Sponsored by:
Squarespace: Make your next move. Enter offer code CORTEX at checkout to get 10% off your first purchase.
Fitbod: Get stronger, faster with a fitness plan that fits you. Get 25% off your membership.
Memberful: Best-in-class membership software for independent creators, publishers, educators, podcasters, and more. Get started now, no credit card required.