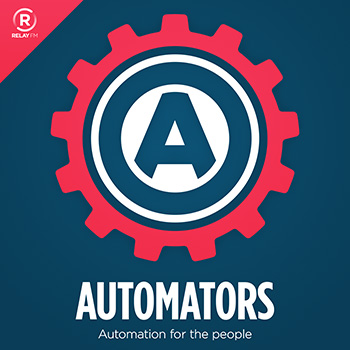 May 20, 2022 · 85 minutes
Rose and David dig deep on all of Automator's varied automation tools.
Sponsored by:
Kolide: Endpoint Security Powered by People. Try Kolide for 14 days free; no credit card required.
LinkedIn Jobs: Post a job for free by visiting this link.
Doppler: Sync environment variables at scale.