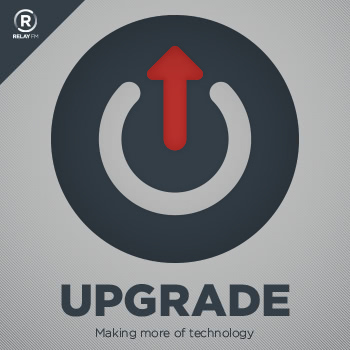 December 6, 2021 · 100 minutes
With Myke on assignment, Dan Moren joins Jason to discuss the features Apple hasn't yet delivered in 2021 and its product lineup for 2022. Then Jason breaks down the new e-readers you could use to read one of Dan's novels.
Sponsored by:
Fitbod: Get stronger, faster with a fitness plan that fits you. Get 25% off your membership.
Amazon Music: Try Amazon Music Unlimited FREE for 30 days. No credit card required.
TextExpander, from Smile: Communicate Smarter. Get 20% off.