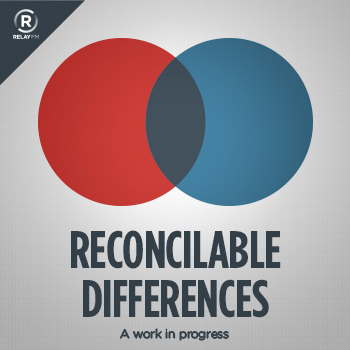 October 15, 2021 · 101 minutes
As a main topic, your hosts wonder how many cults they've each been in—and, hey, what even is a cult anyway?
Sponsored by:
Privacy: Smarter payments. Get $5 to spend on your first purchase.
Squarespace: Make your next move. Enter offer code DIFFS at checkout to get 10% off your first purchase.