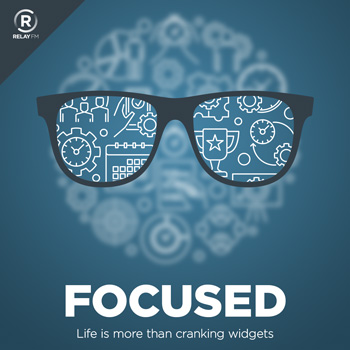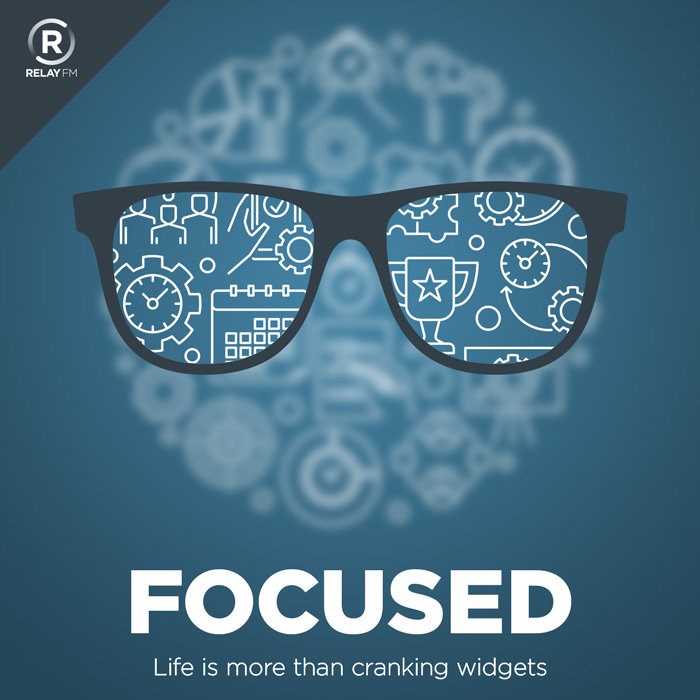 July 5, 2022 · 78 minutes
David & Mike explore the idea of favorite problems and identify a dozen of their own in a quest for self-discovery.
Sponsored by:
Setapp: More than 240 powerful apps. Try it free for a week.
NetSuite: The leading integrated cloud business software suite. Get a special one-of-a-kind financing offer.
Squarespace: Make your next move. Enter offer code FOCUSED at checkout to get 10% off your first purchase.