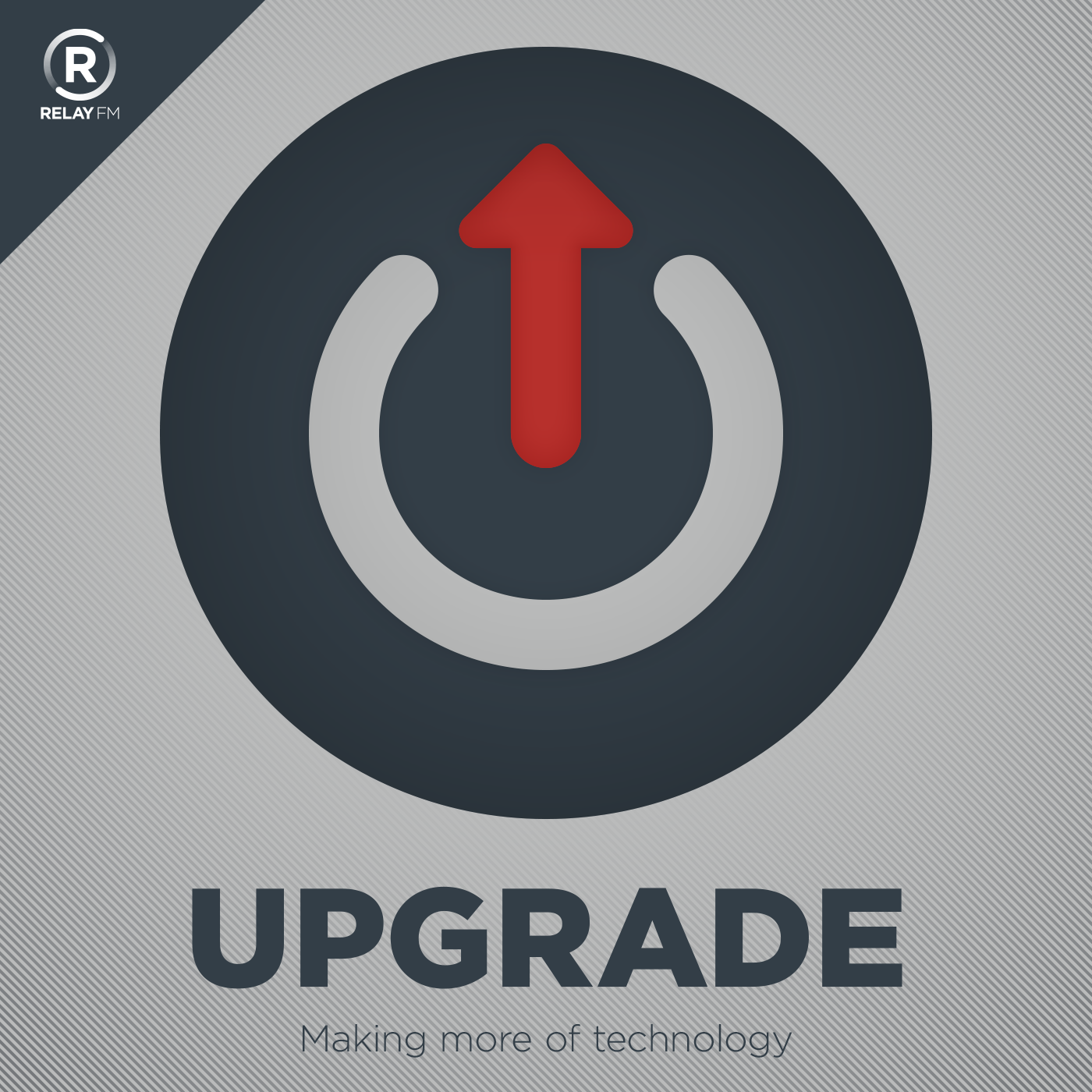 #148: I Think I Think What You Think
July 3rd, 2017 · 97 minutes
Jason convinces Myke to upgrade to iOS 11 so they can both talk about using it on their iPads, including the new 10.5-inch iPad Pro. Also, Jason announces his enormous strategic partnerships and sends the stock market on an adventure! Finally, Jason breaks down Photos on macOS High Sierra.
This episode of Upgrade is sponsored by:
Casper: Because everyone deserves a great night sleep. Get $50 off with the code 'UPGRADE'
Freshbooks: Online invoicing made easy.
Incapsula: Secure and accelerate your website. Upgrade listeners get one month free.
---
Download: MP3 (90.17 MB)
---
---