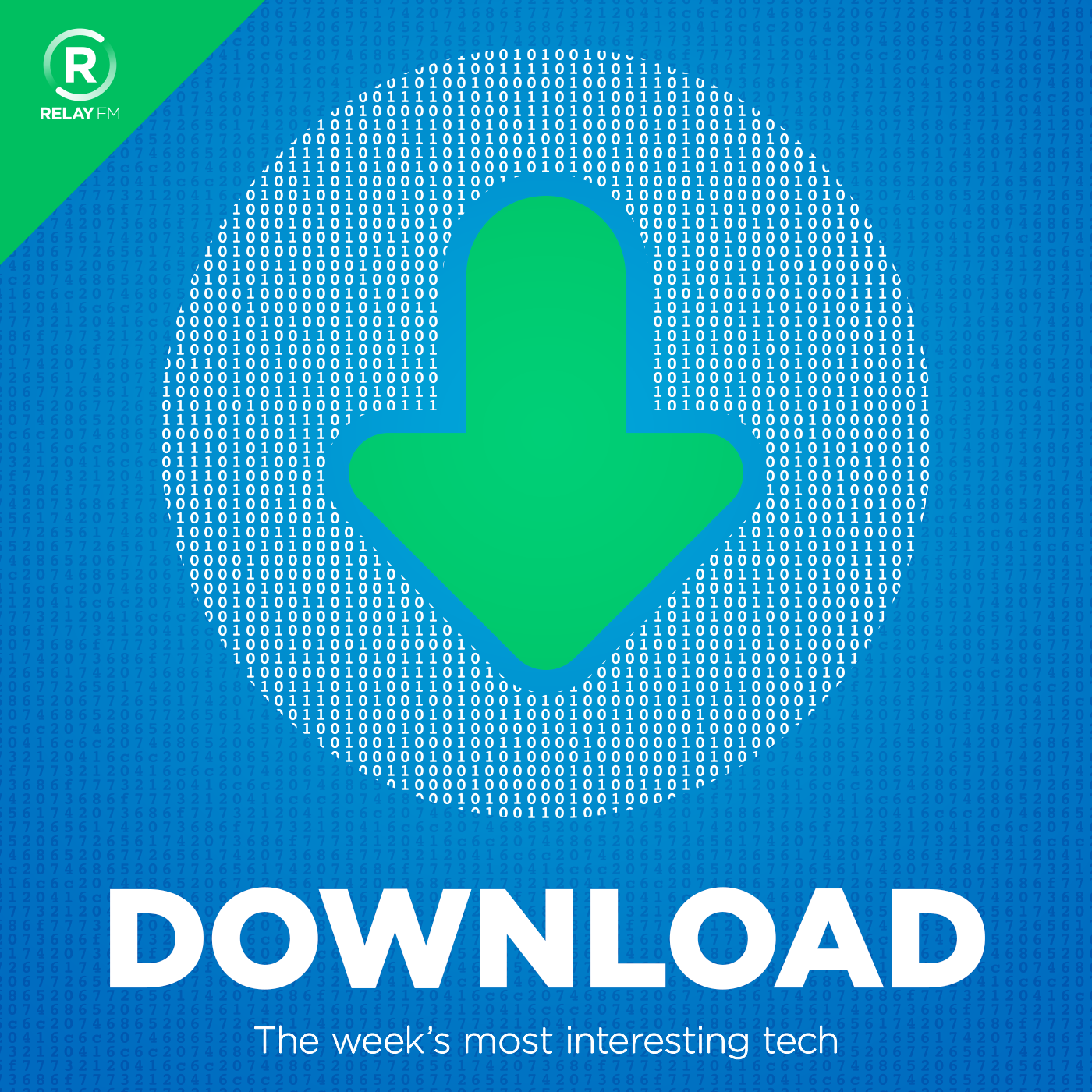 What are the most important technology stories right now? From products and companies to services and trends, Download's weekly panel of experts analyzes the biggest topics in tech … and a few you may have missed.
July 20th, 2017 · 50 minutes
Google asks for our input to help filter what it shows us, but are we tainting machine learning with our own biases? Also: Why the future of video games is, surprisingly, in the past.
---
July 13th, 2017 · 50 minutes
Shopping holidays and how consumers can tell the good deals from the bad; high-end smartphones and the tech journalists who love them; and a lump of coal in your Prime Day stocking by the name of Net Neutrality.
---
July 6th, 2017 · 59 minutes
The rise of electric cars and the future of the personal vehicle market, the ability (or lack of same) for free websites with huge audiences to make money and be profitable, and another ugly week for the culture of the tech industry.
---
June 30th, 2017 · 52 minutes
Ten years ago, the original iPhone went on sale, launching the smartphone market as we know it today. More recently, the EU fined Google 2.4 billion euros in an antitrust case, and the Amazon Echo Show has shipped to customers.
---
June 22nd, 2017 · 50 minutes
Amazon is looking to push organic kale with its purchase of Whole Foods, while also taking on clothing subscription services with a new apparel box service. Over at Apple, an internal meeting about secrecy leaked to the press. Oh, sweet irony.
---
June 15th, 2017 · 62 minutes
It's E3 week! Microsoft unveiled its 4K console (we're calling it 'Xb1x') while Nintendo stocked up on Switch games and Sony promised a bunch of new stuff for the PS4. Plus, our panel of games experts shares their favorite news items to come out of the week.
---
June 8th, 2017 · 59 minutes
It's Apple's big week, and so it's time for us to look at Apple's new connected speaker, the company's renewed focus on the iPad (and what it means for both the Mac and Windows), and its major step forward in bringing augmented-reality tech to developers.
---
June 2nd, 2017 · 58 minutes
Andy Rubin unveiled his new phone (and company) this week at the Code Conference. Meanwhile, the U.S. Supreme Court rules on our rights to the products we buy and Uber's latest bad news makes us wonder about the freedom to change jobs.
---
May 25th, 2017 · 58 minutes
Microsoft is back in the news with another updated device, the topic of on-campus daycare in Silicon Valley raises questions about work/life balance, and patent trolls have been dealt a big blow by the U.S. Supreme Court.
---
May 19th, 2017 · 58 minutes
This week, Google held its annual developer conference. It brought a bunch of news about Assistant, Home and Photos, and plenty of AI! Meanwhile, the WannaCry attack exploits old software to bring PCs around the world to a grinding halt.
---