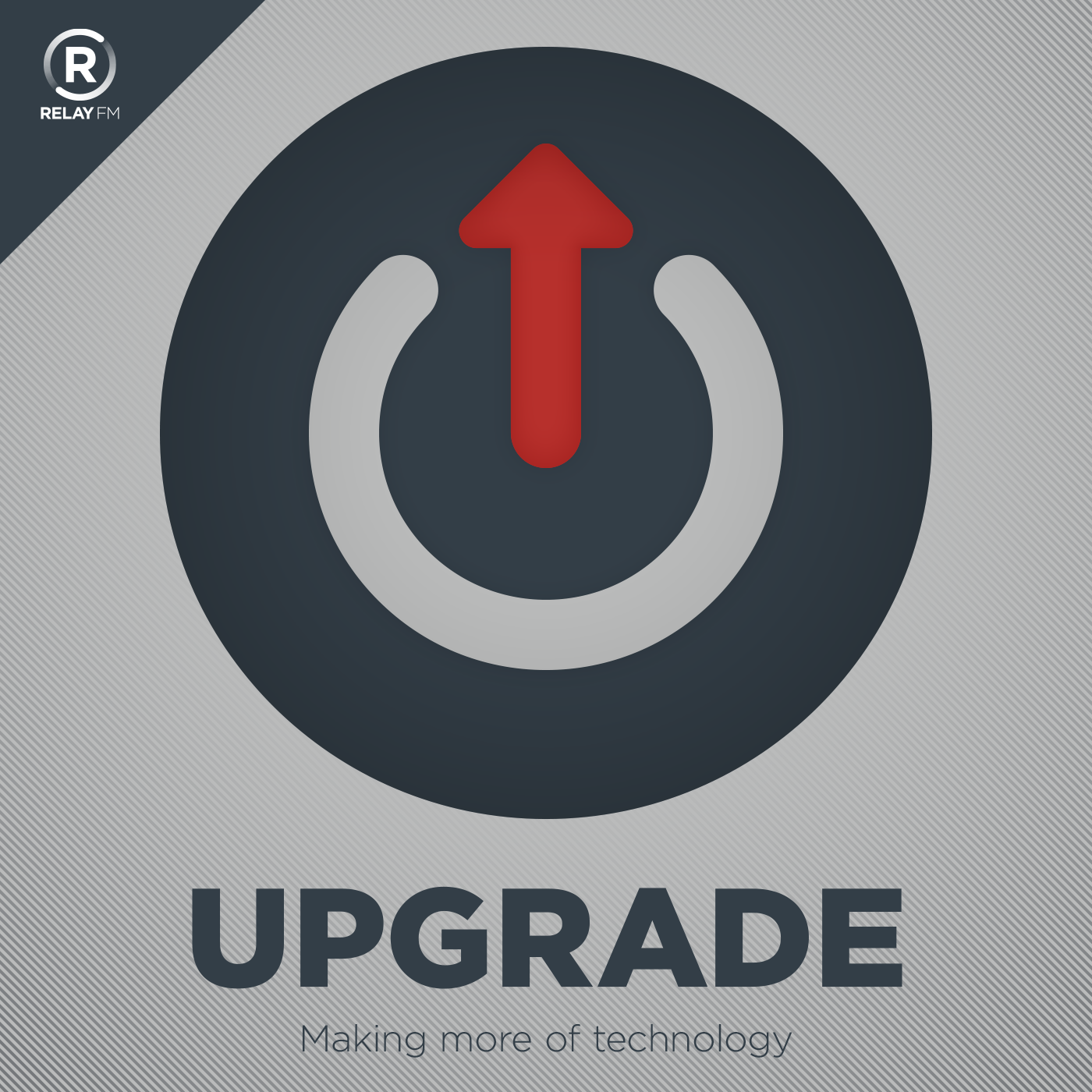 #147: Outside the Zone of Secrecy
June 26th, 2017 · 88 minutes
An Apple secrecy presentation is leaked to the press? Jason and Myke break down an exclusive from The Outline, before moving on to discuss Scott Forstall's emergence from Broadway to talk about 10 years of iPhone.
This episode of Upgrade is sponsored by:
Incapsula: Secure and accelerate your website. Upgrade listeners get one month free.
PDFpen 9, from Smile: Everything you need for more powerful PDF editing
Jamf Now: Manage your Apple devices from anywhere. Get your first three devices free!
---
Download: MP3 (81.73 MB)
---
Links and Show Notes
Jason and Myke talk about why Apple employees leak.
---