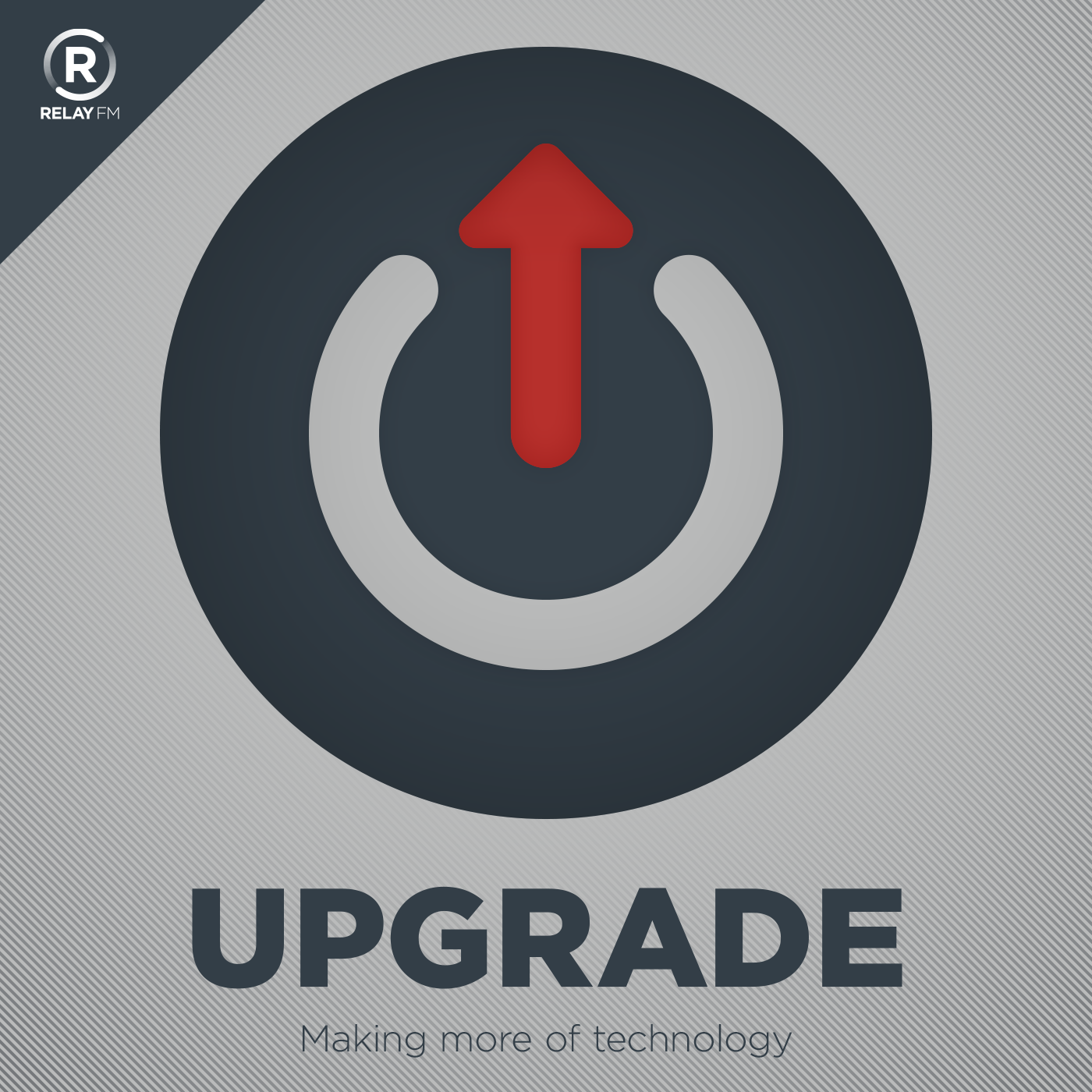 #149: The Taste of Danger
July 10th, 2017 · 87 minutes
Is Apple taking a risk in potentially releasing a high-end, high-cost iPhone model in addition to the regular models this fall, as is rumored? Also, Jason and Myke try to come to terms with the possibility of a $1000-plus 'iPhone Pro'. Jason also talks about inviting the Amazon Echo Show and its touchscreen into his kitchen, and we discuss peanut butter alternatives guaranteed to make Myke uncomfortable.
This episode of Upgrade is sponsored by:
Squarespace: Make your next move. Enter offer code UPGRADE at checkout to get 10% off your first purchase.
Away: Travel smarter with the suitcase that charges your phone. Get $20 off with the code 'upgradepodcast'.
Incapsula: Secure and accelerate your website. Upgrade listeners get one month free.
---
Download: MP3 (80.66 MB)
---
---