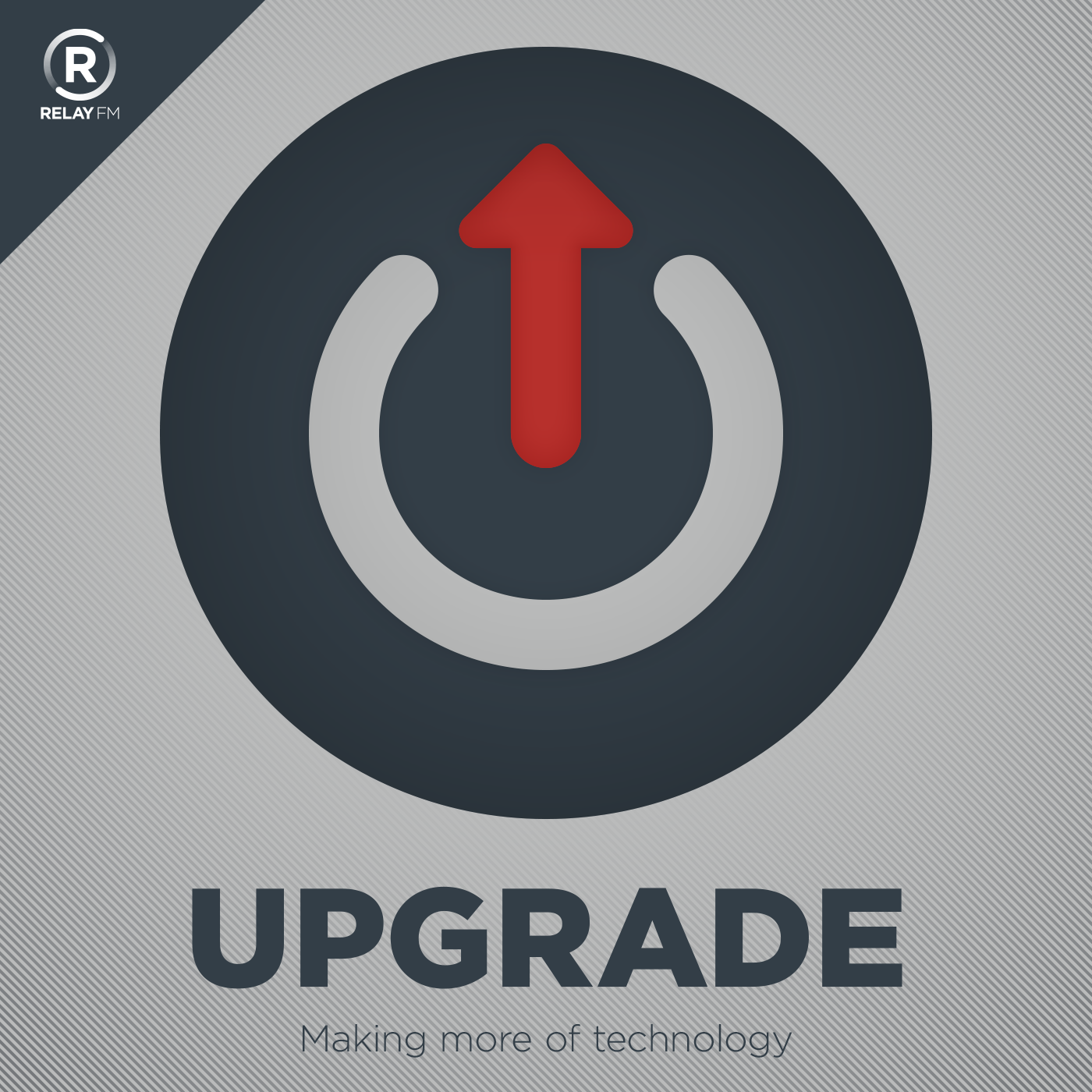 May 22nd, 2017 · 96 minutes
Jason and Myke discuss potential hardware announcements at WWDC--what they might be, and what message they might send. We also discuss a little bit about Google IO, including announcements about Google Photos and emoji, and get a little misty while thinking about Steve Jobs' last product, Apple Park.
---
May 15th, 2017 · 99 minutes
With WWDC only three weeks away, Jason and Myke delve into the latest rumors about what might be announced at the conference, and then discuss Apple's billion-dollar initiative to invest in American business--and the potential motives behind it.
---
May 8th, 2017 · 98 minutes
Apple's latest financial statements give Jason and Myke a jumping-off point for analyzing where Apple's going with the iPad and iPhone, the massive growth in Apple's services business, and the company's problems in China and possibilities in India.
---
May 2nd, 2017 · 71 minutes
If there are two things Myke knows a lot about, it's banking and stickers. And so this week he helps Jason understand why banks might not love Apple's new attempt to expand Apple Pay and why he covers his sleek, pristine Apple devices with loads of stickers.
---
April 25th, 2017 · 114 minutes
Jason and Myke are back together (from their separate offices) to discuss the trouble with free services that take your data and re-sell it to others, and why it's important to be a savvy and skeptical consumer. They also discuss the future of the iPad Pro app market, changes to Apple's affiliate program, Apple's approval to make self-driving cars…
---
April 17th, 2017 · 91 minutes
Serenity Caldwell joins Jason to discuss the possible disassembly of iTunes, the rise of the iPad Pro, and the teaser trailer for "The Last Jedi".
---
April 10th, 2017 · 79 minutes
Together again in Ireland, Jason and Myke discuss their current approaches to travel tech. We also revisit the new Mac Pro and answer your questions.
---
April 4th, 2017 · 109 minutes
The Mac Pro finally gets an upgrade—and an expiration date. What do Apple's announcements about the future of professional desktop hardware mean? How might this have changed the way Apple announces future products? Myke and Jason break it down live and in person, and then discuss 1979's "Alien" in the latest installment of Myke at the Movies.
---
March 27th, 2017 · 96 minutes
The revival of the iPad name leads us to speculate about a new phase in Apple's product approach, and what it tells us about the future of the iPhone. We also discuss where the iPad Pro might go next, and what Apple's acquisition of power-user app Workflow means about the company's approach to iOS for professionals.
---
March 20th, 2017 · 99 minutes
Apple's been a leader in podcasting since the early days, but is there a new era coming soon? Jason and Myke have some theories. Plus, we carefully analyze each other's iPhone and iPad home screens, marvel at Apple's stock price, and answer your questions.
---