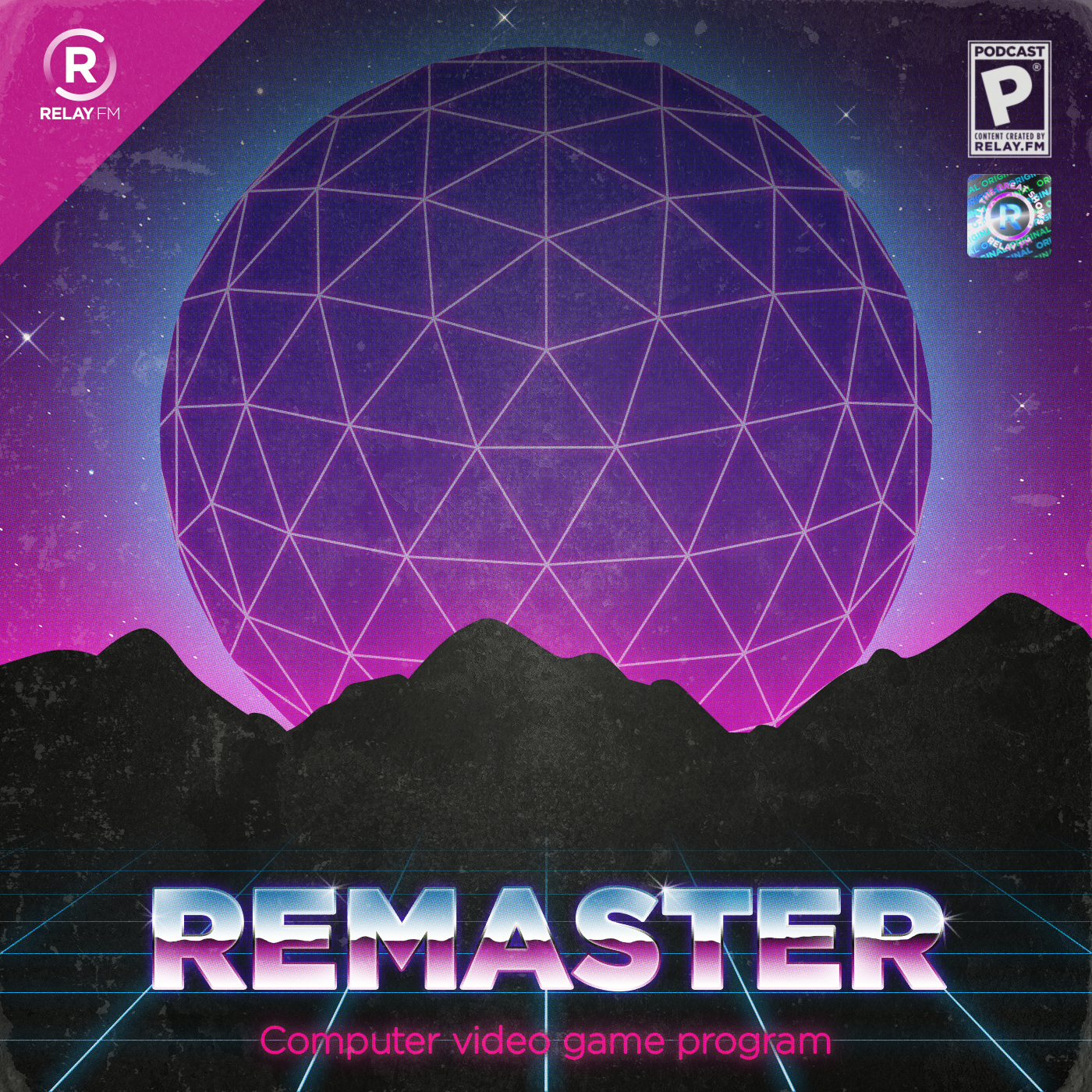 A show about playing games and making games. Federico and Myke have long been thoughtful observers of the games industry, an industry Shahid has been a part of for over 30 years. Coupling this life-long love of games with a lifetime of experience makes Remaster a show you don't want to miss.
March 1st, 2016 · 64 minutes
This week your hosts discuss what Steam means to them, and to the wider development community. They also take a look at the advancements they have made to their platform, and what the Vive could do for them.
They then turn their focus to discussing their experiences with Firewatch.
---
February 19th, 2016 · 46 minutes
This week your hosts focus on Microsoft in 2015, and try to understand why the Xbox One is lacking behind the PS4. Discussion then turns to whether Hololens, more platform exclusives, and Minecraft could push Xbox ahead in 2016.
---
February 8th, 2016 · 56 minutes
The Platform State of the Union series continues. This week your hosts focus on how Apple has fared in 2015, taking a look at all of their current platforms and where games fit within them.
They also take a look at Apple's overall attitude towards gaming, and how this could be improved.
---
January 21st, 2016 · 65 minutes
This week begins the platform 'State of the Union' series, in which your hosts will discuss the how each platform has performed in 2015, and look forward in to 2016. First up is Nintendo.
Discussion ranges from the performance of the Wii U and 3DS as of the end of 2015, what the NX and Mobile Games could do for the company, and a look at how th…
---
January 8th, 2016 · 63 minutes
For their first episode, the guys discuss Shahid's return to video game development, whilst taking a look at how team sizes, abundance of choice, and attitudes to shipping have changed over the last 20 years.
---