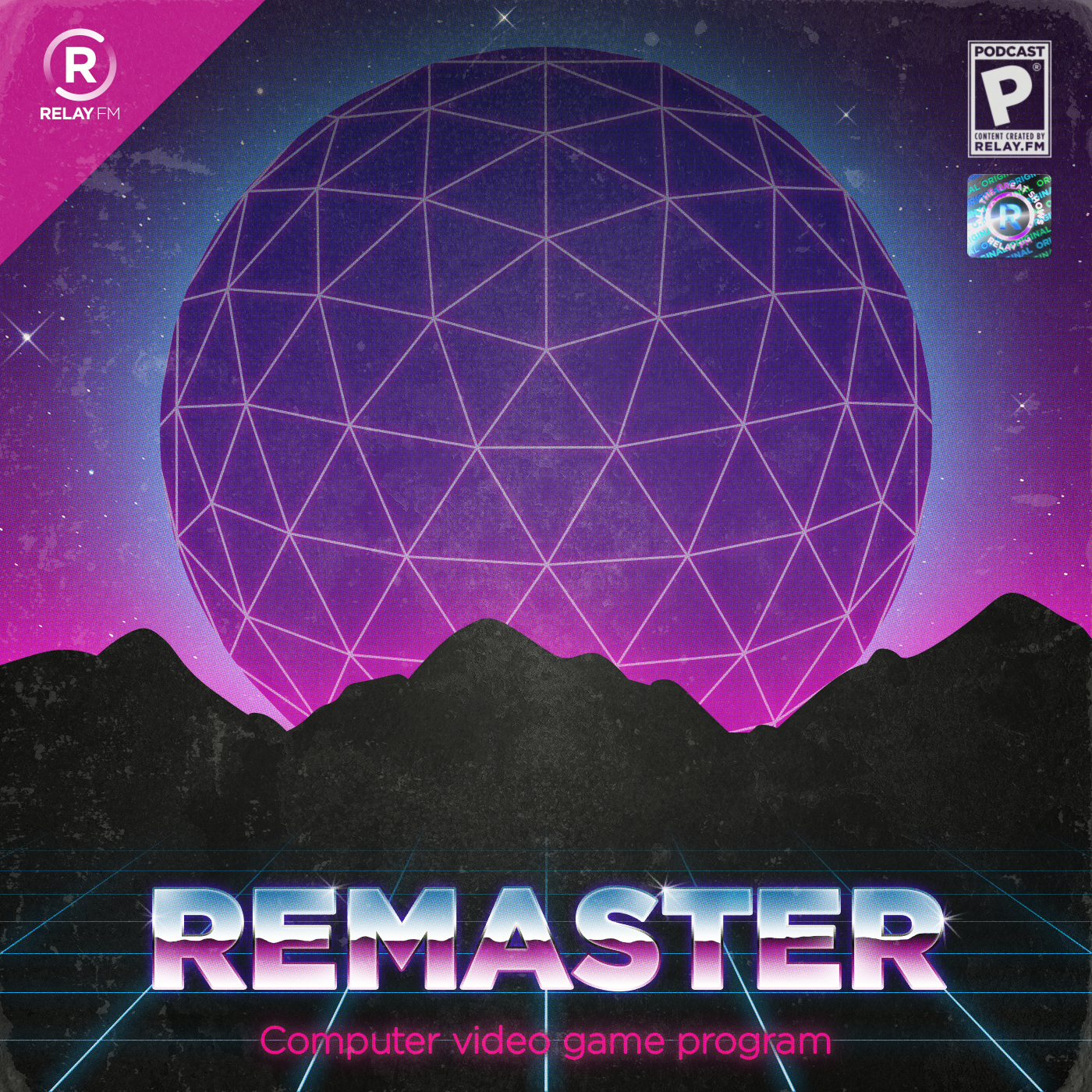 A show about playing games and making games. Federico and Myke have long been thoughtful observers of the games industry, an industry Shahid has been a part of for over 30 years. Coupling this life-long love of games with a lifetime of experience makes Remaster a show you don't want to miss.
July 13th, 2017 · 42 minutes
Some upcoming games for the Switch, thoughts on the Zelda DLC, and a discussion about PlayStation PlayLink
---
June 28th, 2017 · 47 minutes
Have Nintendo learned from their previous foray in to tiny nostalgia?
---
June 15th, 2017 · 65 minutes
What we're most excited about from E3 2017.
---
June 1st, 2017 · 58 minutes
A short history lesson on 'Game Mods', and some wishes for E3.
---
May 18th, 2017 · 50 minutes
Fan made games, and how copyright owners react to these projects.
---
May 5th, 2017 · 46 minutes
Nintendo earnings report news, new Zelda DLC info, and a review of Mario Kart 8 Deluxe.
---
April 19th, 2017 · 46 minutes
Switch sales figures, and updates to the accessories and game lineups. Also why did they kill the NES Classic?
---
April 6th, 2017 · 57 minutes
Microsoft unveil specs of their upcoming Project Scorpio, and Shahid explains what makes a developer 'First Party'.
---
March 24th, 2017 · 73 minutes
Federico and Myke give their review of The Legend of Zelda: Breath of the Wild.
---
March 10th, 2017 · 80 minutes
Our review of the Nintendo Switch, and The Legend of Zelda: Breath of the Wild (with no story spoilers).
---