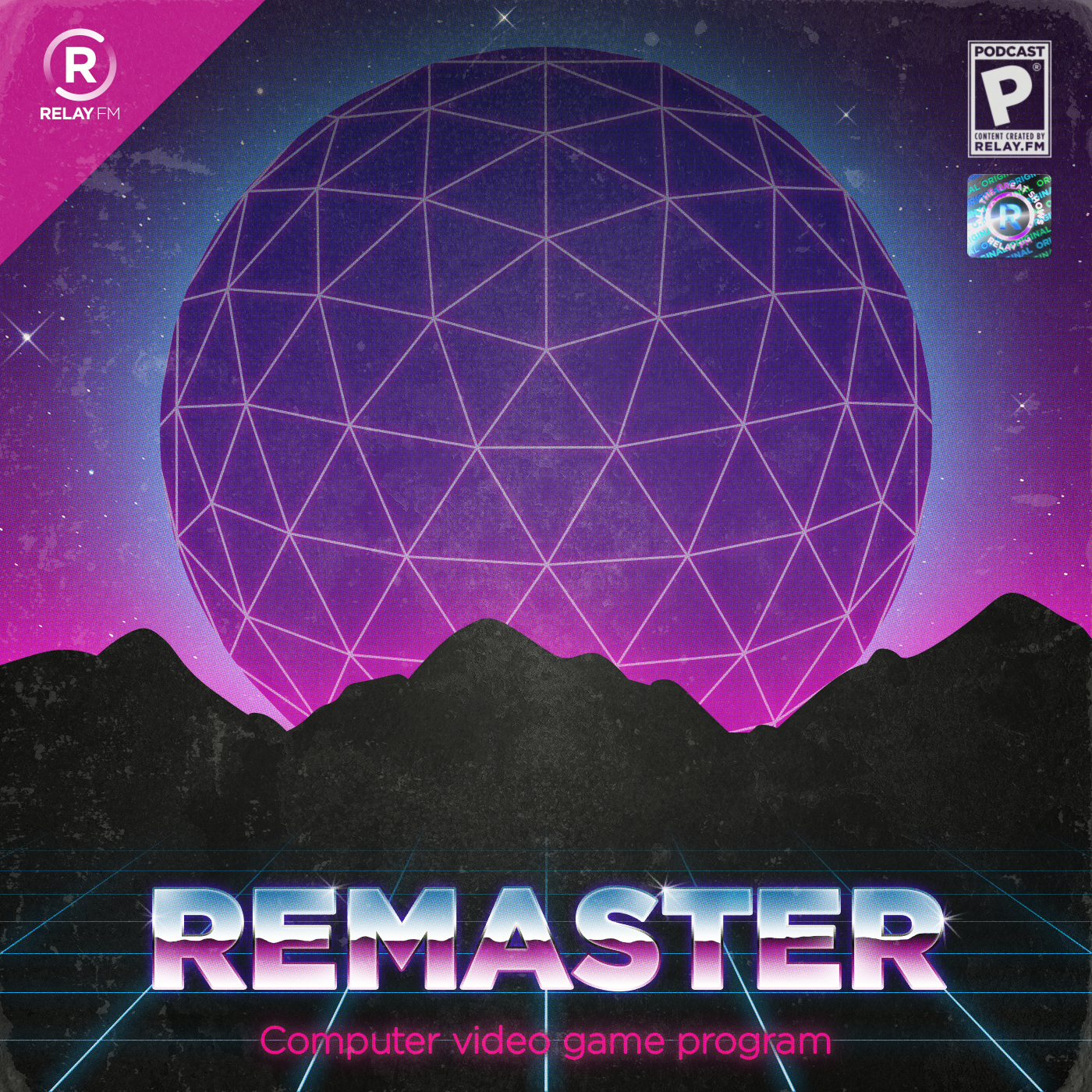 A show about playing games and making games. Federico and Myke have long been thoughtful observers of the games industry, an industry Shahid has been a part of for over 30 years. Coupling this life-long love of games with a lifetime of experience makes Remaster a show you don't want to miss.
December 17th, 2016 · 55 minutes
Federico and Shahid discuss some of 2016's biggest trends.
---
December 6th, 2016 · 63 minutes
Federico and Myke break down the announcements from PSX, and give their review of Pokémon Sun/Moon so far.
---
November 25th, 2016 · 48 minutes
Myke got an NES Mini, and Shahid explains the wonderful world of Console Devkits.
---
November 8th, 2016 · 43 minutes
Shahid establishes the current landscape of game development hardware, in the light of Apple's recent Mac announcements.
---
October 25th, 2016 · 51 minutes
After months of speculation, Nintendo's next big console has been unveiled and named. This week on Remaster, we discuss whether the Nintendo Switch is shaping up to be what we always wanted.
---
October 15th, 2016 · 67 minutes
After months of waiting, the PlayStation VR has been released. Federico, Myke, and Shahid share their views on the hardware, the experience, and the launch lineup.
---
September 27th, 2016 · 35 minutes
Shahid is going all-in on VR development.
---
September 15th, 2016 · 44 minutes
This week Federico and Shahid discuss Shigeru Miyamoto being on-stage at the Apple iPhone event, and Sony's new PlayStation hardware.
---
August 30th, 2016 · 57 minutes
The Remaster trio are reunited to give their thoughts and experiences of playing No Man's Sky, and also take a look at why there's such a backlash against the game.
---
August 12th, 2016 · 55 minutes
No Man's Sky and its path to PlayStation, told by the man who brought it there.
---