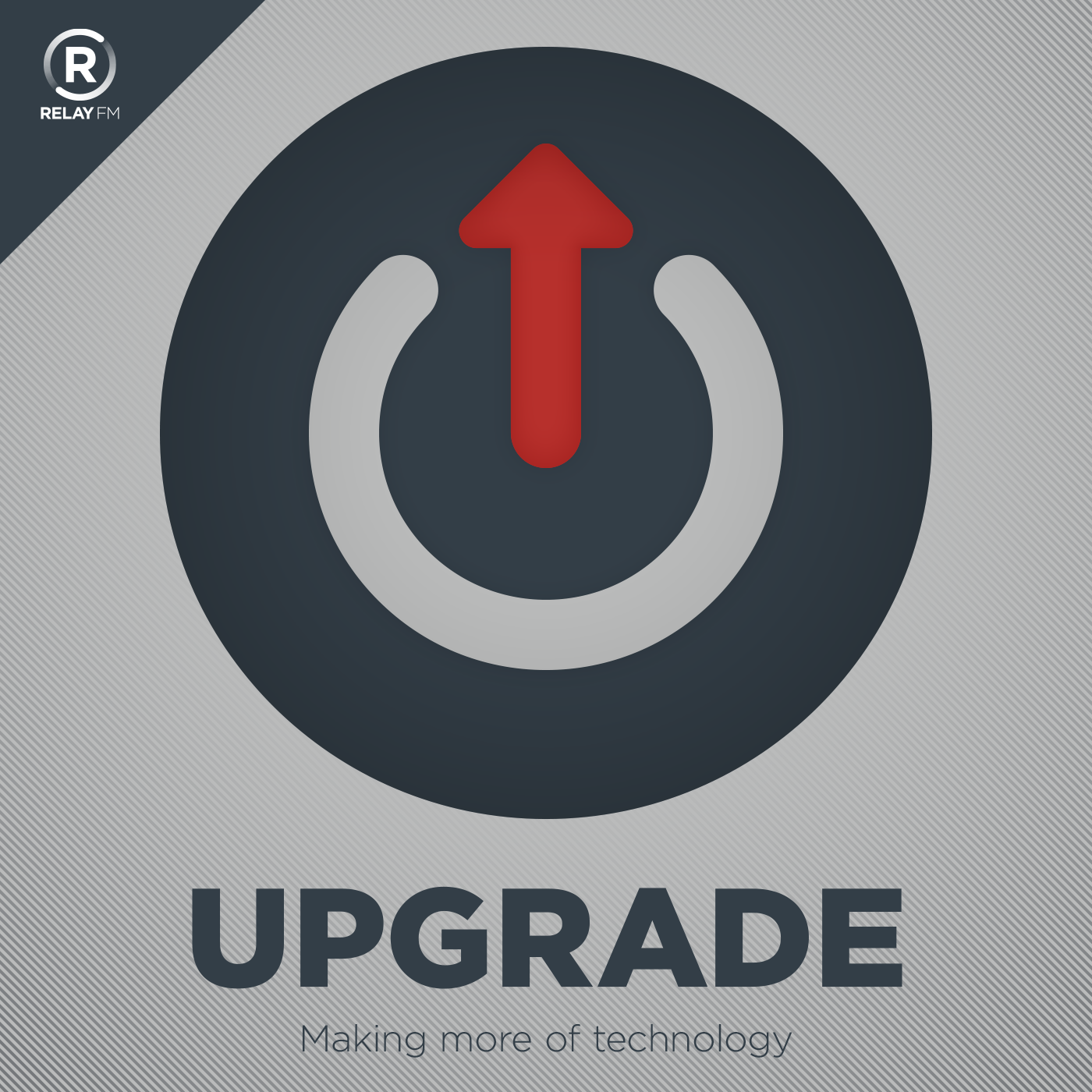 #132: Extra Lasers
March 13th, 2017 · 90 minutes
Would Apple ever make iOS devices larger than the the 12.9-inch iPad Pro? And what does Apple need to do to make iOS excel at multitasking and large screen sizes? And Jason and Myke answer your questions in a mega-sized version of #askupgrade.
This episode of Upgrade is sponsored by:
Freshbooks: Online invoicing made easy.
Incapsula: Secure and accelerate your website. Upgrade listeners get one month free.
Squarespace: Make your next move. Enter offer code UPGRADE at checkout to get 10% off your first purchase.
---
Download: MP3 (82.77 MB)
---
---