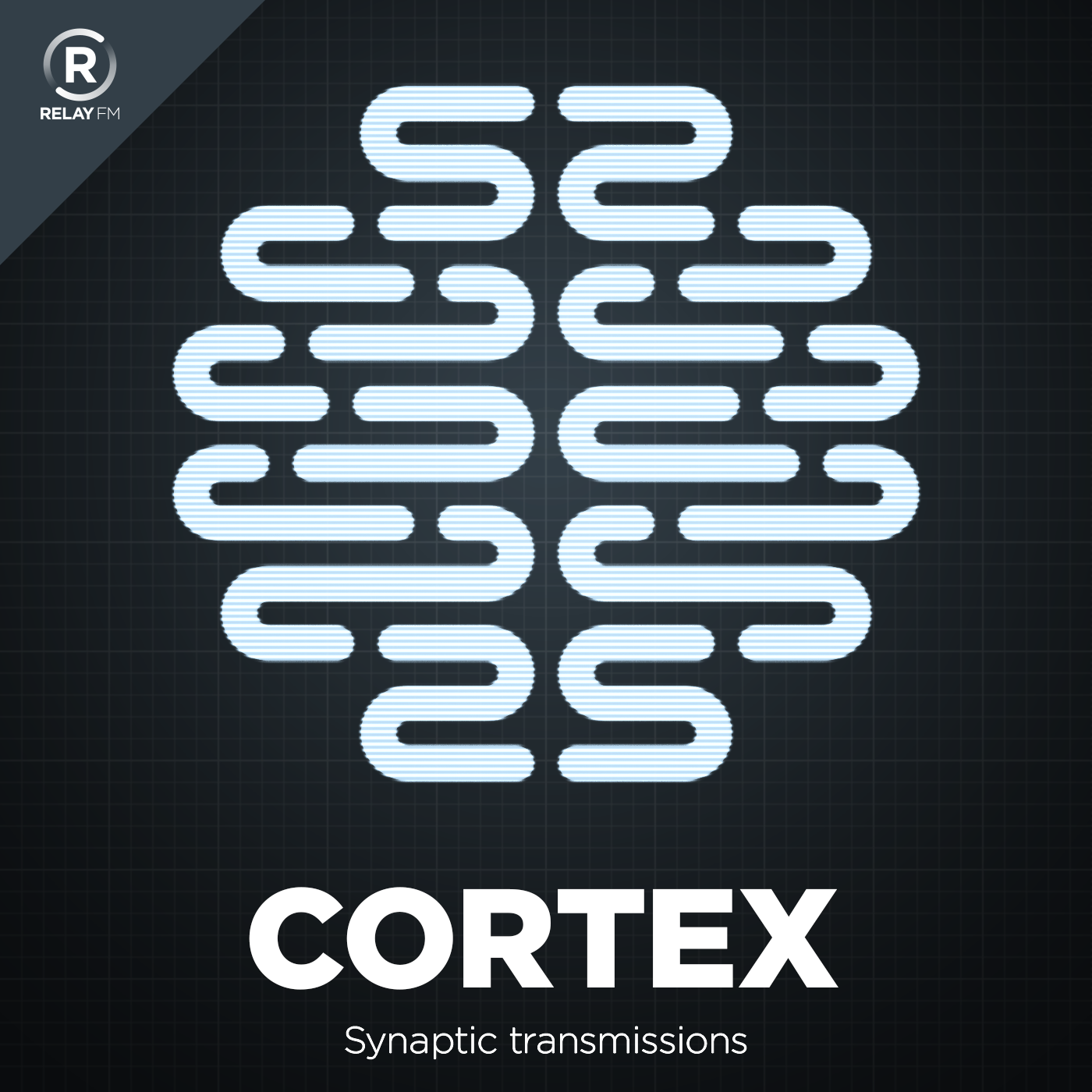 CGP Grey and Myke Hurley are both independent content creators. Each episode, they discuss the methods and tools they employ to be productive and creative.
#27: Danger Inches Away
April 18th, 2016 · 90 minutes
Grey suffers with RSI problems, Myke bought an iPad, and they both go trucking across America.
This episode of Cortex is sponsored by:
PDFpenPro, from Smile: The All-Purpose PDF Editing Tool
Freshbooks: Online invoicing made easy.
Hover: Simplified domain management. Use code CAMPAIGN to get 10% off your first purchase.
---
Download: MP3 (103.81 MB)
---
Links and Show Notes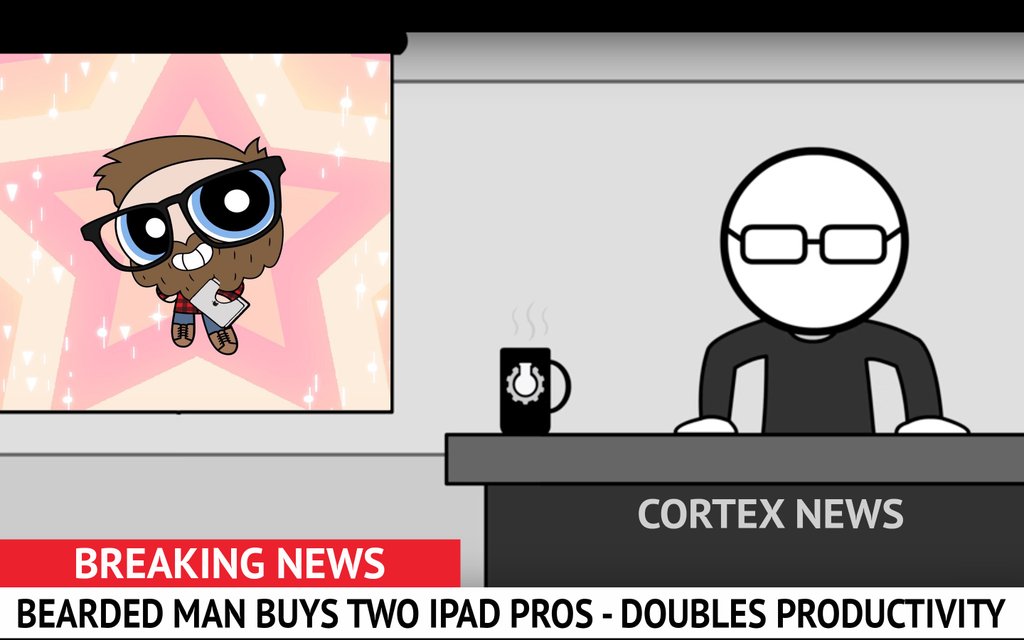 Artwork by Cody Williams
---
---