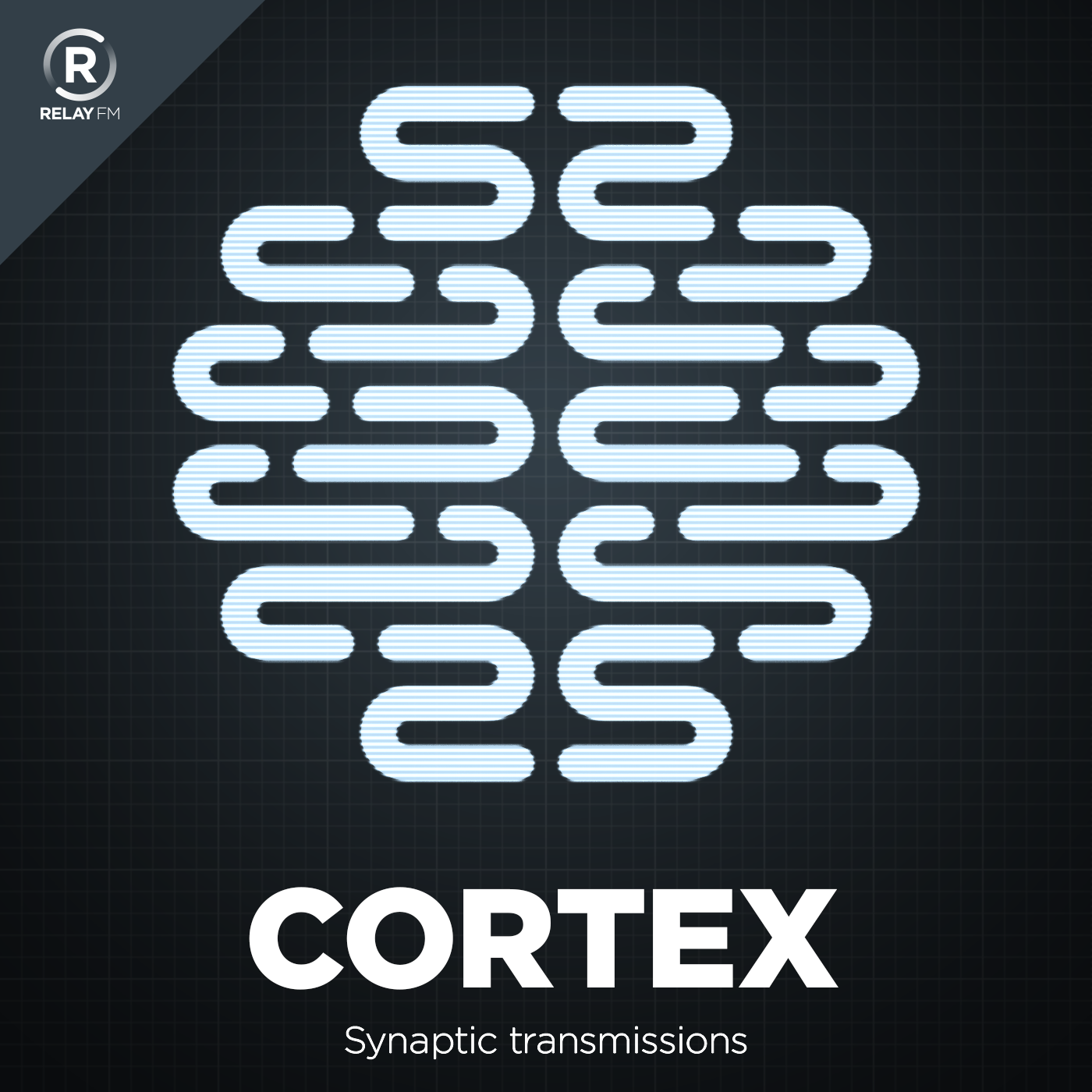 CGP Grey and Myke Hurley are both independent content creators. Each episode, they get together to discuss their working lives.
#28: Formalizing and Systematizing
May 2nd, 2016 · 91 minutes
Myke fixes problems, Grey automates his to-do list, and they both discuss hiring people.
This episode of Cortex is sponsored by:
Squarespace: Enter offer code CORTEX at checkout to get 10% off your first purchase.
Freshbooks: Online invoicing made easy.
Igloo: An intranet you'll actually like, free for up to 10 people.
---
Download: MP3 (62.6 MB)
---
---