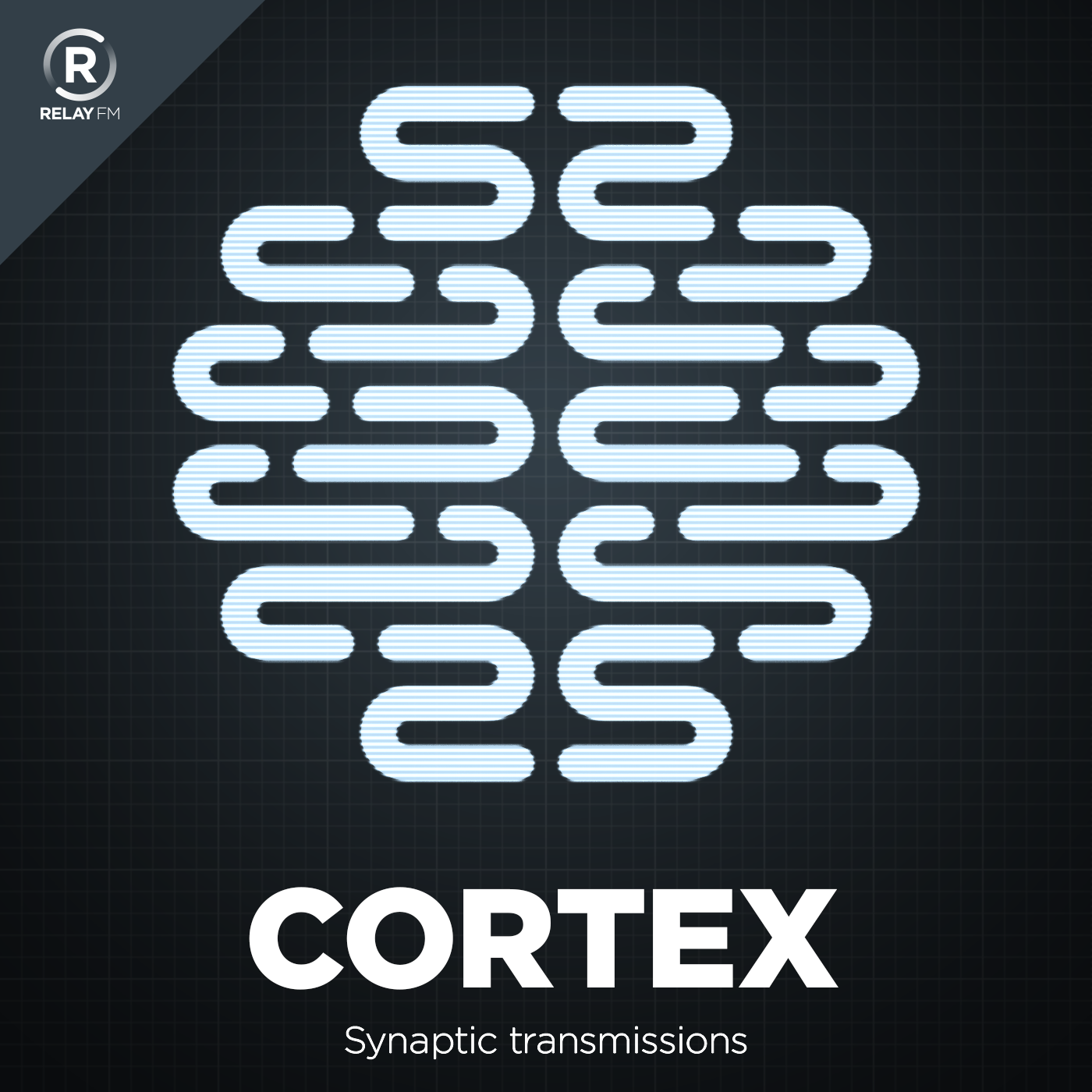 CGP Grey and Myke Hurley are both independent content creators. Each episode, they discuss the methods and tools they employ to be productive and creative.
#29: Dvorak
May 16th, 2016 · 87 minutes
Grey has opened up job applications, Myke is intrigued by Dvorak keyboards and they both get sucked in to yet another new email app.
This episode of Cortex is sponsored by:
Freshbooks: Online invoicing made easy.
Hover: Simplified domain management. Use code DVORAK to get 10% off your first purchase.
Pingdom: Start monitoring your websites and servers today. Use offer CORTEX for 20% off.
---
Download: MP3 (60.47 MB)
---
---