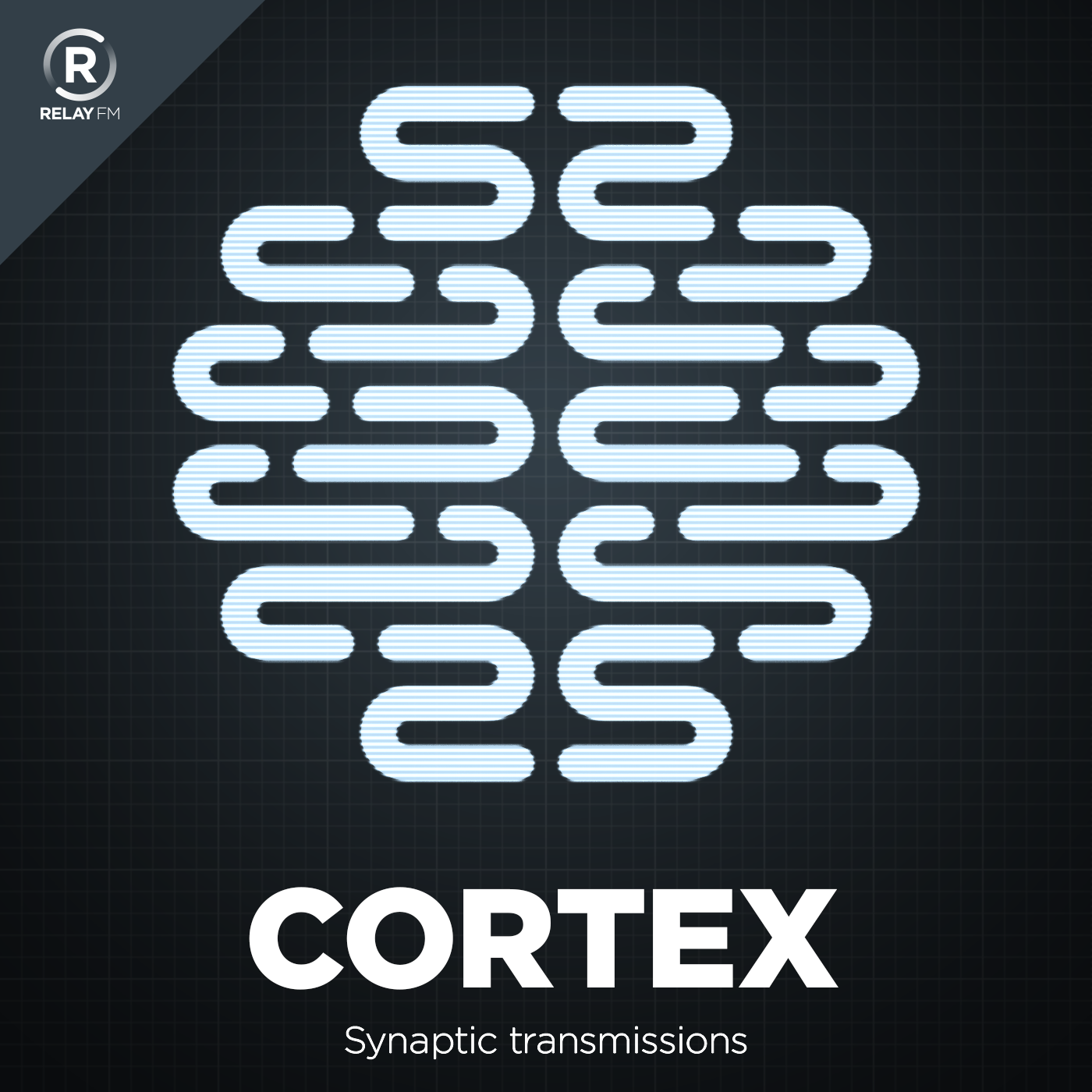 CGP Grey and Myke Hurley are both independent content creators. Each episode, they discuss the methods and tools they employ to be productive and creative.
#30: Cortexaversary
May 30th, 2016 · 67 minutes
Grey got through the video submissions, Myke keeps the wheel turning, and they both celebrate a special occasion.
This episode of Cortex is sponsored by:
---
Download: MP3 (46.4 MB)
---
---