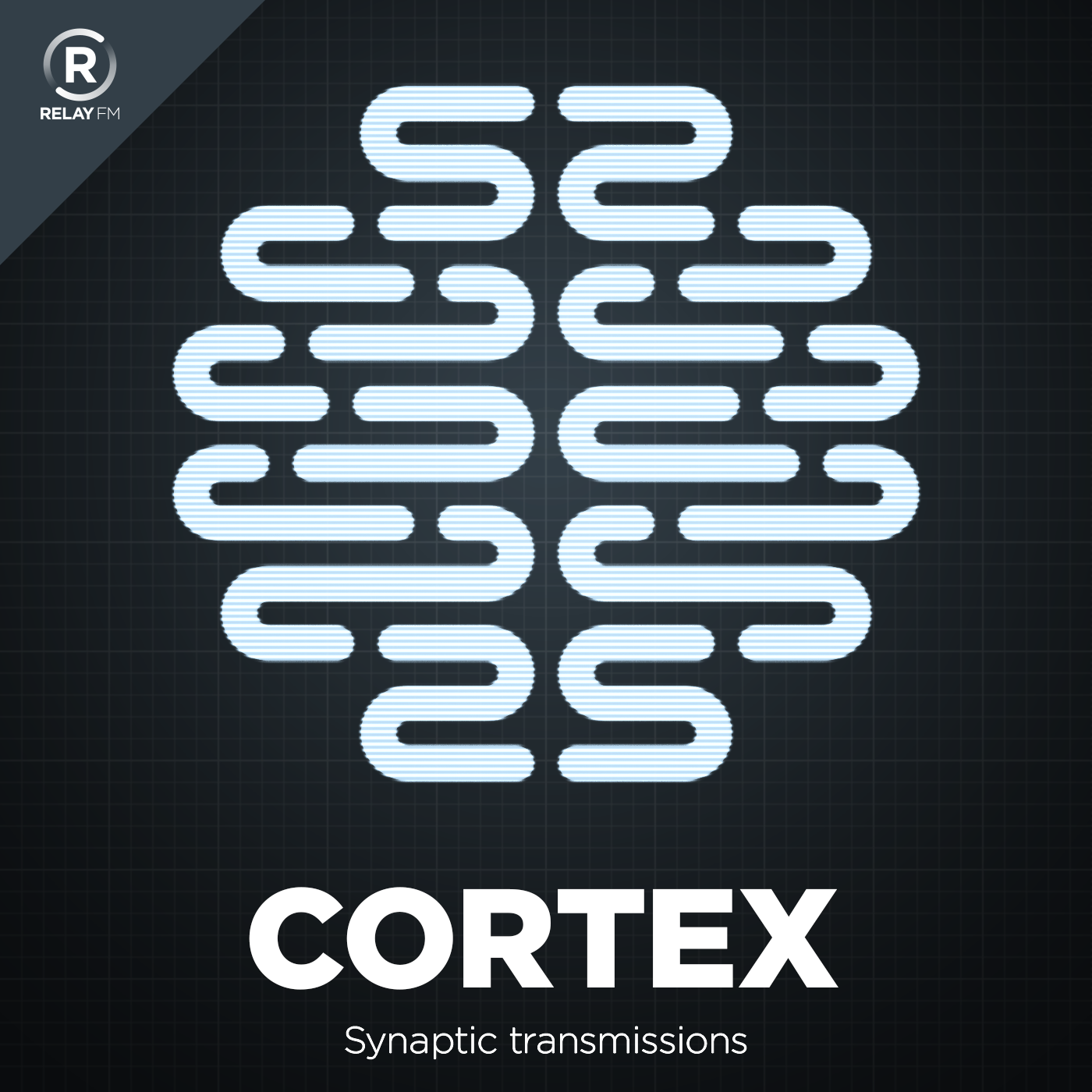 CGP Grey and Myke Hurley are both independent content creators. Each episode, they get together to discuss their working lives.
#31: Later Comes Eventually
June 12th, 2016 · 96 minutes
Grey buys a travel computer, Myke keeps making new podcasts, and they both discuss collaborating with others.
This episode of Cortex is sponsored by:
Casper: Because everyone deserves a great night sleep. Get $50 off with the code 'CORTEX'
Squarespace: Enter offer code CORTEX at checkout to get 10% off your first purchase.
Igloo: An intranet you'll actually like, free for up to 10 people.
---
Download: MP3 (110.41 MB)
---
Links and Show Notes
Myke's new podcast on weird and wonderful Wikipedia articles.
---