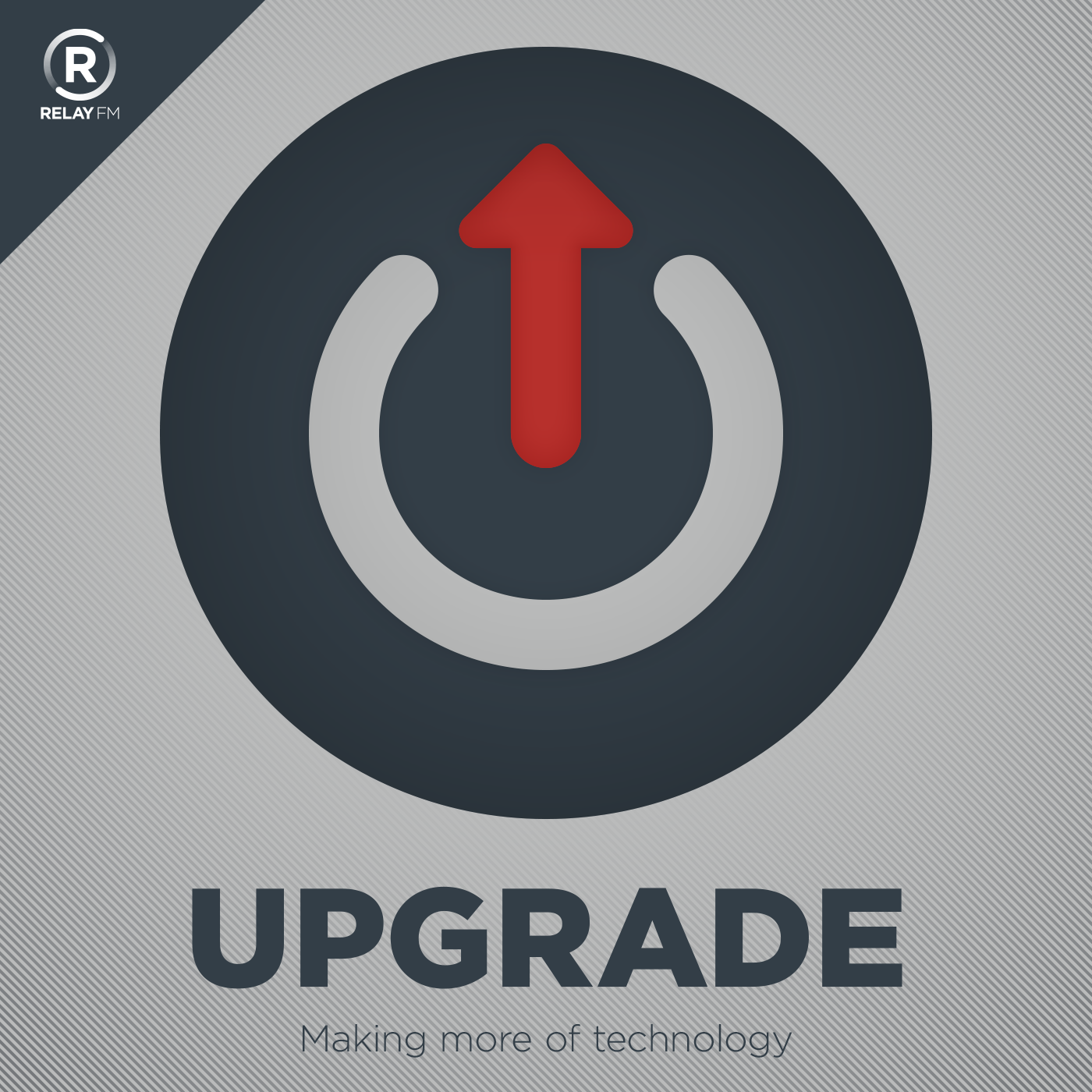 #124: There Are Always Gates
January 16th, 2017 · 99 minutes
Jason and Myke break down the second annual Six Colors Apple Report Card, as three dozen Apple watchers grade how the company did in 2016—and Myke chimes in with his own votes.
This episode of Upgrade is sponsored by:
Incapsula: Secure and accelerate your website. Upgrade listeners get one month free.
Eero: Blanket your home in fast, reliable WiFi. Use code UPGRADE for free overnight shipping.
Blue Apron: A better way to cook. Get three free meals with free shipping.
---
Download: MP3 (91.3 MB)
---
---