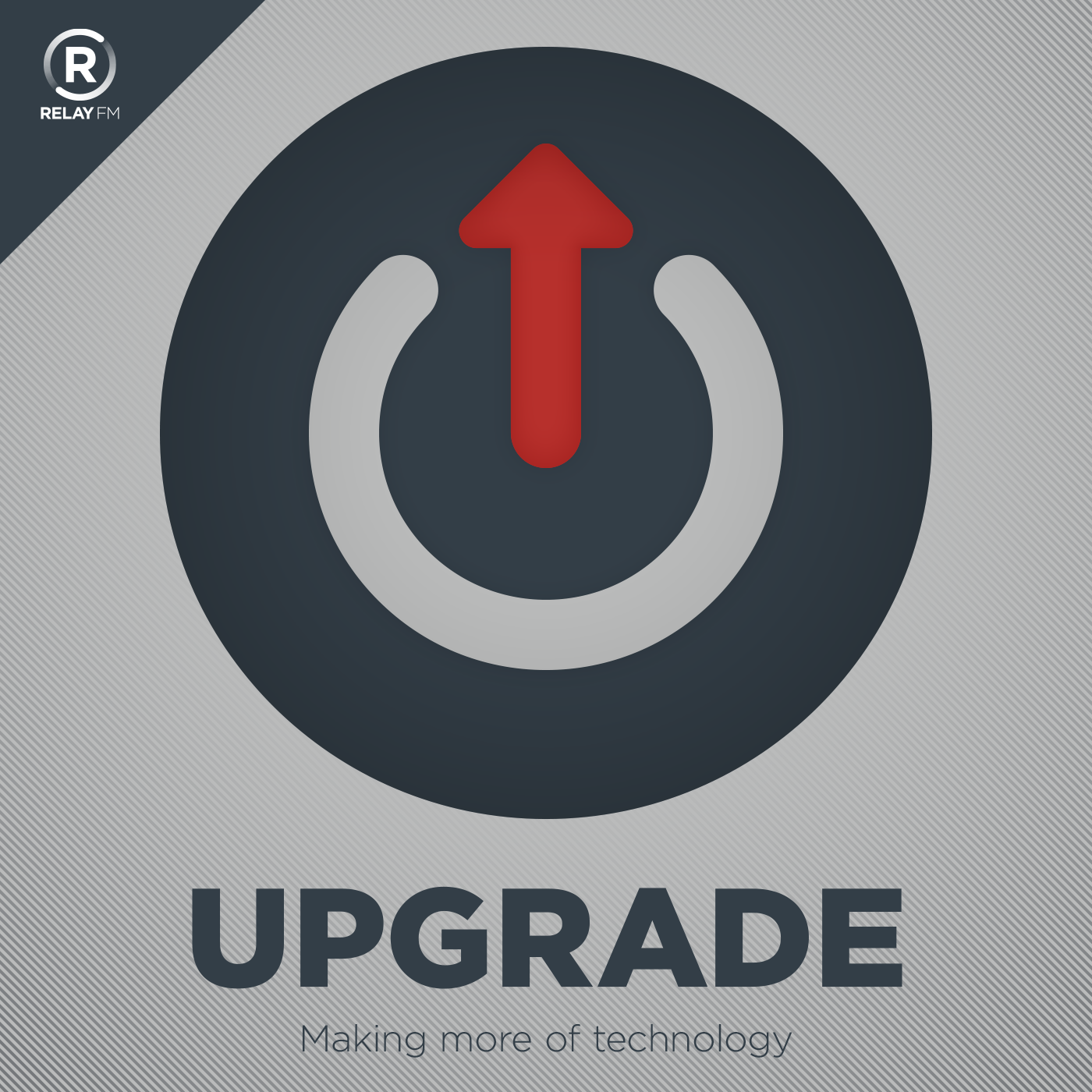 #123: Sheer Gadget Magnetism
January 9th, 2017 · 96 minutes
Jason and Myke return from their well-deserved holiday to discuss the 10th anniversary of the iPhone and Jason's reactions to the iPhone back in the day. Then we tell the tale of the day San Diego got Ahoy Telephoned.
This episode of Upgrade is sponsored by:
Incapsula: Secure and accelerate your website. Upgrade listeners get one month free.
Freshbooks: Online invoicing made easy.
Mack Weldon: Smart underwear for smart guys. Get 20% off with the code UPGRADE.
---
Download: MP3 (88.9 MB)
---
---