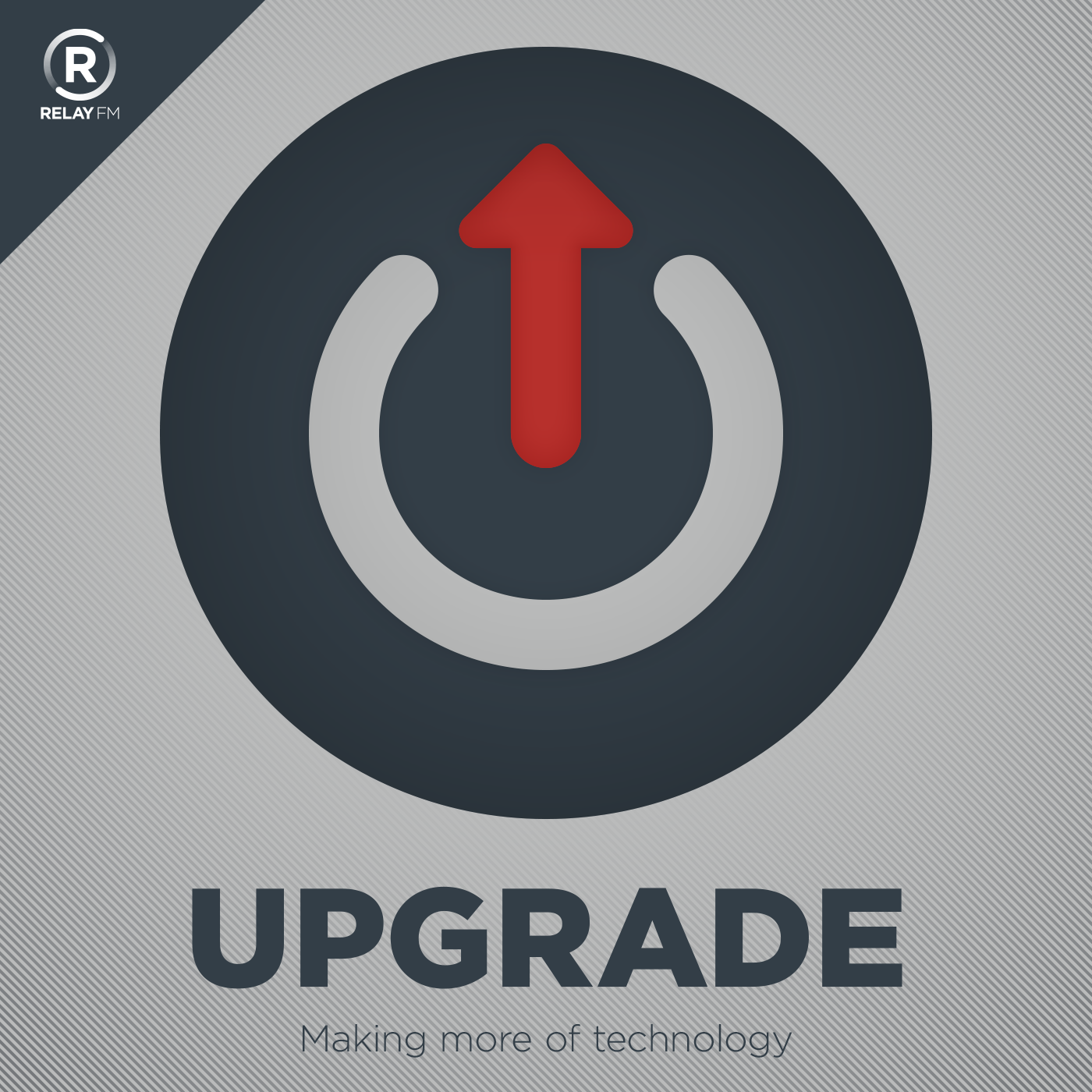 #125: A Bear Did it For Me
January 23rd, 2017 · 91 minutes
This week Jason makes the case for a new size of iPad Pro and an external Touch Bar and Touch ID sensor. We also discuss Samsung's explanation for the exploding Galaxy Note 7 and Apple's updates to Logic and GarageBand.
This episode of Upgrade is sponsored by:
Incapsula: Secure and accelerate your website. Upgrade listeners get one month free.
Smile: The PDFpen Family of apps lets you take control of PDFs on all you devices.
Squarespace: Make your next move. Enter offer code UPGRADE at checkout to get 10% off your first purchase.
---
Download: MP3 (84.29 MB)
---
---