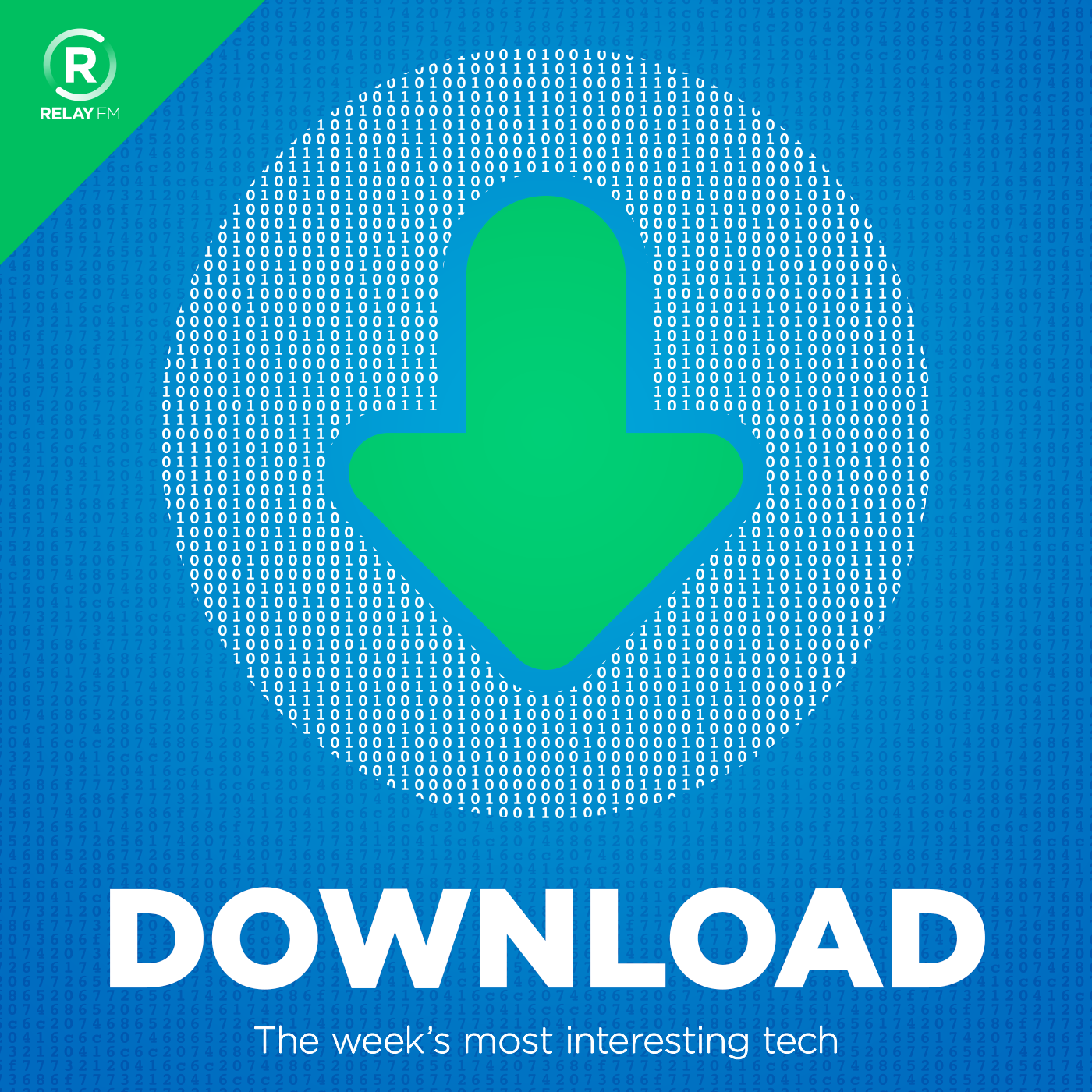 What are the most important technology stories right now? From products and companies to services and trends, Download's weekly panel of experts analyzes the biggest topics in tech … and a few you may have missed.
#7: Everything Is Great for Smash Mouth
June 8th, 2017 · 59 minutes
It's Apple's big week, and so it's time for us to look at Apple's new connected speaker, the company's renewed focus on the iPad (and what it means for both the Mac and Windows), and its major step forward in bringing augmented-reality tech to developers.
Guest Starring: Susie Ochs, Michael Gartenberg and Andy Ihnatko
This episode of Download is sponsored by:
Hover: Transfer your domain and get 40% off an additional year.
Setapp, from Macpaw: Pay one monthly fee and get access to the best Mac software around
---
Download: MP3 (41.11 MB)
---
---