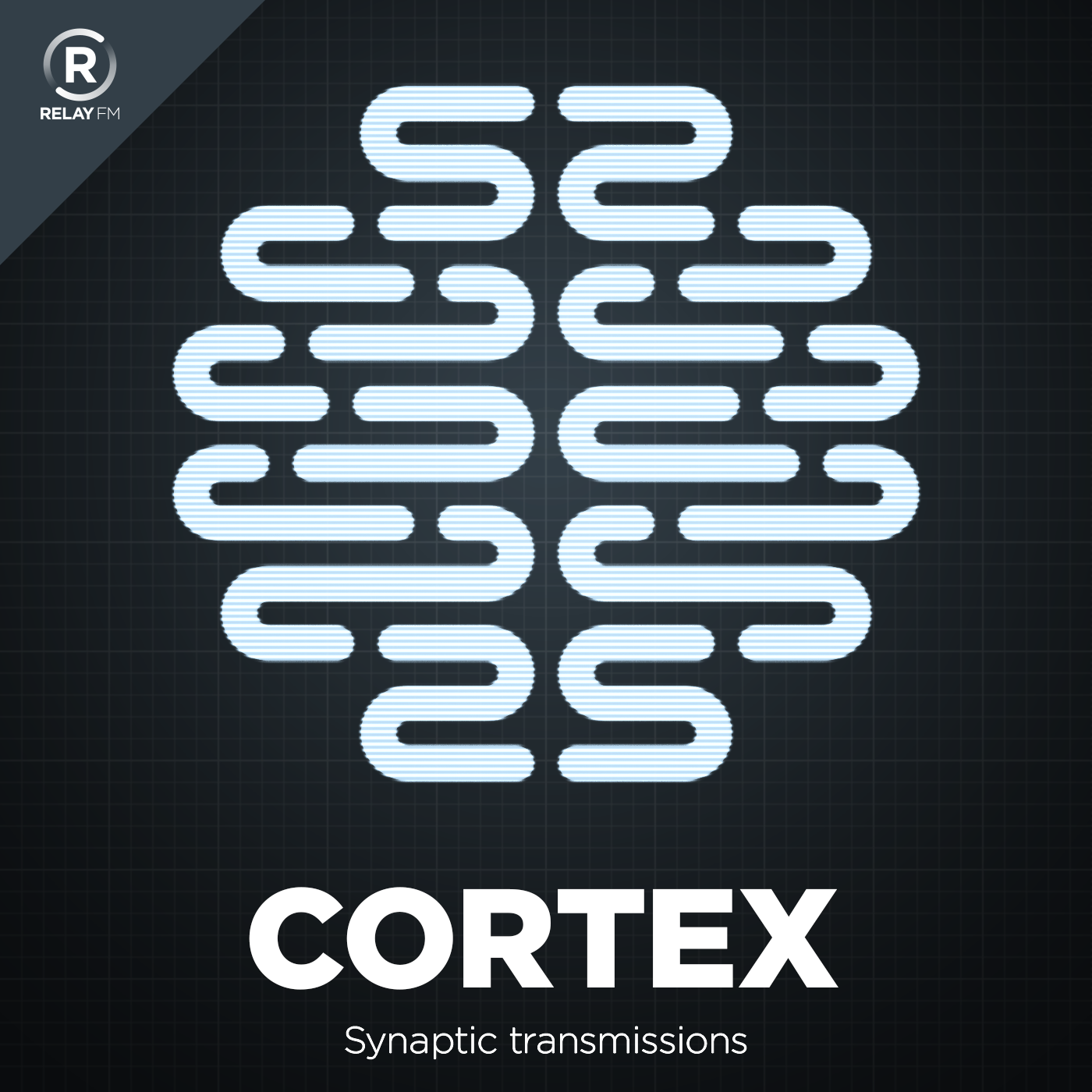 CGP Grey and Myke Hurley are both independent content creators. Each episode, they get together to discuss their working lives.
#37: Doomsday Bunker
September 19th, 2016 · 114 minutes
Myke is very excited about stickers, Grey is happy with the MacBook Adorable, and they both try to get their head around Youtube Demonitization.
This episode of Cortex is sponsored by:
Freshbooks: Online invoicing made easy.
Blue Apron: A better way to cook.
Hover: Simplified domain management. Use code CARETEX to get 10% off your first purchase.
---
Download: MP3 (79.49 MB)
---
---