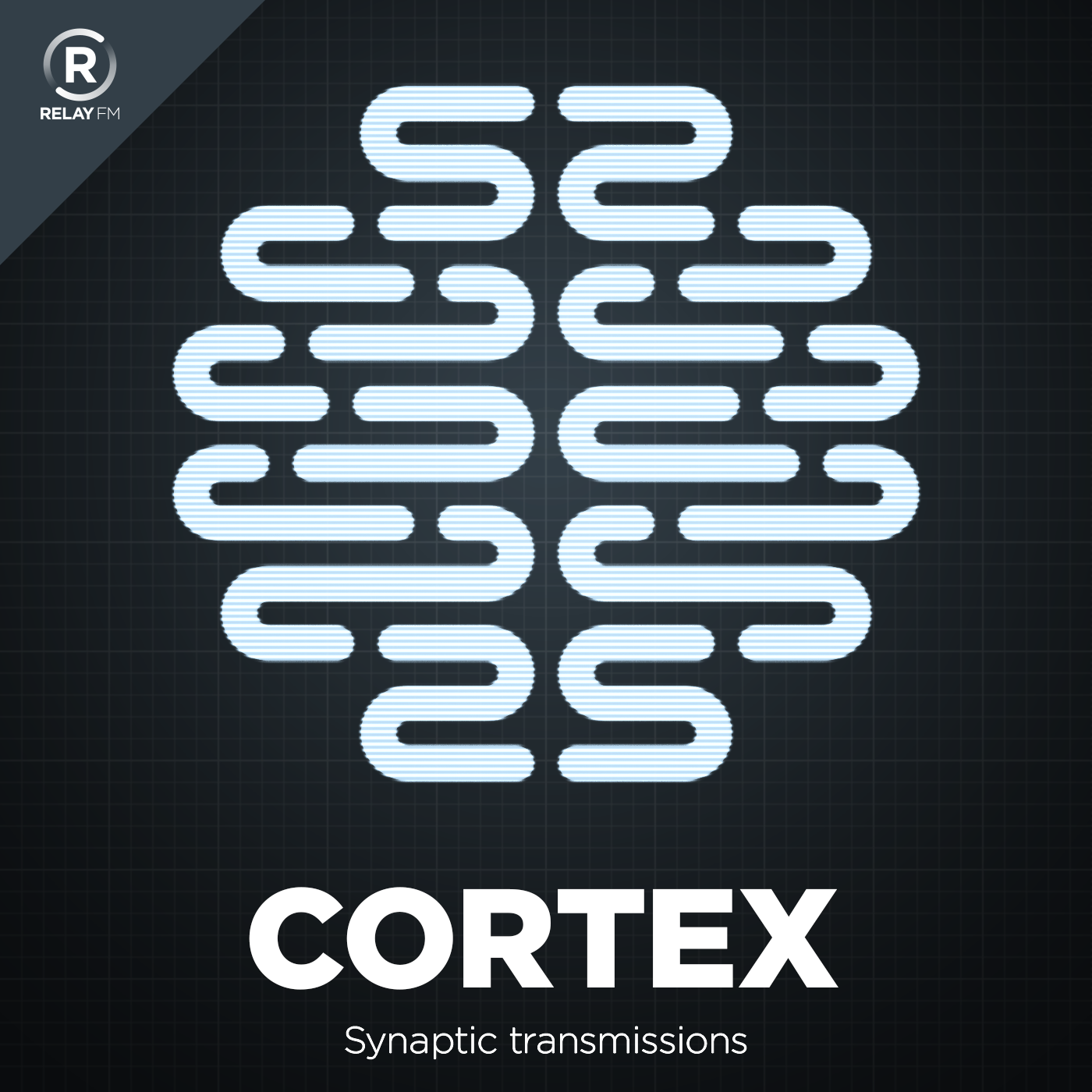 CGP Grey and Myke Hurley are both independent content creators. Each episode, they get together to discuss their working lives.
#36: Cortex Cottage
September 6th, 2016 · 87 minutes
Myke deals with disruptions, Grey had a successful summer, and they both discover the world's largest Youtuber.
This episode of Cortex is sponsored by:
Squarespace: Enter offer code CORTEX at checkout to get 10% off your first purchase.
Freshbooks: Online invoicing made easy.
Blue Apron: A better way to cook.
---
Download: MP3 (60.48 MB)
---
---