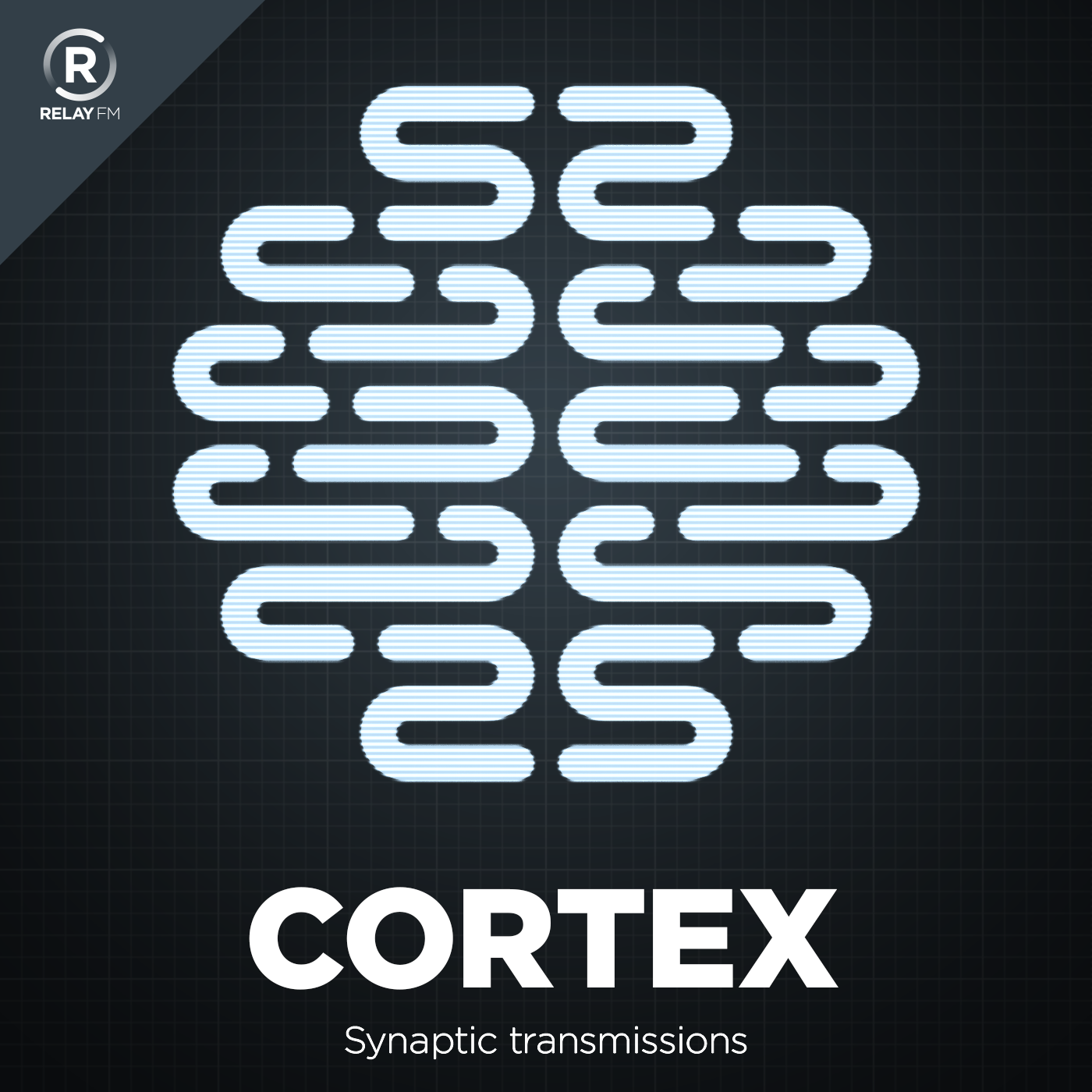 CGP Grey and Myke Hurley are both independent content creators. Each episode, they discuss the methods and tools they employ to be productive and creative.
#35: An Episode Out of Time 2: Out of Timer
August 24th, 2016 · 82 minutes
Grey wants more vacations, Myke gets overwhelmed, and they both learn to work better together.
This episode of Cortex is sponsored by:
Casper: Because everyone deserves a great night sleep. Get $50 off with the code 'CORTEX'
Squarespace: Enter offer code CORTEX at checkout to get 10% off your first purchase.
Hover: Simplified domain management. Use code YEAROFLESS to get 10% off your first purchase.
---
Download: MP3 (56.89 MB)
---
---