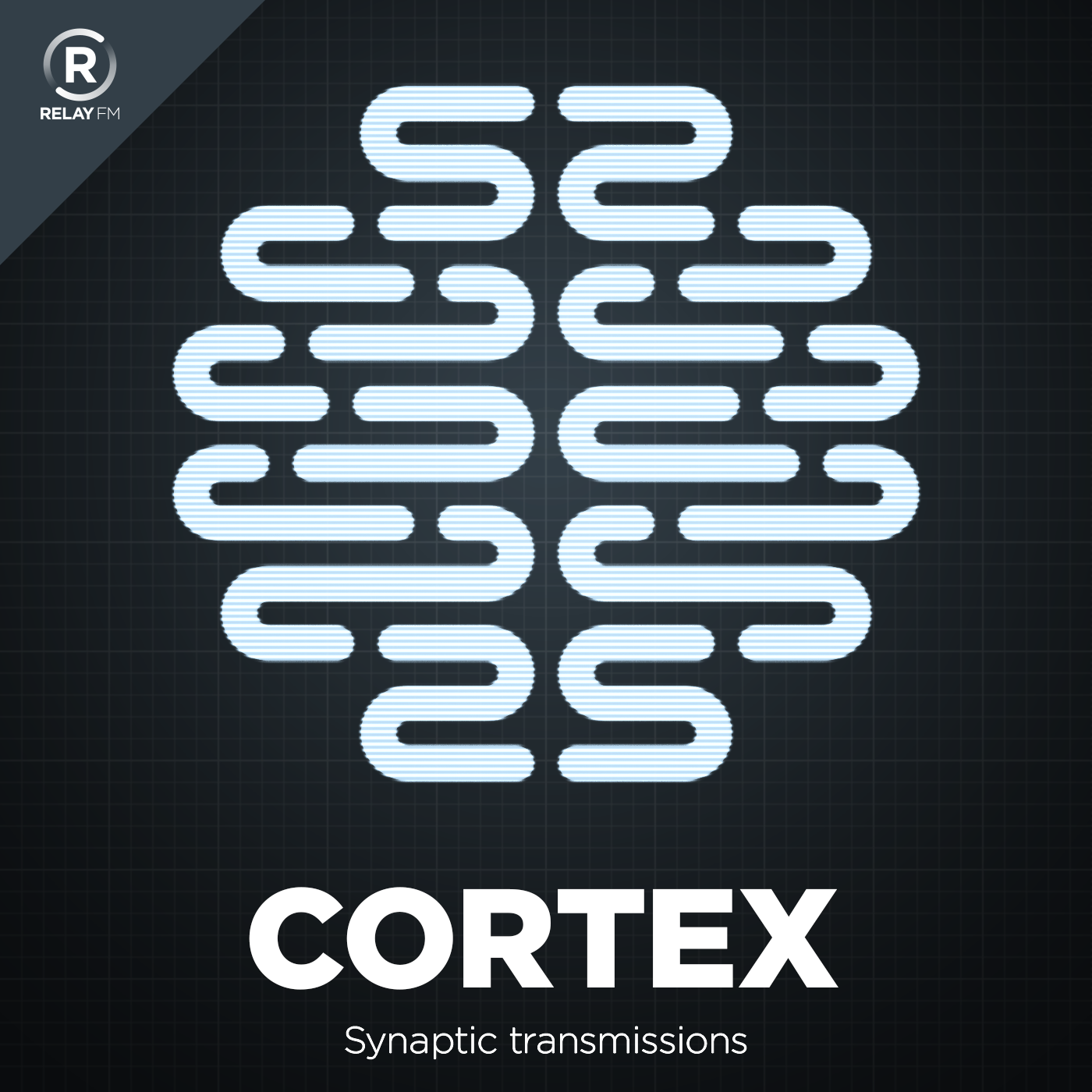 CGP Grey and Myke Hurley are both independent content creators. Each episode, they discuss the methods and tools they employ to be productive and creative.
#34: Punch Card System
July 26th, 2016 · 95 minutes
Grey got help with animation, Myke imagines trucking in VR, and they both get distracted by keyboards with rainbow LEDs.
This episode of Cortex is sponsored by:
Pingdom: Start monitoring your websites and servers today. Use offer CORTEX for 20% off.
Freshbooks: Online invoicing made easy.
Hover: Simplified domain management. Use code CORTEXMAS to get 10% off your first purchase.
---
Download: MP3 (66.0 MB)
---
---