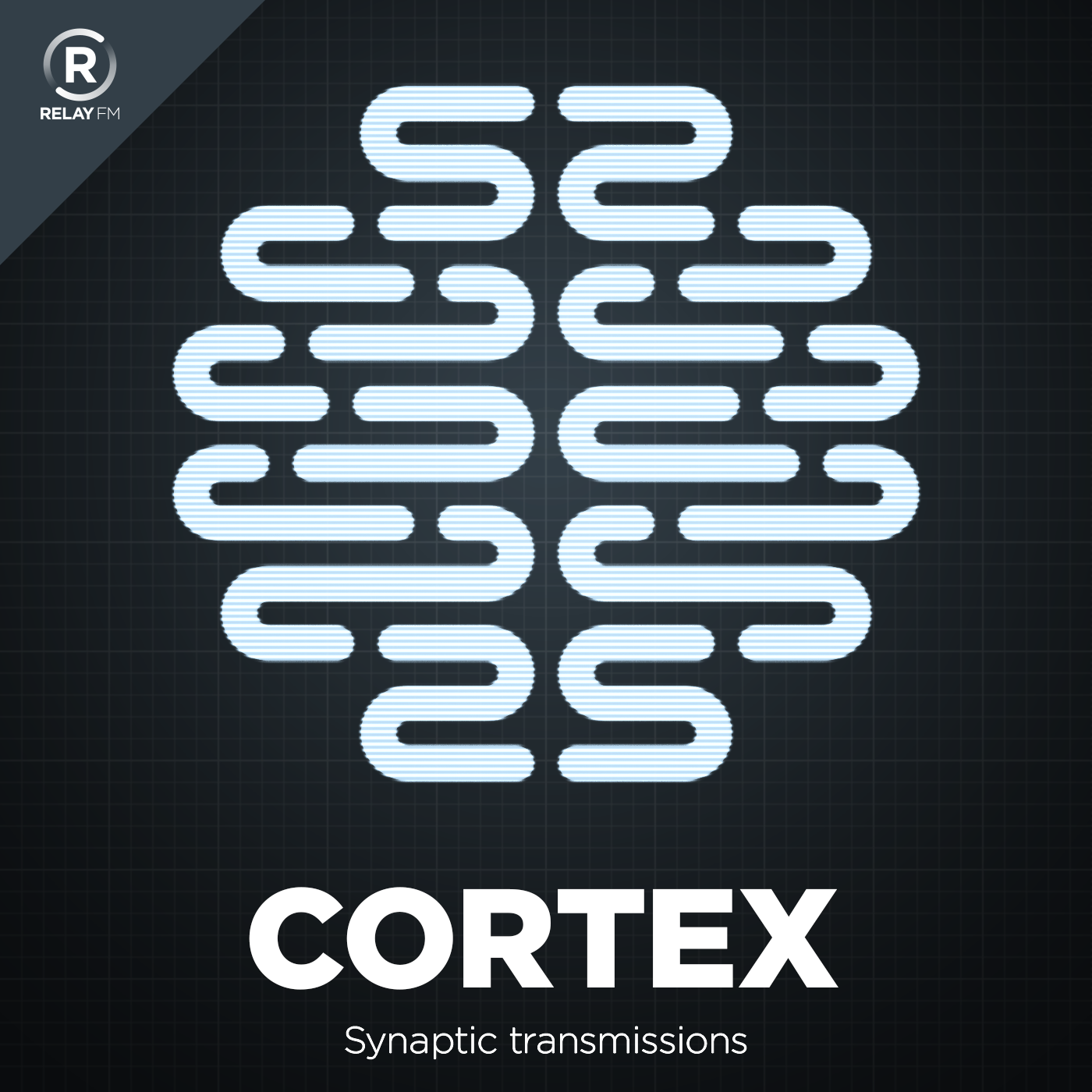 CGP Grey and Myke Hurley are both independent content creators. Each episode, they get together to discuss their working lives.
#38: A Vlog Is What You Make It
October 3rd, 2016 · 108 minutes
Myke is starting a Youtube channel, Grey's office is ruined, and they both share their current phone homescreens.
This episode of Cortex is sponsored by:
Casper: Because everyone deserves a great night sleep. Get $50 off with the code 'CORTEX'
Squarespace: Enter offer code CORTEX at checkout to get 10% off your first purchase.
TrackR: Find lost items in seconds. Get 30% off with the code CORTEX.
---
Download: MP3 (74.99 MB)
---
Links and Show Notes
Please subscribe!
The last homescreeen discussion
Grey's iPhone Wallpaper
Myke's iPhone Wallpaper
Federico Viticci convinces Myke to use Snapchat
---