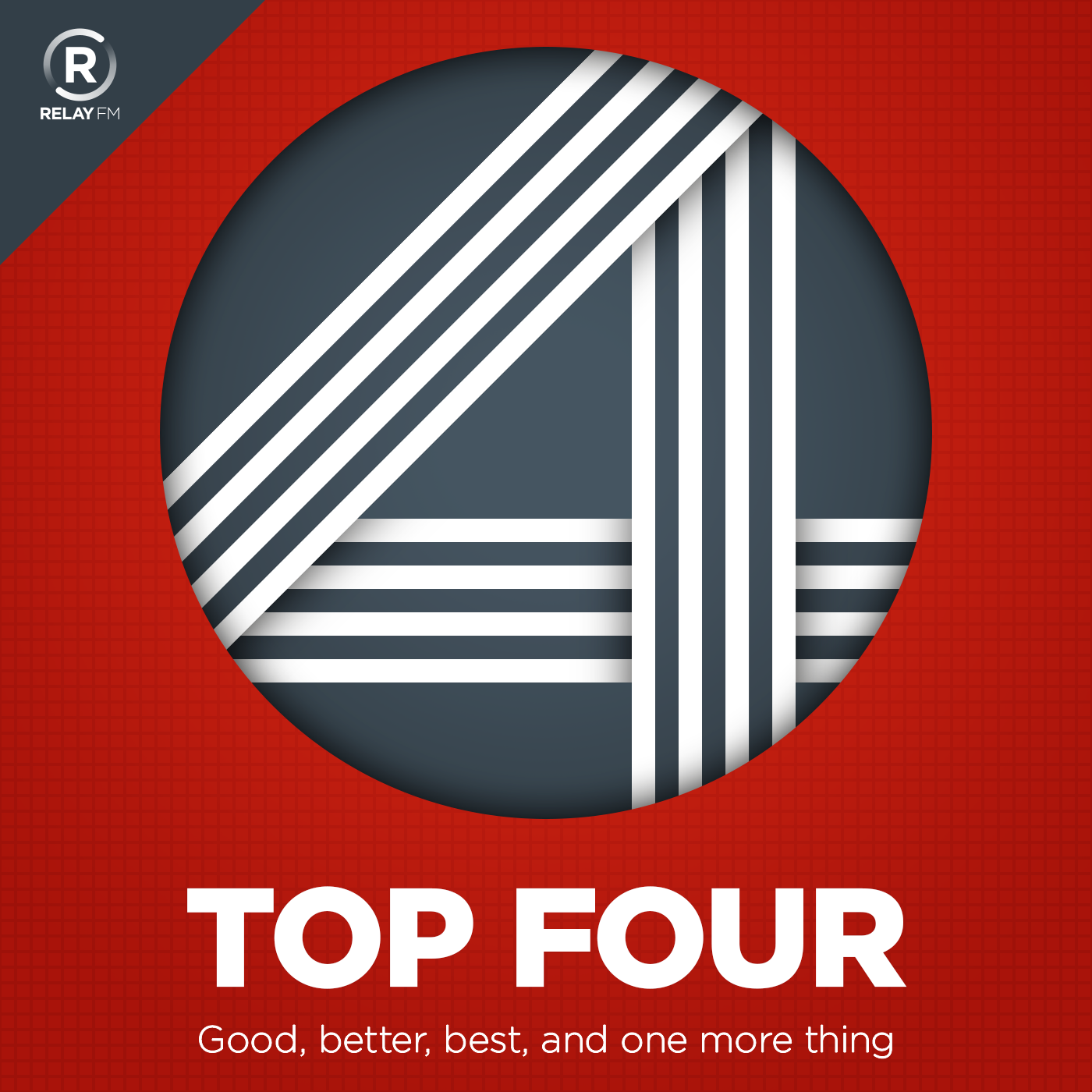 An opinionated podcast by opinionated people.
#19: Cereals From A Van 🚐
September 18th, 2016 · 19 minutes
Special guests Paul Kafasis and Myke Hurley join Tiff and Marco at Cereal From A Van, a Portland food "truck", to rank everyone's top four breakfast cereals. Recorded live at XOXO 2016.
Guest Starring: Paul Kafasis and Myke Hurley
---
Download: MP3 (9.18 MB)
---
Links and Show Notes
Photo by Maggie Steciuk
---
---