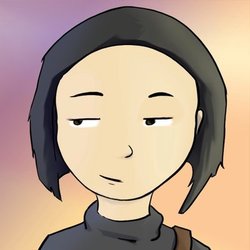 Tiff Arment
---
Shows
Tiff Arment and Julia Skott talk about art and making. They won't teach you how to turn your creativity into a business. Or how to do anything, really. They just want to talk about doing stuff.
An opinionated podcast by opinionated people.
Retired Shows
Listen to two best friends talk about a video game they love. What makes it so special, and hard to put down? They're only Playing for Fun — so it's just the good stuff, none of the bad stuff.
Guest Appearances