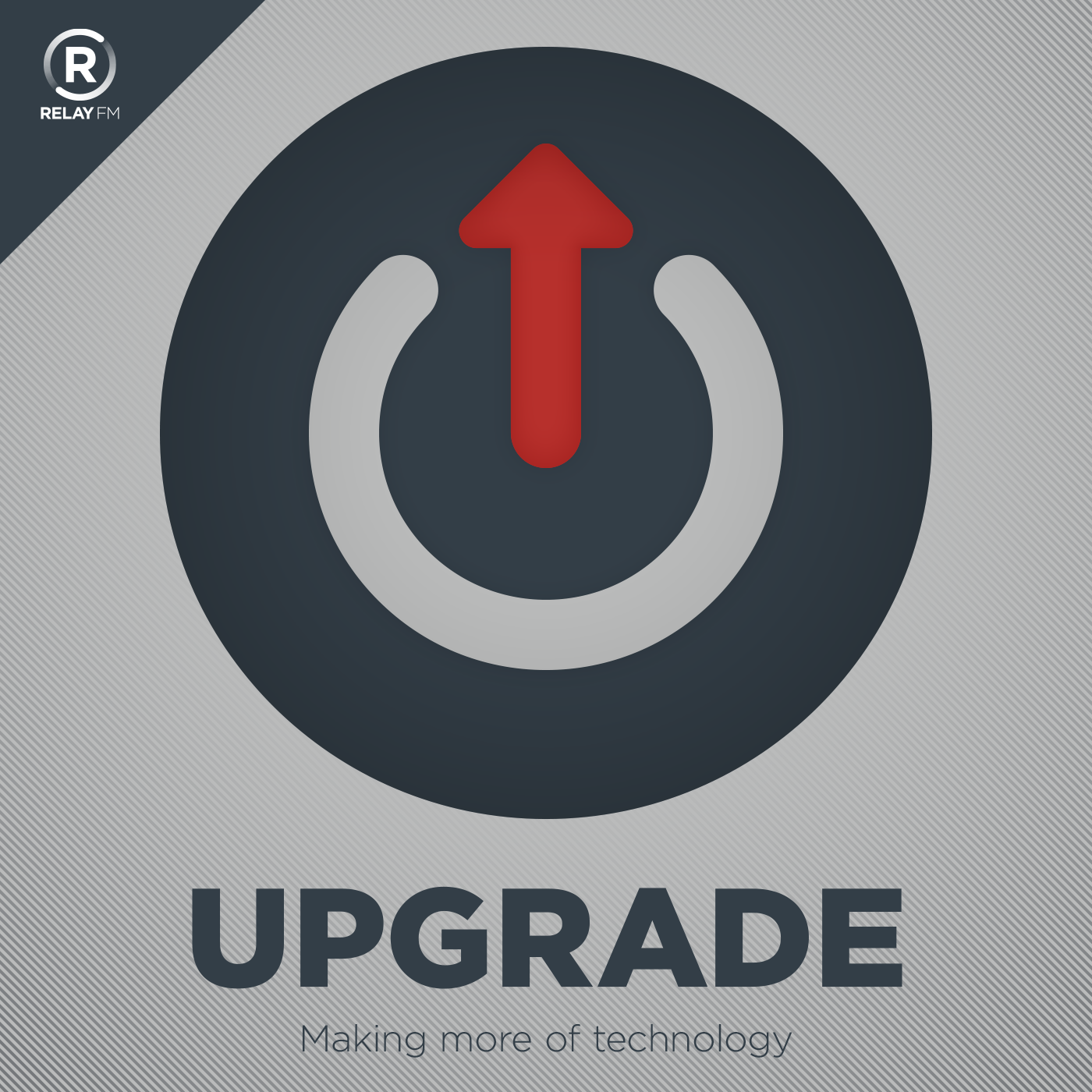 #93: The Emoji Judgers
June 13th, 2016 · 84 minutes
Straight out of the WWDC keynote, Jason joins Myke live to talk about watchOS 3, tvOS 10, macOS Sierra, iOS 10, Apple Music and Messages.
This episode of Upgrade is sponsored by:
Mailroute: a secure, hosted email service for protection from viruses and spam. Go to mailroute.net/upgrade for a free trial and 10% off, for the lifetime of your account.
Freshbooks: Online invoicing made easy.
---
Download: MP3 (58.36 MB)
---
---