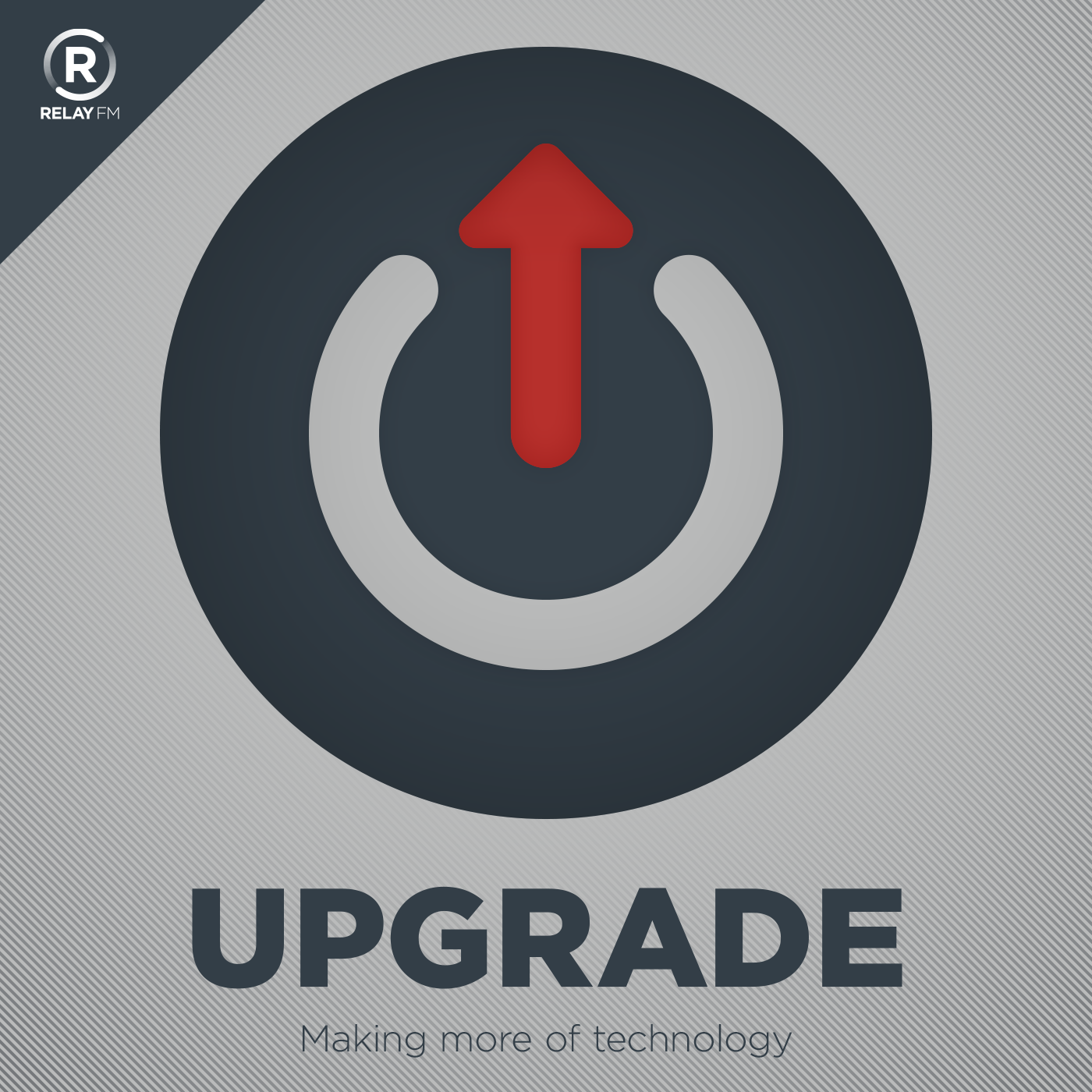 #92: WWDC 2016 Draft
June 7th, 2016 · 99 minutes
Jason and Myke predict the contents of WWDC 2016 in the first annual Upgrade Keynote Draft. How many of our picks are based on deep knowledge of the industry, and how many are wish fulfillment? Next week will tell the tale.
This episode of Upgrade is sponsored by:
Casper: Because everyone deserves a great night sleep. Get $50 off with the code 'UPGRADE'
Squarespace: Enter offer code UPGRADE at checkout to get 10% off your first purchase.
Pingdom: Start monitoring your websites and servers today. Use offer UPGRADE for 20% off.
---
Download: MP3 (68.62 MB)
---
Links and Show Notes
Created by Underscore David Smith, so you can score along at home!
---