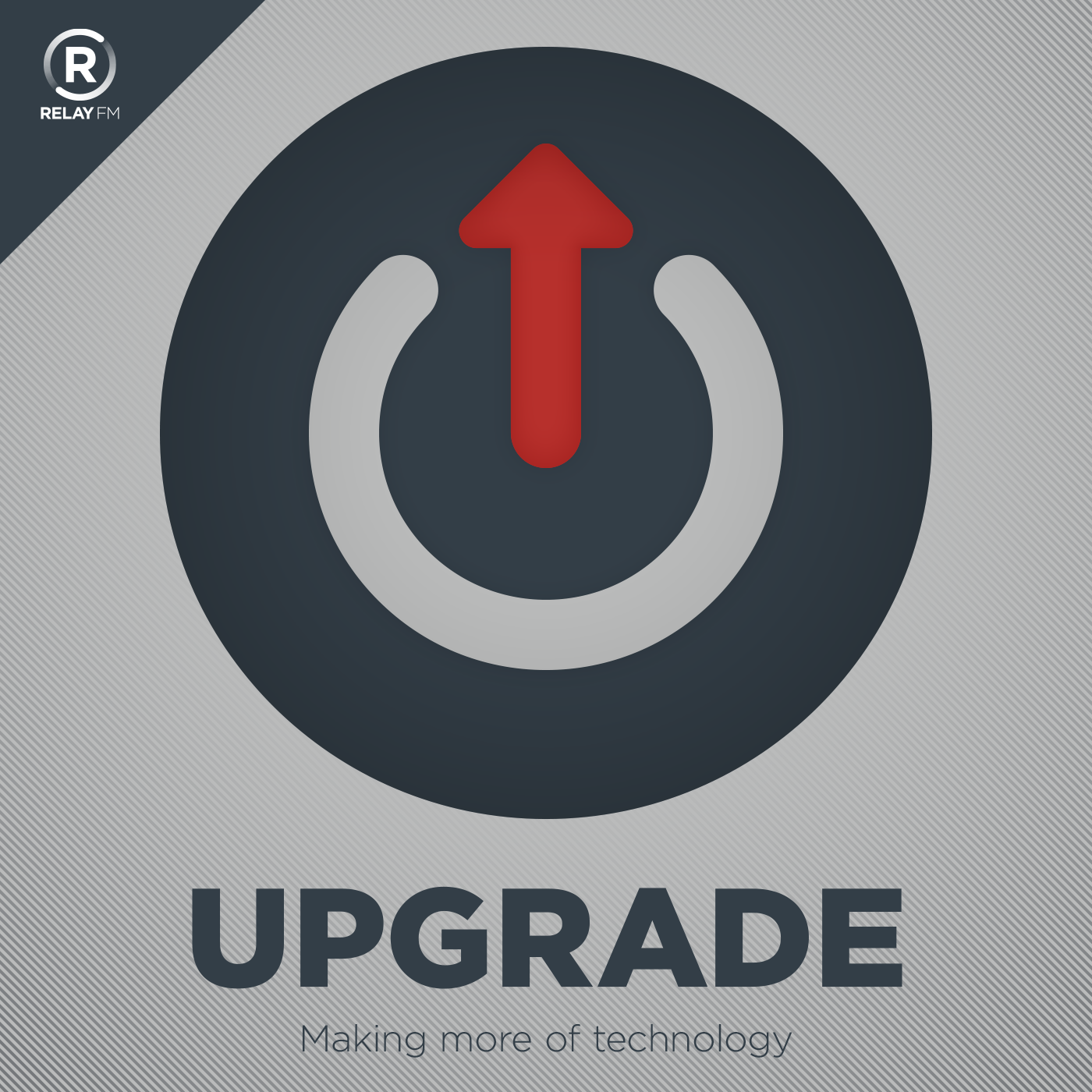 #69: The 2015 Upgradies
December 28th, 2015 · 86 minutes
With a little help from their Relay FM co-hosts, Myke and Jason present awards to the best (and worst) of the year in the second annual Upgradies.
This episode of Upgrade is sponsored by:
Hover: Simplified Domain Management. Use code 'UPGRADIES' for 10% off your first purchase.
TextExpander, from Smile: Improve your communication with TextExpander.
---
Download: MP3 (59.71 MB)
---
Links and Show Notes
Nominees for Best iOS App:
Nominees for Best Newcomer iOS App:
Nominees for Best Mac App:
Nominees for Best Newcomer Mac App:
Nominees for Best Game:
Nominees for Best iOS Game:
Nominees for Favo(u)rite Movie:
Nominees for Favo(u)rite Myke at the Movies:
Nominees for Favo(u)rite Book:
Nominees for Favo(u)rite Gadget:
Nominees for Best Non-Apple Gadget of the Year:
Nominees for Worst Gadget/Most Disappointing Tech:
Nominees for Favo(u)rite Tech Story
Nominees for Favo(u)rite Tech Screw Up:
Nominees for Favo(u)rite Non-Tech Podcast:
Nominees for Favo(u)rite Tech Podcast:
Nominees for Favo(u)rite Podcast Newcomer:
Nominees for Best Holiday Gift:
Nominees for Most Life-Changing Hardware:
---
---