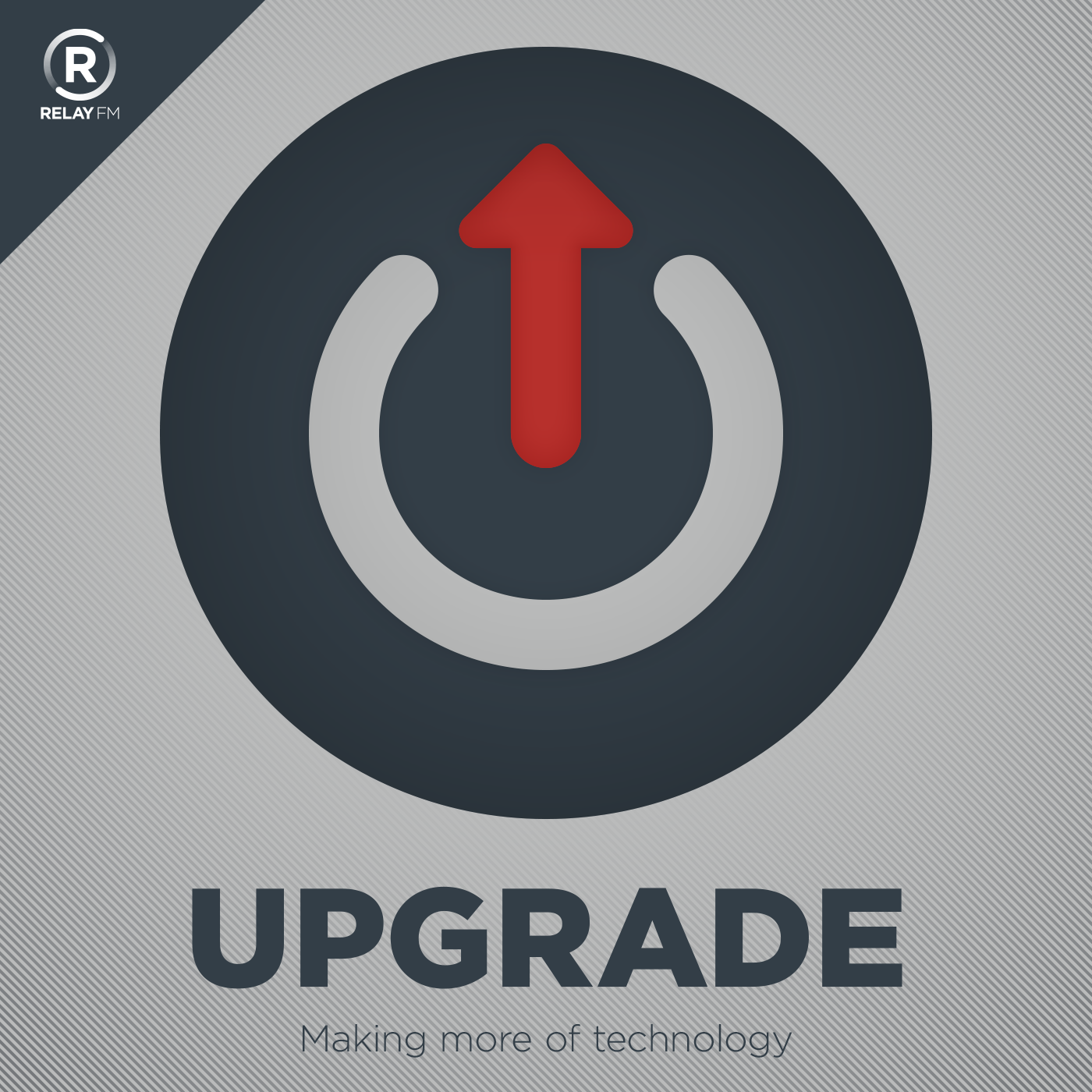 #41: Emoji Fragmentation
June 15th, 2015 · 87 minutes
Jason and Myke revisit WWDC 2015 with a week's perspective, and also discuss iOS 9 emoji support, gaming on OS X, Apple's new system typography, and Microsoft's Xbox One compatibility announcement.
This episode of Upgrade is sponsored by:
lynda.com: An easy and affordable way to help individuals and organizations learn. Free 10-day trial.
Field Notes: Buy a year-long Colors subscription starting with the Workshop Companion, and use the code 'RELAY' and you'll get 3 Carpenter Pencils and a 3-Pack of "Pitch Black" memo books free.
Mailroute: a secure, hosted email service for protection from viruses and spam. Go to mailroute.net/upgrade for a free trial and 10% off, for the lifetime of your account.
---
Download: MP3 (60.29 MB)
---
---