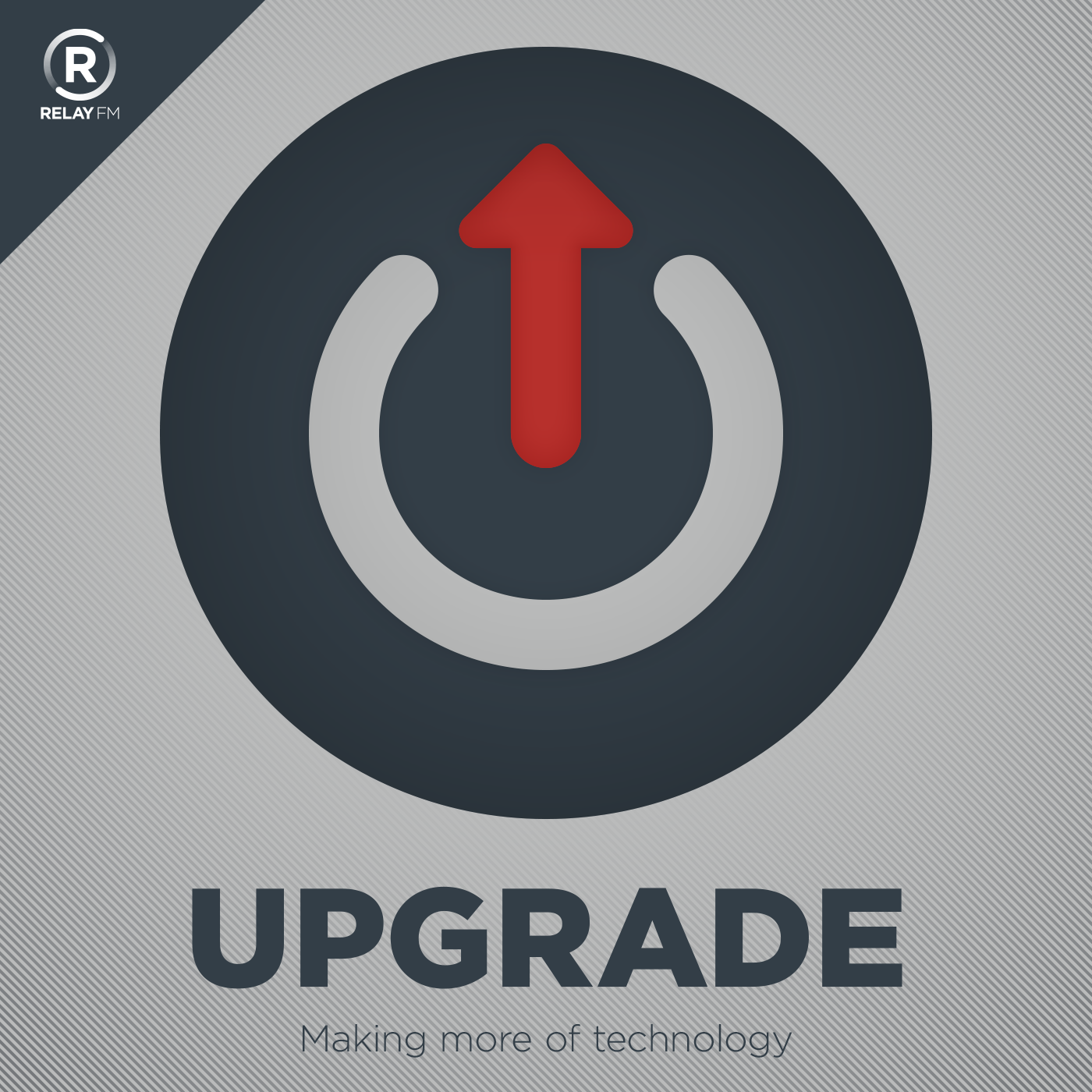 #40: Emotion Palette
June 8th, 2015 · 97 minutes
Live from San Francisco and fresh from Apple's WWDC Keynote, Jason and Myke dissect everything from new OS X and iOS versions to native watch apps to the new Apple Music service.
This episode of Upgrade is sponsored by:
Field Notes: Buy a year-long Colors subscription starting with the Workshop Companion, and use the code 'RELAY' and you'll get 3 Carpenter Pencils and a 3-Pack of "Pitch Black" memo books free.
Hover: Simplified Domain Management. Use code 'DEVELOPERS' for 10% off your first purchase.
Mailroute: a secure, hosted email service for protection from viruses and spam. Go to mailroute.net/upgrade for a free trial and 10% off, for the lifetime of your account.
---
Download: MP3 (67.23 MB)
---
---