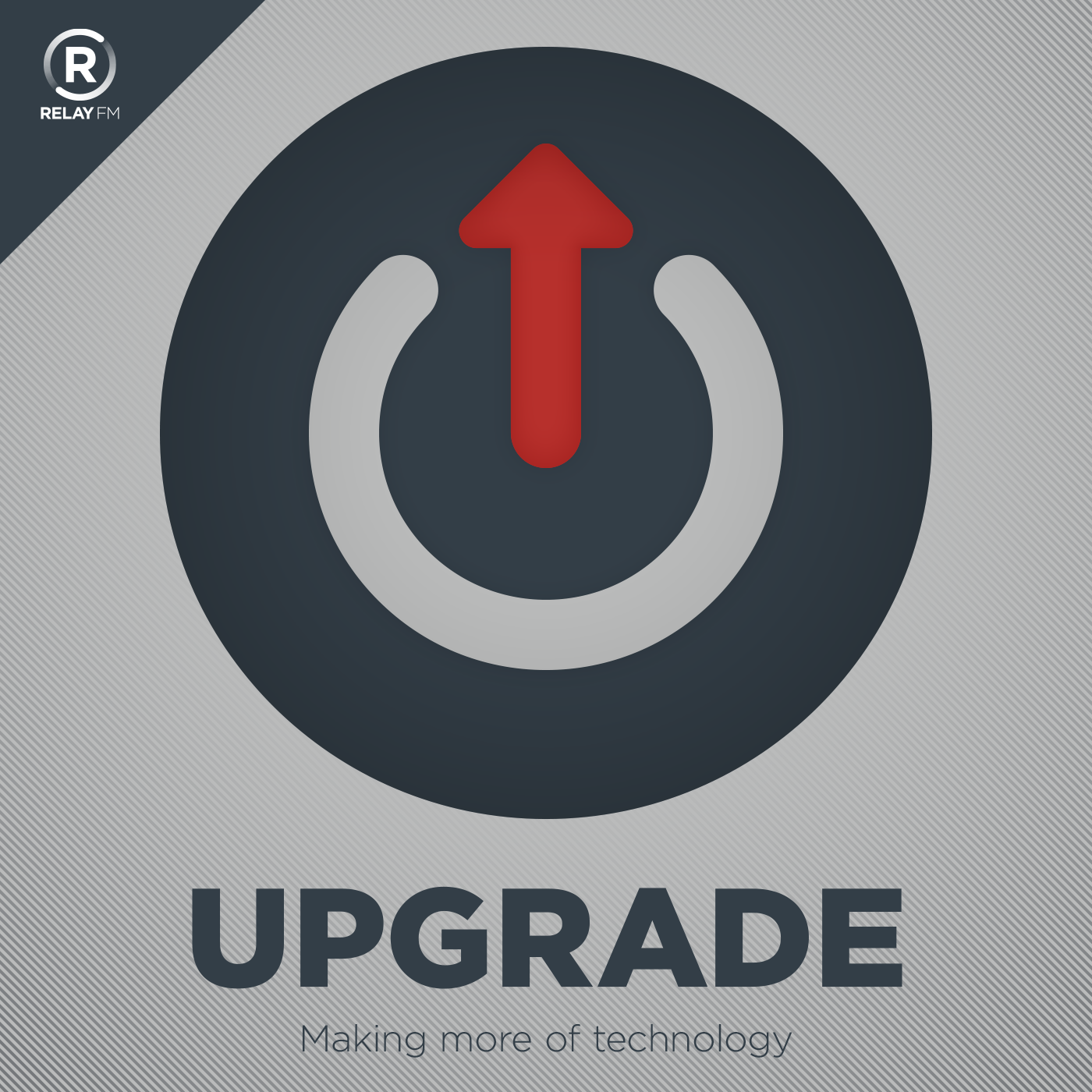 #25: I Don't Need a Saturday Box
March 2nd, 2015 · 85 minutes
This week Jason and Myke are joined by David Sparks. They spend some time discussing David's recent jump to the indie life, expectations of next week's Apple event, the Pebble Time Kickstarter and why people may want to share secrets.
Guest Starring: David Sparks
This episode of Upgrade is sponsored by:
lynda.com: An easy and affordable way to help individuals and organizations learn. Free 10-day trial.
Igloo: An intranet you'll actually like, free for up to 10 people.
Squarespace: Build it Beautiful. Use code UPGRADE for 10% off
---
Download: MP3 (58.47 MB)
---
Links and Show Notes
Not The Verge, it seems...
David's reasoning for quitting his day job.
David's law practice
---