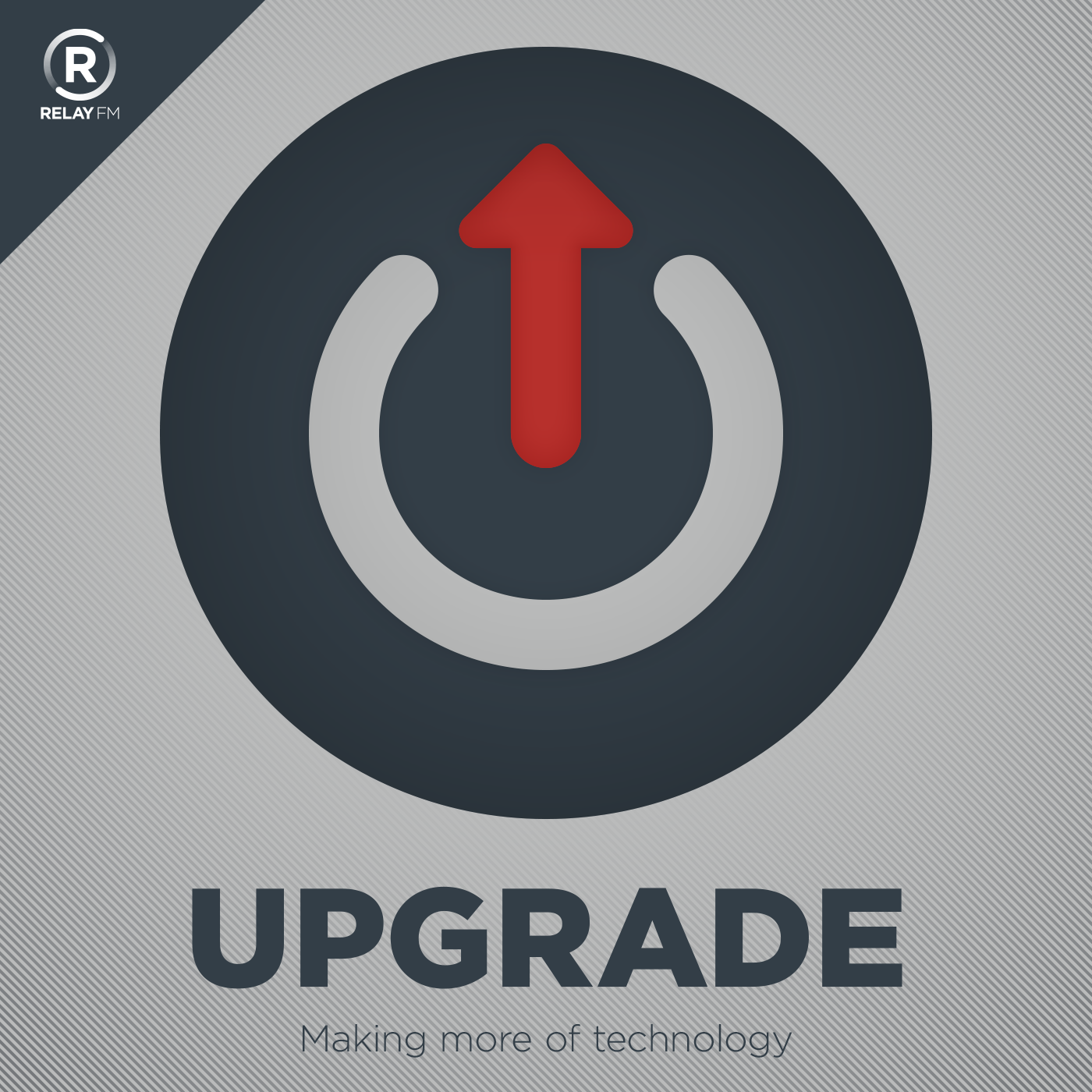 #16: The 2014 Upgradies
December 29th, 2014 · 142 minutes
This episode of Upgrade plays host to the first ever 'Upgradies' awards! Jason and Myke talk about some of their favourite gadgets, games and podcasts of the year, amongst many other categories. Grab some popcorn, your best evening wear and settle in for a monumental podcasting event!
This episode of Upgrade is sponsored by:
lynda.com: An easy and affordable way to help individuals and organizations learn. Free 10-day trial.
Squarespace: Start Here. Go Anywhere. Use code UPGRADE for 10% off
Mailroute: a secure, hosted email service for protection from viruses and spam. Go to mailroute.net/upgrade for a free trial and 10% off, for the lifetime of your account.
---
Download: MP3 (98.14 MB)
---
---