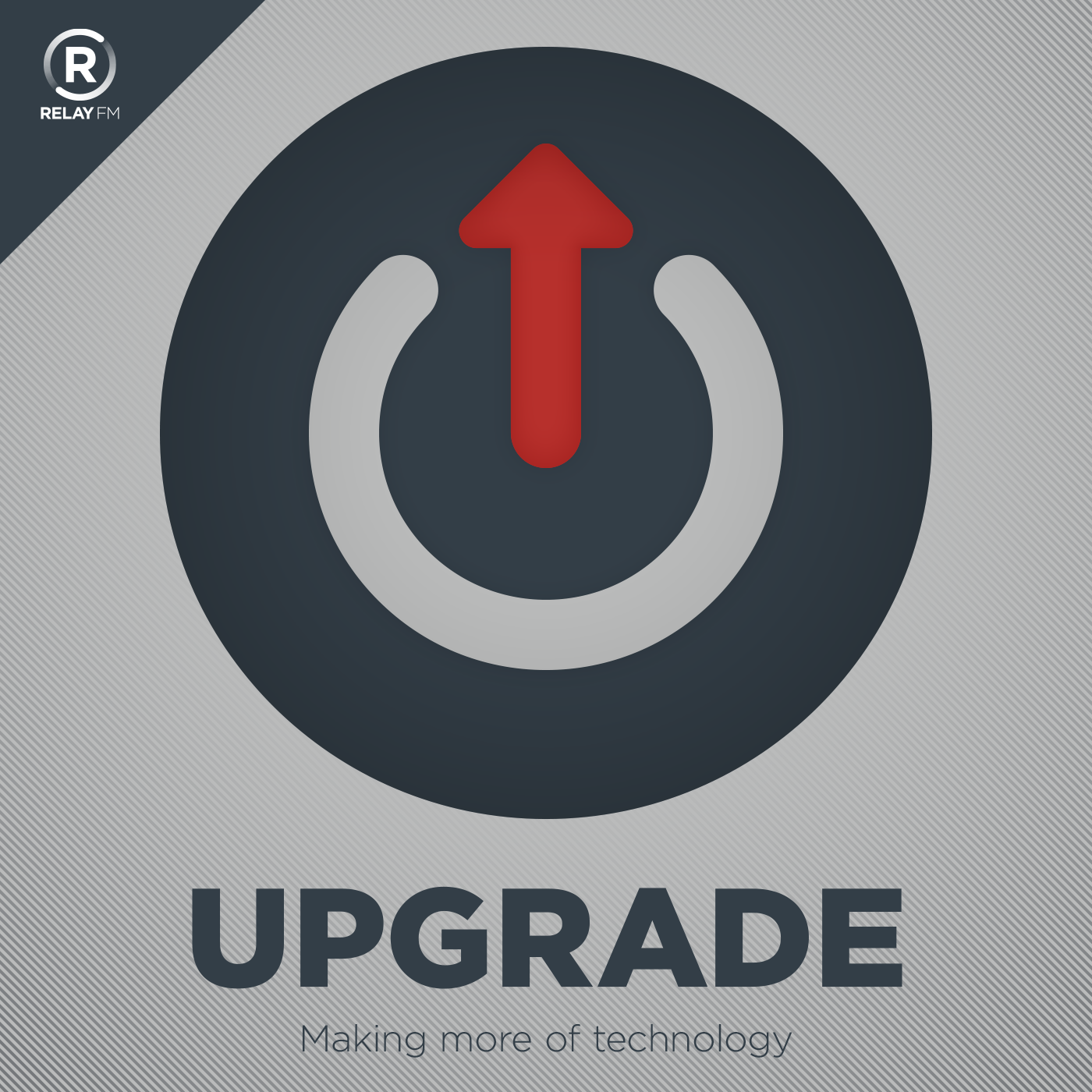 #15: Upgradians of the Galaxy
December 23rd, 2014 · 63 minutes
This week Jason and Myke discuss workstation ergonomics, traveling with technology, and how they deal with online security, then debate how to collectively name the listeners of the show.
This episode of Upgrade is sponsored by:
Igloo: An intranet you'll actually like, free for up to 10 people.
Dash: Create beautiful dashboards with a few clicks. Sign up now to get one free private dashboard.
Mailroute: a secure, hosted email service for protection from viruses and spam. Go to mailroute.net/upgrade for a free trial and 10% off, for the lifetime of your account.
---
Download: MP3 (43.86 MB)
---
---