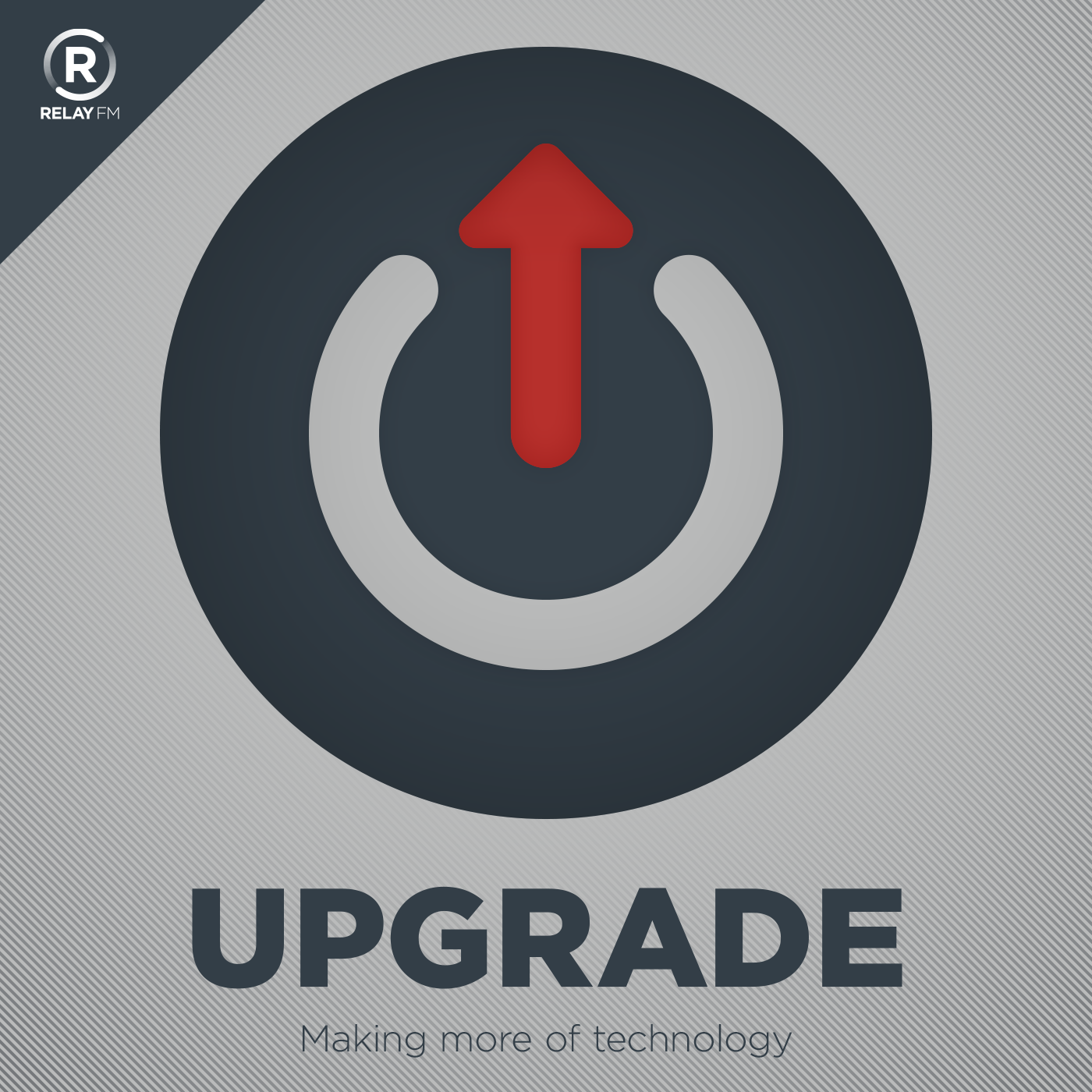 #145: Wandered into the Unicorn Grove
June 12th, 2017 · 98 minutes
Jason and Myke pick up many threads from WWDC 2017, including San Jose's suitability as an event host, the first reviews of the iPad Pro, a bunch of news we didn't know about during our last episode, and Jason's close encounter with a functioning HomePod speaker.
This episode of Upgrade is sponsored by:
Incapsula: Secure and accelerate your website. Upgrade listeners get one month free.
Blue Apron: A better way to cook. Get three meals free with your first purchase, and free shipping.
Mailroute: a secure, hosted email service for protection from viruses and spam. Get a 30 day trial and 10% off the lifetime of your account.
---
Download: MP3 (91.07 MB)
---
---