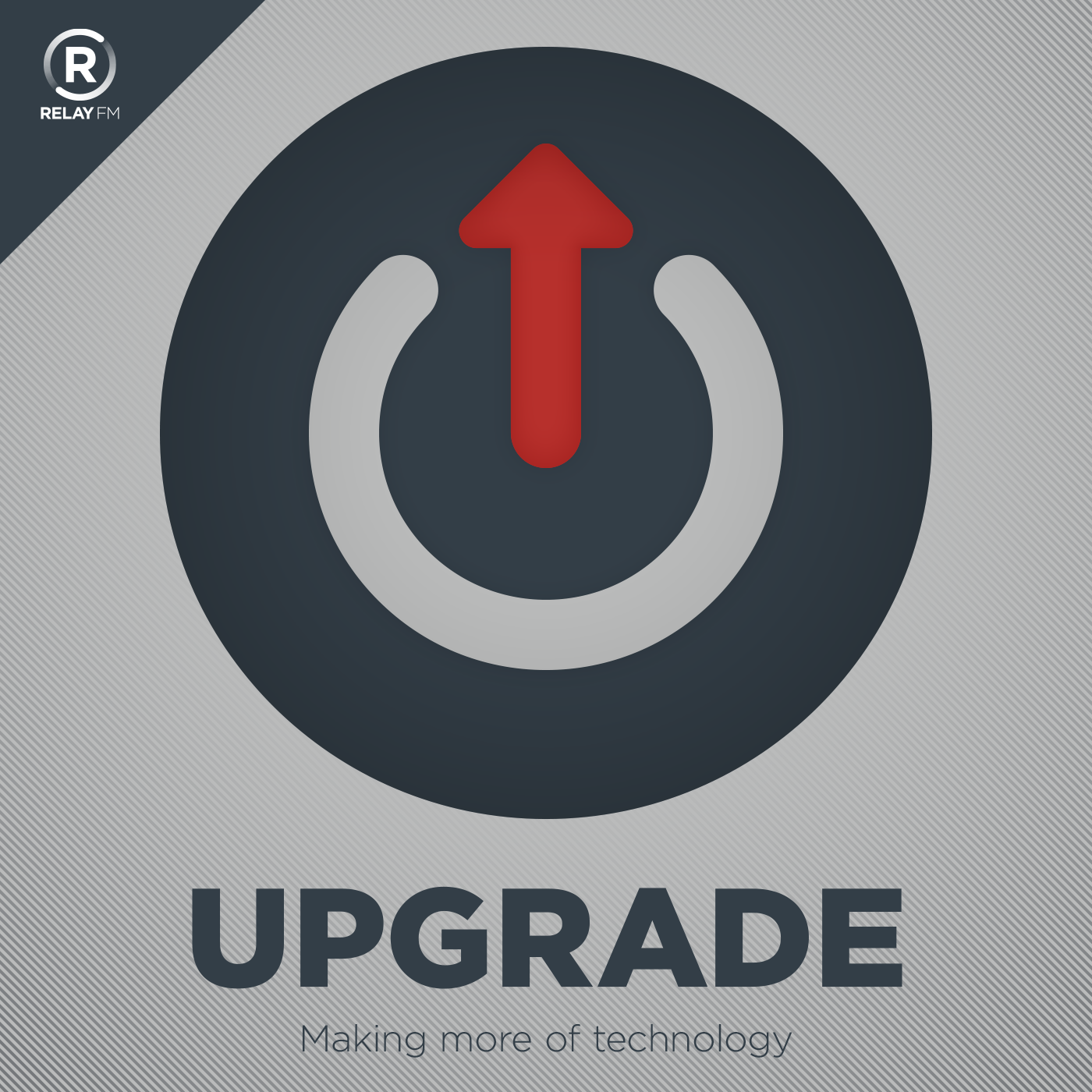 #144: Don't Call It the Finder
June 5th, 2017 · 82 minutes
Live from San Jose, in the immediate aftermath of the WWDC 2017 Keynote, Jason and Myke break down the entire event. We've got new Macs, new iPads, new versions of all of Apple's operating systems, and the official results of our keynote draft.
This episode of Upgrade is sponsored by:
Incapsula: Secure and accelerate your website. Upgrade listeners get one month free.
Squarespace: Make your next move. Enter offer code UPGRADE at checkout to get 10% off your first purchase.
Mailroute: a secure, hosted email service for protection from viruses and spam. Get a 30 day trial and 10% off the lifetime of your account.
---
Download: MP3 (75.87 MB)
---
---