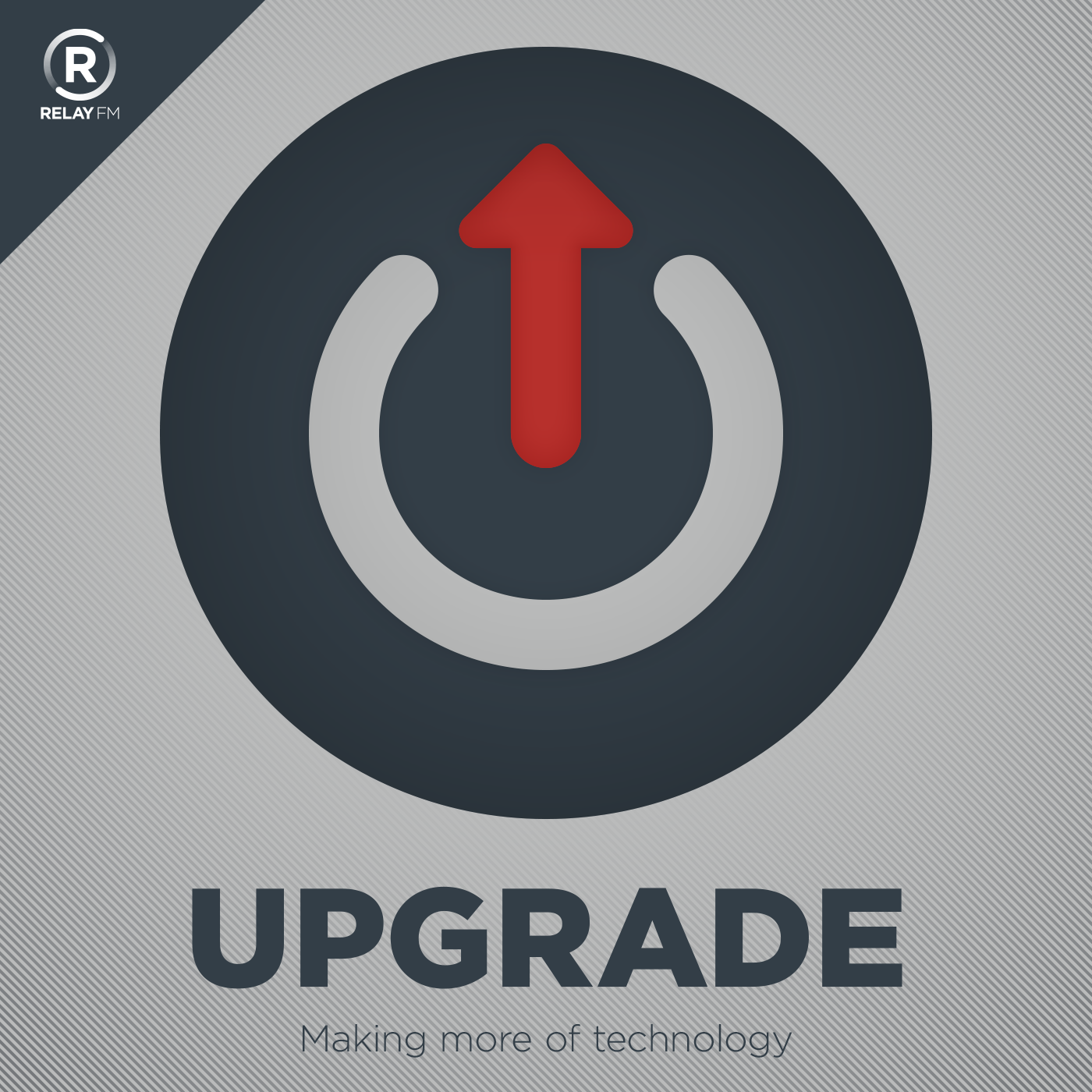 #142: You Want Applause
May 22nd, 2017 · 96 minutes
Jason and Myke discuss potential hardware announcements at WWDC--what they might be, and what message they might send. We also discuss a little bit about Google IO, including announcements about Google Photos and emoji, and get a little misty while thinking about Steve Jobs' last product, Apple Park.
This episode of Upgrade is sponsored by:
Incapsula: Secure and accelerate your website. Upgrade listeners get one month free.
PDFpen 9, from Smile: Everything you need for more powerful PDF editing
Mailroute: a secure, hosted email service for protection from viruses and spam. Get a 30 day trial and 10% off the lifetime of your account.
---
Download: MP3 (88.6 MB)
---
---